The Neir Team's Proven Strategy to Sell your Home in Denver, CO
WE KNOW THE DENVER REAL ESTATE MARKET.

Every home sale starts with an accurate home valuation. The value of your home is dictated by the current real estate market. The Neir Team tracks market conditions weekly and remains in the know with regard to all micro and macro events affecting the Denver Real Estate market.
DESIGN CONSULTATION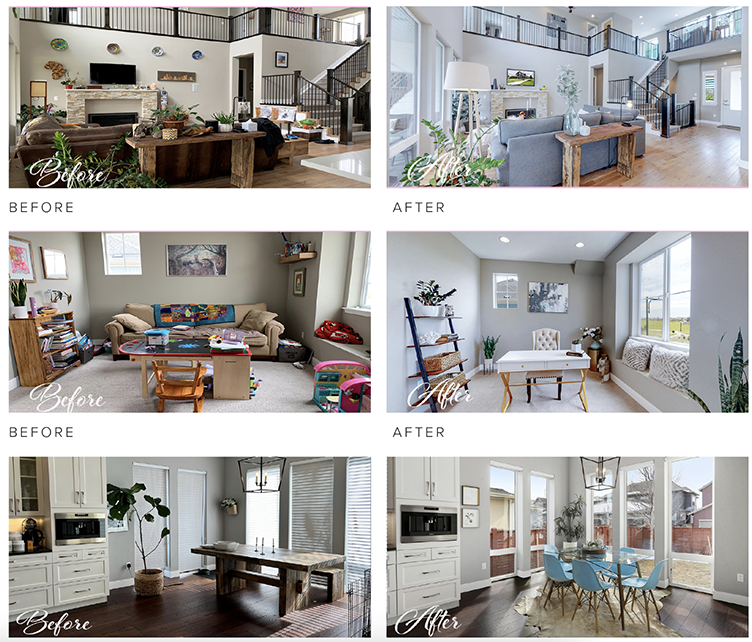 The Neir Team puts an emphasis on design and delivers a look that makes the best first impression with buyers, both online and in person. We handle everything so you don't have to. This includes full home staging for vacant homes or redesign services/partial staging for occupied homes. Additionally, we will identify upgrades and repairs that will bring about the highest return.
Don't have the time to manage such a huge undertaking? Don't worry, Our team will manage all upgrades, repairs and/or staging installations.
PHOTOGRAPHY MATTERS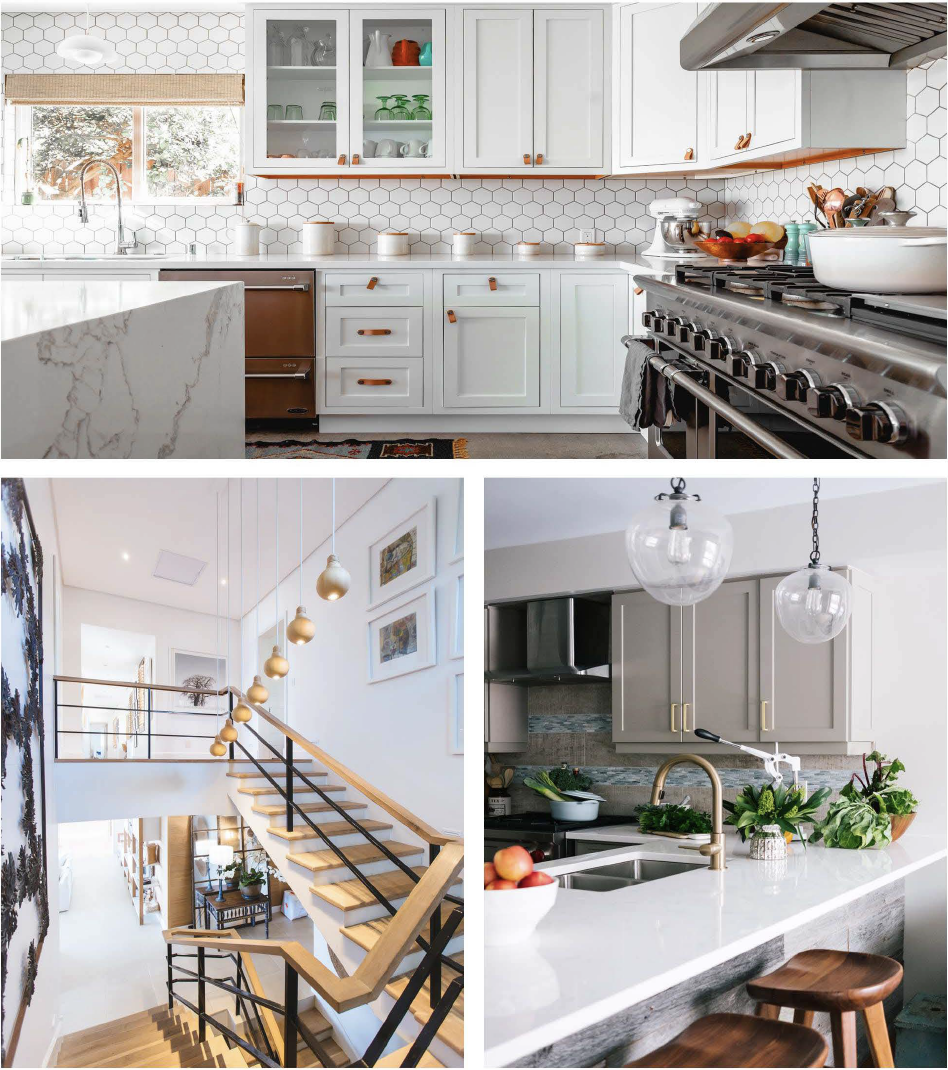 All Neir Team listings are professionally photographed by the best photographers in the Denver Metro area. The photography of your home represents the first impression for the Buyer and it's imperative that it's exceptional. The old adage, "You can't judge a book by its cover" isn't true in real estate. This is a fast-paced, image-oriented society in which we live. First impressions count! Every piece of information on your property, whether it be a brochure, the wording in the Multiple Listing Service, a presence on the Internet, or a well-placed advertisement, must show your home in the best possible light.
CINEMATIC PROPERTY VIDEO
The Neir Team will create a custom cinematic home video for your home. Videos are the best way to showcase your home, get more buyer views online, and in return get more buyer showings and more money in your pocket. Our videos use stylized elements of cinema, and narrative, to tell the enhanced story of your home. Specifically, the Neir Team uses cinematography, editing, production design, sound design, storyboarding, description overlay, and a visual walk-through to accurately portray your home's unique character and style.
For a list of examples please visit: https://bit.ly/3Hiywz7
3D PROPERTY VIDEO
The Neir Team is known for its use of advanced technology, helping to position your home at the top of what buyers desire most. The Neir Team has partnered with Realty 360 View to bring you a feature-pocked offering to help you successfully win and sell listings. Realty 360 View specializes in virtual property tours for the residential real estate market. The Neir Team was among the first real estate teams to utilize the Matterport Camera, taking virtual tours to an amazing new level. The camera allows home buyers to virtually walk through o property with full 360-degree views token from multiple perspectives throughout the property. Using 2D and 3D images as well as depth-sensing lasers to provide accurate and immersive renderings of every angle of a home's interior, in addition to floorplans.
View example: Infinity Vive 2
DRONE PHOTOGRAPHY
We all know that attention is at a premium now, so when online visitors are browsing your home, it's crucial to show them the most compelling, information-packed, and aesthetically pleasing content in the quickest amount of time.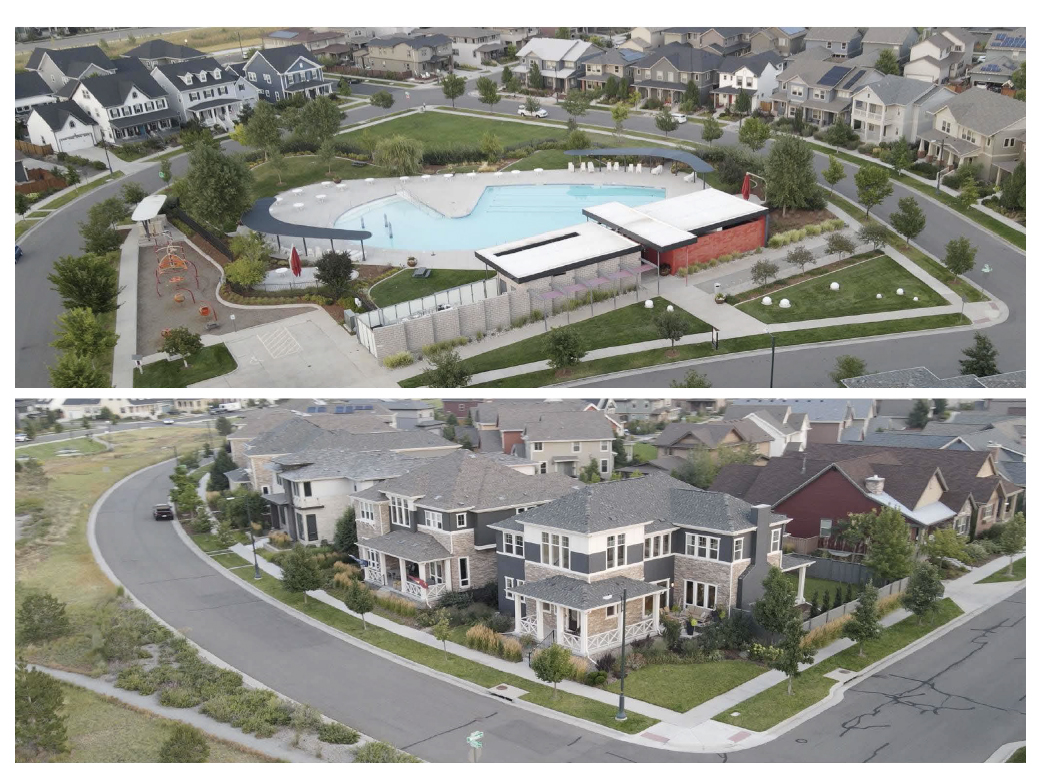 Drone photography and video is the answer.
Let's say your home sits on a park, close to a pool, and within a short walk of the local coffee shop. An aerial view can show buyers that your property is in a premier location, location, location. Not only is aerial photography good for showing the local geographic points of interest, but it's also great for showing off the amenities and features of your home. Buyers can see that you have an oversized lot, professional landscaping, and a dog run without having to cycle through a portfolio of images. It showcases the good stuff in a manner that gets buyers excited.
During all phases of a listing from the initial paperwork and promotion through the very last details of the closing, we personally attend to all of the details. As a result, the large majority of our transactions come through referrals and repeat business.
SOCIAL MEDIA MARKETING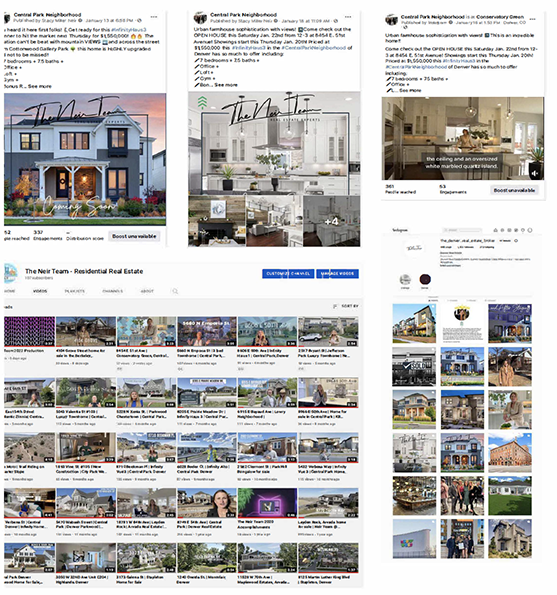 Social media has become the most important marketing tool to get your home in front of your target audience. To obtain the highest possible sales price for your home, the marketing must reach the right buyers with the right message. We have the network and experience to do this.
The Neir Team has the experience and process to ensure a successful home sale at the highest price. Find out what your home is worth! Or contact the Neir Team today for an in-home consultation.