Cherry Hills Village Real Estate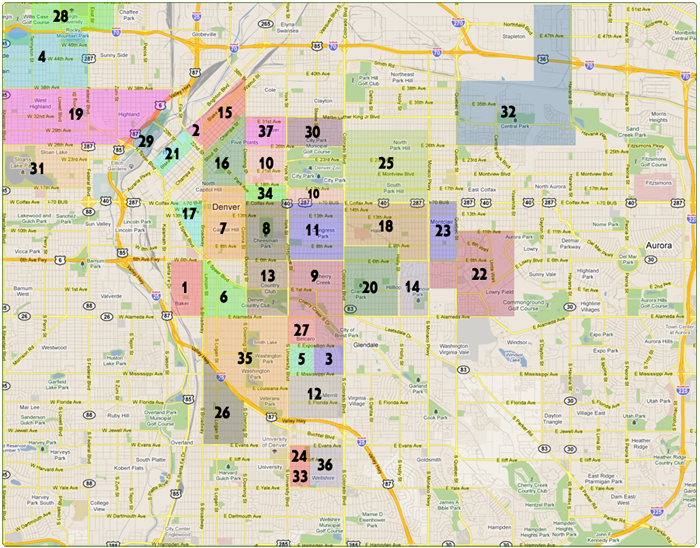 Cherry Hills Village is situated just a few miles south of Denver and is one of the most affluent neighborhoods in the nation. It is a tranquil community of gently rolling hills, mature trees and sumptuous mansions.
Top-Ranked Schools
Cherry Hills Village's public and private schools are some of Denver's best schools. Local students' test scores have historically ranked within the top 98% or higher for math, reading and writing.
Elementary School: Cherry Hills Village Elementary
Middle School: West Middle School
High School: Cherry Creek High School
Excellent private schools near the property include:
Colorado Academy
Kent Denver School
St. Mary's Academy
World-Class Golf
The area is home to Cherry Hills Country Club, which is ranked in the top 100 private country clubs in the world. This club features a club house, a championship 18-hole golf course, a nine-hole par three course, eight tennis courts and a lap pool. Glenmoor, another top private golf course nearby, also offers exquisite cuisine, massage services, fitness facilities, and resort-style swimming accommodations.
Living in Cherry Hills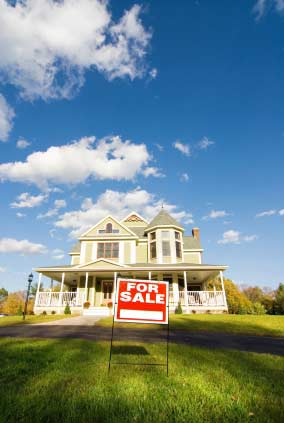 People who live in Cherry Hills can enjoy the beautiful surrounding landscape by visiting neighboring parks like John Meade Park, Hollow Park, Highline Canal Park, Cherry Hills Park and Three Pond Park.
With just a short drive to Denver, residents have easy access to art and culture museums, botanical gardens, live music, performing arts centers, zoos and all that bustling city life has to offer. Shopaholics will find plenty of high-end shopping boutiques right in Cherry Hills Village.
Explore the best available real estate in Cherry Hills Village today!