Parks and Open Space in Central Park Denver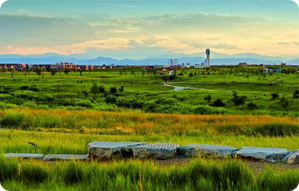 Central Park's 80-acre Central Park is the centerpiece of the community's park system. Located immediately east of the Central Park Control Tower, the park is open and one of the best spots in the city to watch the sunset. Design elements in the Central Park include an urban forest and prairie mounds, the highest being 30', provides an ideal sledding hill.
Central Park's gathering place includes a stage and children's play area and can accommodate over 1,000 people for concerts and lectures. Numerous open grass areas allow for soccer matches, frisbee, volleyball, bocci ball, croquet, badminton, football, and anything else you can imagine.
Just like all Denver neighborhoods, parks in Central Park are extremely important and abundant. Spending time outside in Colorado is state pastime and Central Park has done a wonderful job to ensure there's a park on just about every corner.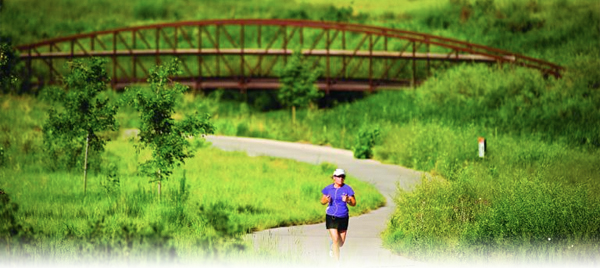 The park system began with Westerly Creek Greenway. The greenway meanders through the original Central Park neighborhoods and served as a connection route for the community. The Westerly Creek Greenway connects Fred Thomas Park to Central Park and onto the Sand Creek Regional Trail.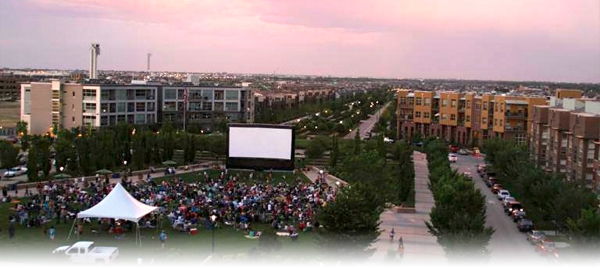 Aside from Central Park, Founders Green is one of the more important parks in the Central Park community. Here you will find an abundance of activities and a gathering point for the community. On summer weekends you will find numerous events going on. The sweet Williams market is a local favorite. The Farmers market runs most Sundays and open-air concerts are scheduled throughout the summer months.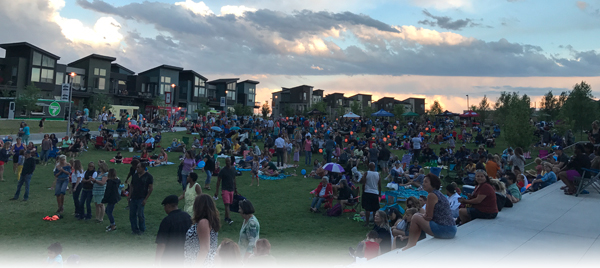 The success and popularity of Founders Green on the south side of Central Park prompted a second performance park called Conservatory Green on the north side of Central Park. Conservatory Green hosts jazz in the park every Thursday night during the summer months as well as the Denver Arts Festival in May.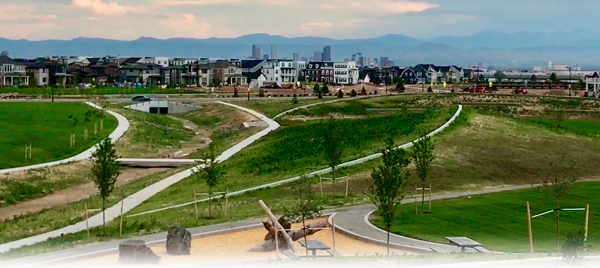 Two more huge parks sit on the north side of Central Park between the Conservatory Green neighborhood and Willow Park East neighborhood. These parks include Prairie Meadows Park and Sandhills Prairie Park. Both offer abundant green space, amazing views of the front range and numerous areas for residents and visitors to explore.