You Can Afford a lot More Home Than You Think
Posted by Alex Neir on Wednesday, October 15, 2014 at 11:59 AM
By Alex Neir / October 15, 2014
Comment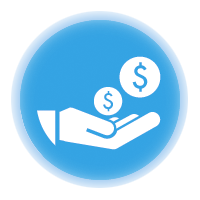 At least right now, October 15th 2014. Rates this week are phenomenal and represent a great opportunity.
We have found that most people shop for a new home based on the monthly payment and not the cost of the home. At least this is where most buyers start when determining the price range for searching. This makes sense as the monthly payment translates to the carry cost of owning the real estate. The "sticker price" has little tangible value with regard to affordability without a monthly payment.
When looking at the monthly payment for financing a new home, a big driver is the interest rate. We find it fascinating how much the interest rate changes the amount a buyer can purchase at the same monthly payment. The rule is fairly obvious, the lower the interest rate the higher the purchasing power. That sounds good but translating it into real numbers revels the AHHA!
Every 1% decrease in interest rate translates into 10.75% increase in purchase price. This also works in reverse, as it will erode purchase power when rates are rising.
So a buyer that wants a monthly payment around $2,000, with 20% down can afford a $500,000 home at a 4.75% rate.
That same payment gets the buyer a $553,750 home when the rate drops to 3.75%.
So as a real estate broker we like to keep an eye on rates as they have a direct correlation with affordability.
Today's rates: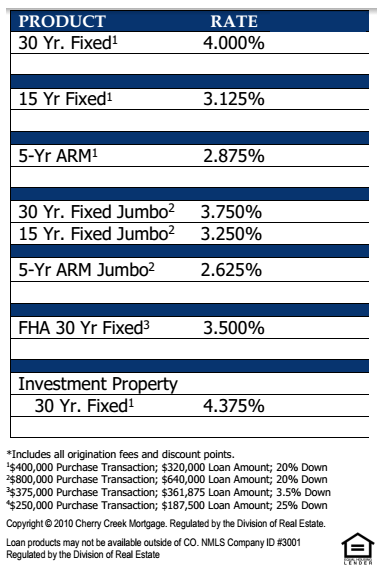 Please let us know if you would like us to run the numbers based on your specific purchase.