Why Piney Creek Village
Posted by Alex Neir on Tuesday, June 25, 2019 at 1:28 PM
By Alex Neir / June 25, 2019
Comment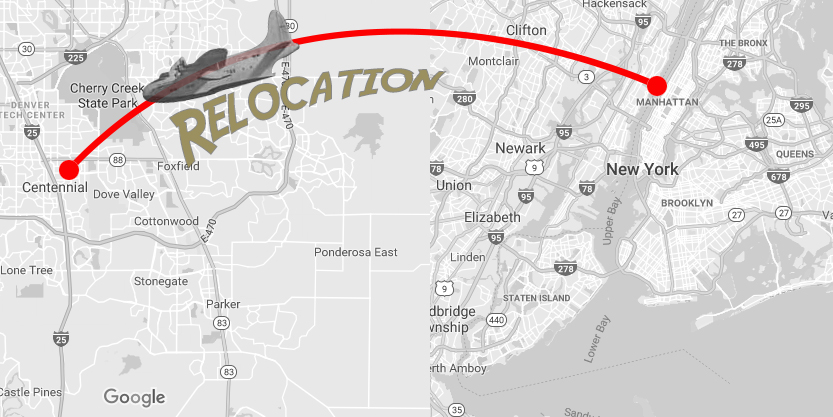 Why Piney Creek Village in Centennial for a couple relocating to Colorado from Manhattan, New York? That is an excellent question. My name is Alex Neir and I help my clients find exactly what they are looking for, even if they don't know exactly what they are looking for.
Stage 1: The Plan. A brief phone call with my new clients established a future 3-day exploration trip to Denver to determine which part of town they felt most comfortable in. The plan was to find the right neighborhood and if the right home presented itself, fantastic. If the perfect home was not revealed, renting was the backup.
Stage 2: Client Background and Requested Features. My new clients are both doctors that were referred through my affiliation with the University of Colorado Neurology Department. They were being relocated to Denver for a residency at University of Colorado Anschutz campus.
When I first sit with new buyers I like to ask a lot of questions to understand the motivation behind the home purchase. One of the most critical questions is "What features are most important in your new home?". This seems fairly obvious, however, the trick is to convert the "features" into the "benefits" the buyers have in their minds-eye. For example, "I want to live on a golf course", does that mean you love golf or you want to live next to open space? The answer generates 2 completely different home searches.
For my new clients, I gave each a piece of paper and asked them both to write down their top 5 features. I then examined both lists to see which features were in common and created a top 3 features list for our search. Features included:
A big yard
Close to work
Minimum of 3 bedrooms
Stage 3: Feature Conversion. In order to ensure the correct neighborhoods and homes were selected for our exploration trip, it was imperative for me to understand the benefits these features represented to my new clients from New York.
The yard size was top of the list because of the lack of outdoor space they were used to in New York. In addition, he loves soccer and she wants a garden. So, the yard must allow for an approx full-size soccer match and have room for a raised garden bed.
Second, on the list was "Close to work". A seemingly simple feature that required addition questions. What does close to work mean to you? Ask 10 people and you get 10 different answers. I never assume close to work is what I think it means. For my new clients, it meant no longer than a 10-minute commute from work at peak traffic hours.
The third feature was the number of bedrooms. This sparked questions like, do you actually need 3 bedrooms or would 2 bedrooms and an office work? They are a married couple, 2 people, so what was the driver for a 3 bedroom home. Well, they needed a guest bedroom for family and visiting friends...and...the 3rd bedroom for the addition of a child! So the home we were now looking for is where they plan to start a family.
Stage 4: The search and purchase. We had three days to determine where my new clients wanted to live. We selected a few homes that met their requirements in a few different neighborhoods. We spent the first-day vetting neighborhoods to determine their purchasing power in different neighborhoods. Day two was spent drilling down in the neighborhoods they felt the biggest connecting with. Day three was spent negotiating a purchase contract on the home of their dreams.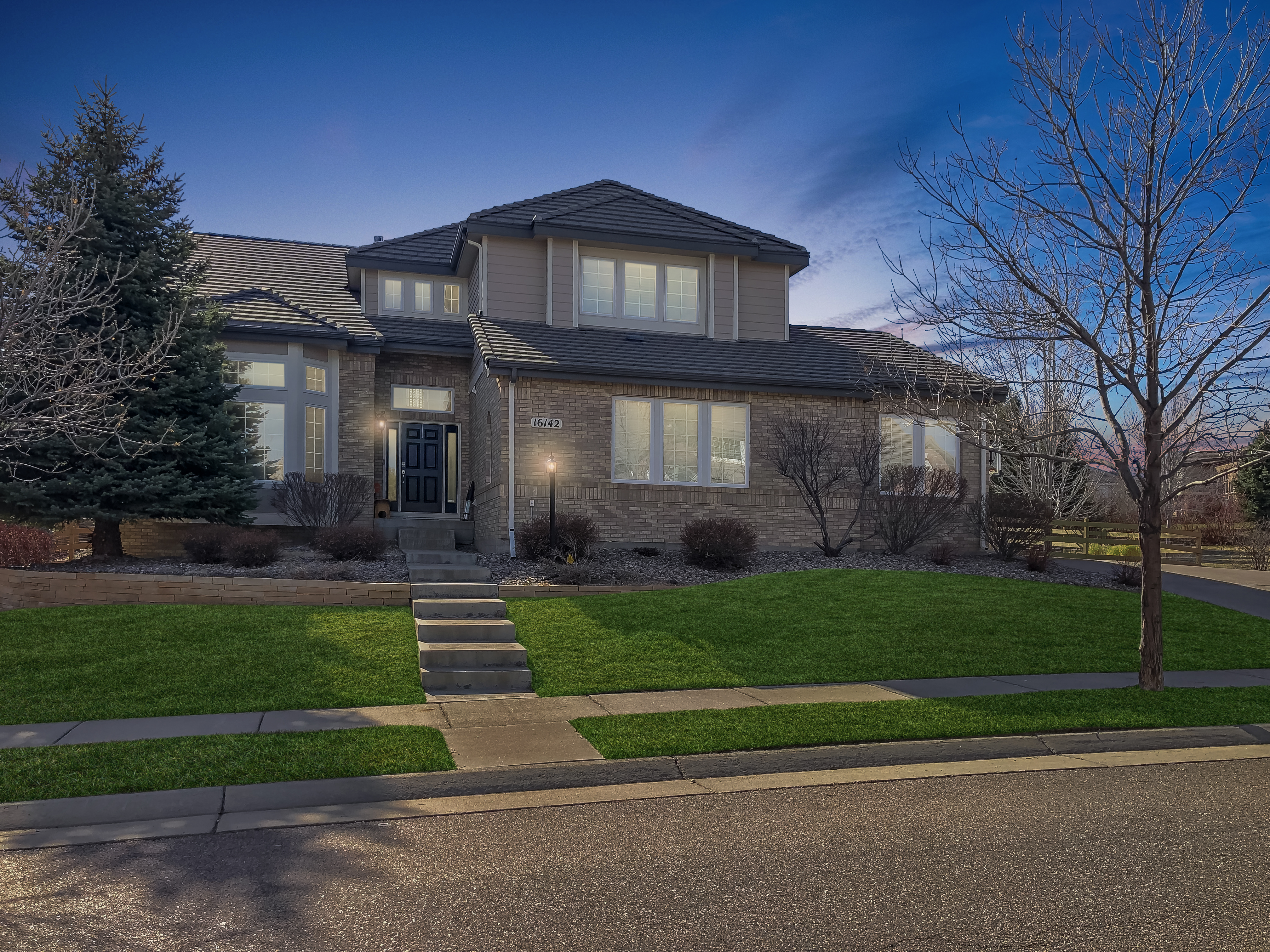 The take away: It's very important to take some time, before rushing out to look at homes, to understand the client's needs. It's critical to ask good questions and flush out the real drivers that uncover the best home for their unique situation.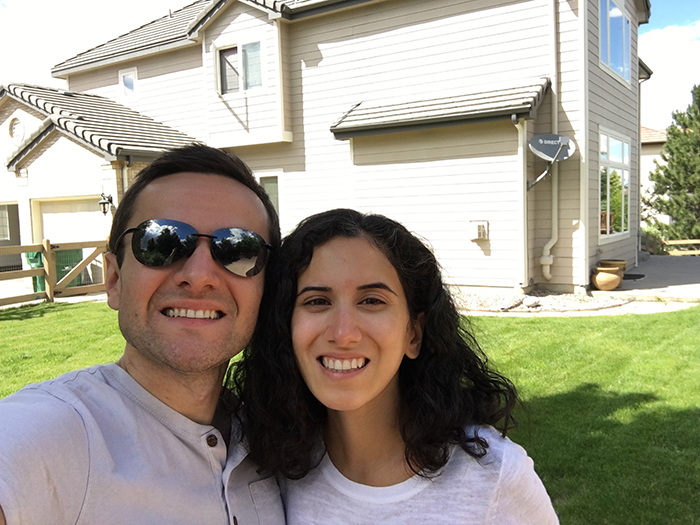 The Result: "Absolutely loved working with Alex Neir. He is extremely kind, supportive, diligent, responsive, and very generous with his time. His guidance was crucial and made the process a lot less stressful than it could have been. I was really impressed by his knowledge of the real estate law and the entire buying process. Thanks to his knowledge, expertise, and guidance, I did not need to hire a lawyer. We feel so lucky to have worked with Alex, we could not have wished for a better person to guide us. Thank you!!!"