Why Hire a Realtor in Denver?
Posted by Alex Neir on Friday, December 9, 2016 at 8:42 AM
By Alex Neir / December 9, 2016
Comment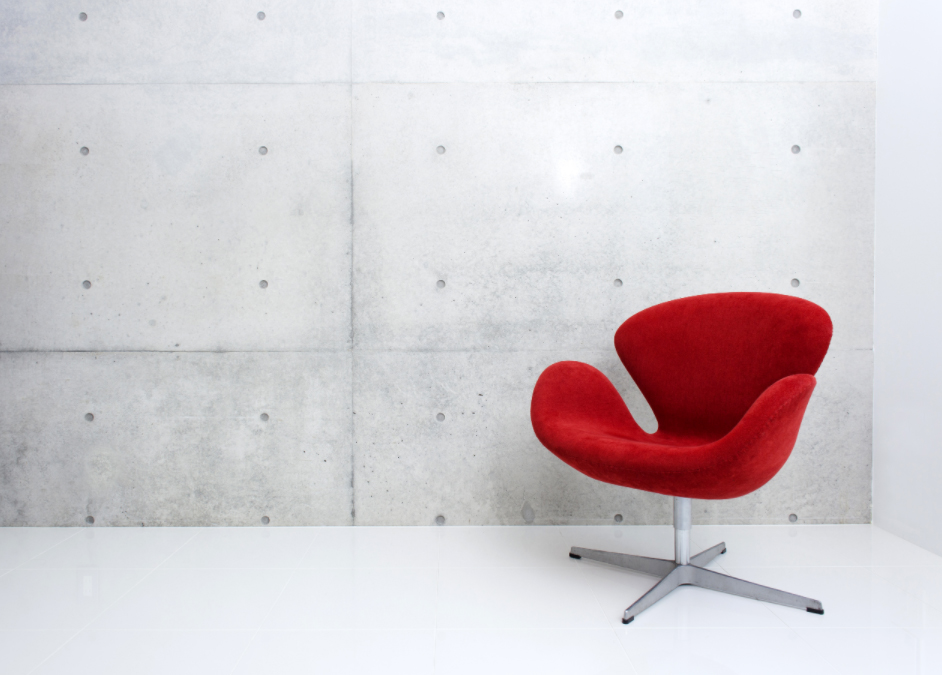 With all the information available online to homebuyers and home sellers today, it's no wonder that many are starting to think they can complete a transaction without the help of a real estate agent. Even in a highly competitive market like ours, some are asking themselves, "Why hire a realtor in Denver?"
More people than ever are thinking they can sell or buy a property through the internet or even through traditional, offline channels without professional representation. A few may be successful, but the vast majority are not.
If you're wondering why, in the age of the internet, someone still needs a real estate agent to help them navigate the housing market, we've got six great reasons for you.
1. A Valuable Buffer
You may not realize this, but just like the internet, real estate transactions are filled with spam. If you're a seller, your agent can save you significant time by acting as a filter blocking countless "lookie loo" phone calls that have no chance of resulting in a purchase. Agents reduce your focus to the serious buyers, saving you plenty of time, annoyance, and stress in the process.
2. Real-World Neighborhood Knowledge
If a real estate specializes in a particular neighborhood, no one knows that area better. They will know where to find the most important comparable sales, how good the local schools are, what the demographics are, and all the information that may affect your decision. It's one thing to look up recent home sale prices on a real estate website, but it's way more valuable to have a real estate agent who can tell you that the home down the street that just sold for $300,000 was originally on the market for $360,000 and sat on the market for three months after falling out of escrow once. The depth of information is incomparable.
3. Price Guidance
This is where that detailed market and neighborhood knowledge pay off. An agent may not select prices for buyers or sellers -- that's up to the individual's budget and preference -- but a real estate professional can help guide a client to the right decision. Your agent will be an expert at weighing the market supply and demand and devising a negotiation plan aimed at helping you meet your financial goals.
4. Data Crunching
It's easy for homebuyers and sellers to drown in a sea of data. The average cost per sq foot of comparable homes. The average and median sale prices in the area. List-to-sold price ratios. Average days on the market. All of these factors are important to consider, but it's easy to get overwhelmed if you're not used to dealing with data and weighing one against the other to make an important financial decision. An agent's education and experience with crunching market data can prove to be very valuable.
5. Referrals
It takes more than you and a real estate agent to complete a property transaction. A realtor knows the reputation of local home inspectors, mortgage lenders, and appraisers better than anyone. You can spend hours researching different vendors, or you can rely on your agent for some time-saving guidance.
6. Negotiation
Buyers and sellers typically are bad at negotiating for one reason: emotion. Property transactions can be very emotional for the parties directly involved. Having an impartial and objective professional by your side will make you a better negotiator.
Why Hire a Realtor in Denver? Now You Know
These are just a few answers to the question, "Why hire a realtor in Denver?" The right Denver real estate agent will save you time and stress and help you make better decisions throughout the process.
If you'd like an expert on Central Park Denver real estate to help you successfully buy or sell in the Central Park neighborhood of Denver, contact The Neir Team today!