Why hasn't COVID 19 slowed the Denver Real Estate Market?
Posted by Alex Neir on Monday, August 17, 2020 at 10:37 AM
By Alex Neir / August 17, 2020
1 Comment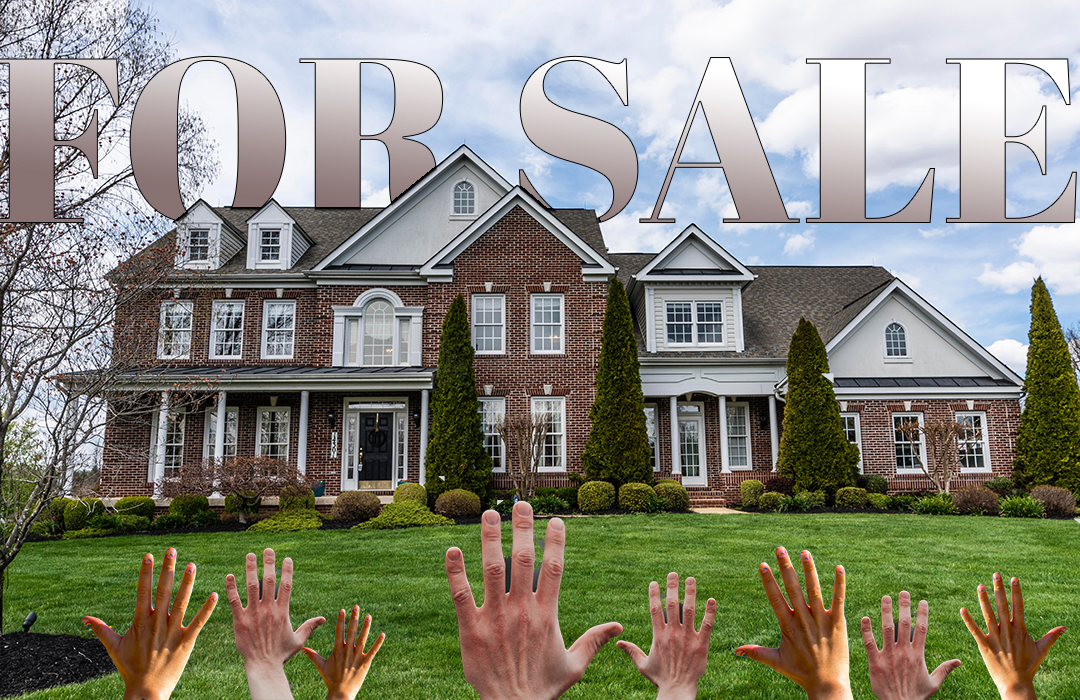 With unemployment sitting at around 10.5% in Colorado right now, COVID-19 spiking in many places across the United States and the national news fixated on a stagnant economy, why is it so difficult to buy a house in Denver right now?
You may be asking yourself this very question. All economic indicators should have buyers pausing purchase decisions. Uncertainty about the future has traditionally caused real estate markets to slow down. But this time is different. Why is that?
I have a few ideas on what might be fueling the demand for real estate in the Denver market right now.
First of all, It is extremely cheap to borrow money. Interest rates sit at 3.14% for a 30-year and 2.66% for a 15-year fixed-rate mortgage. Cheap money translates to more purchasing power. More purchase power, coupled with a home value which is likely the highest its ever been, have most homeowners considering their options.
Second, I feel the COVID-19 has most people evaluating their living situation. With more time being spent at home, it's natural to ponder what it would be like to have a larger yard, a second office, or no more building elevator.
A third reason why COVID-19 hasn't slowed the Denver Real Estate Market is the lack of inventory. I feel like a broken record, with the needle stuck repeating a familiar phrase but the numbers continue to support this fact.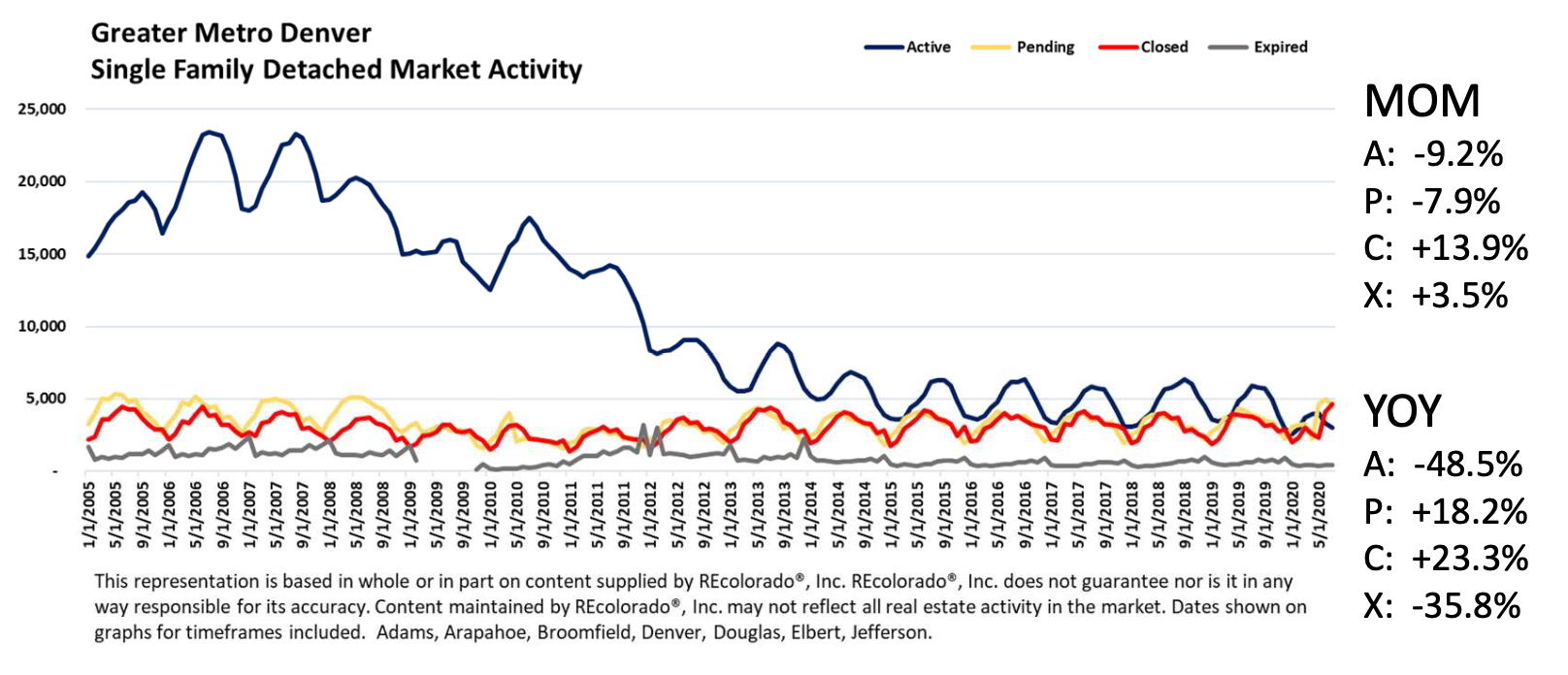 As you can see from the graph above, both closed properties and properties under contract (pending) exceeded the number of active listings. More properties are selling that are being listed, further depleting the number of homes available for sale.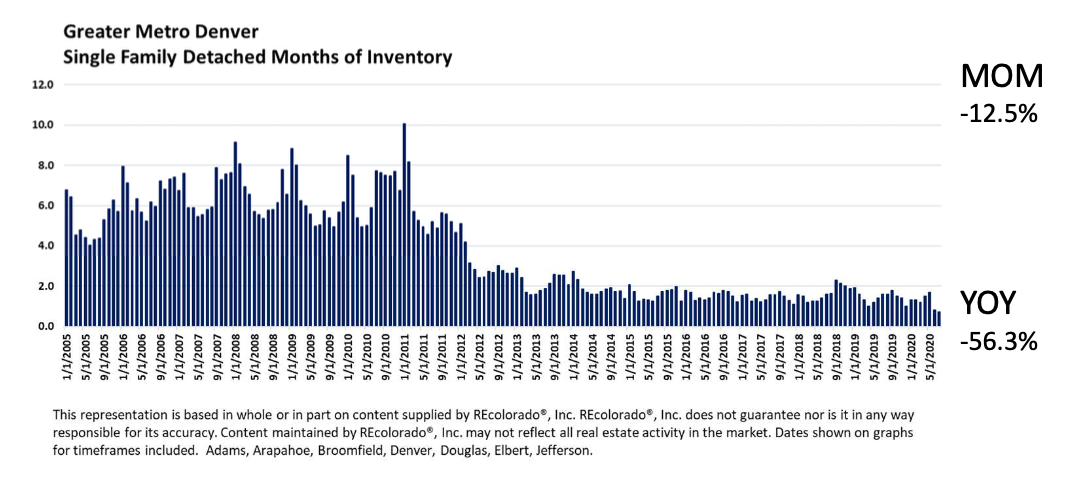 A balanced real estate market is generally considered one that has 6 months' worth of inventory. Denver and the surrounding areas are sitting at .7 months of inventory. This means that for every buyer, in the market, they have less than 1 home to look at. It is currently an extremely competitive real estate market in Denver.
The next logical question, when will it slow down? The easy answer is - I don't know. My best-guess...not for a while. Why do I think this trend will continue? Colorado has experienced positive net migration for the past 25 years (1). COVID-19 is reshaping the corporate landscape with a deemphasis on office space. Many companies are adopting a permanent work from home office culture. Employees that no longer need to "live where they work" are going to consider more attractive states to live in. I feel that Colorado will be at top of many people's shortlist. Thus adding even more demand to an out of balance demand vs. supply equation in Denver.
I would love to know what you think in the comments below.
(1) https://www.kansascityfed.org/publications/research/rme/articles/2018/rme-3q-2018