What to Do in Denver with Kids: November 2018
Posted by Laura Fuller on Thursday, November 8, 2018 at 3:17 PM
By Laura Fuller / November 8, 2018
Comment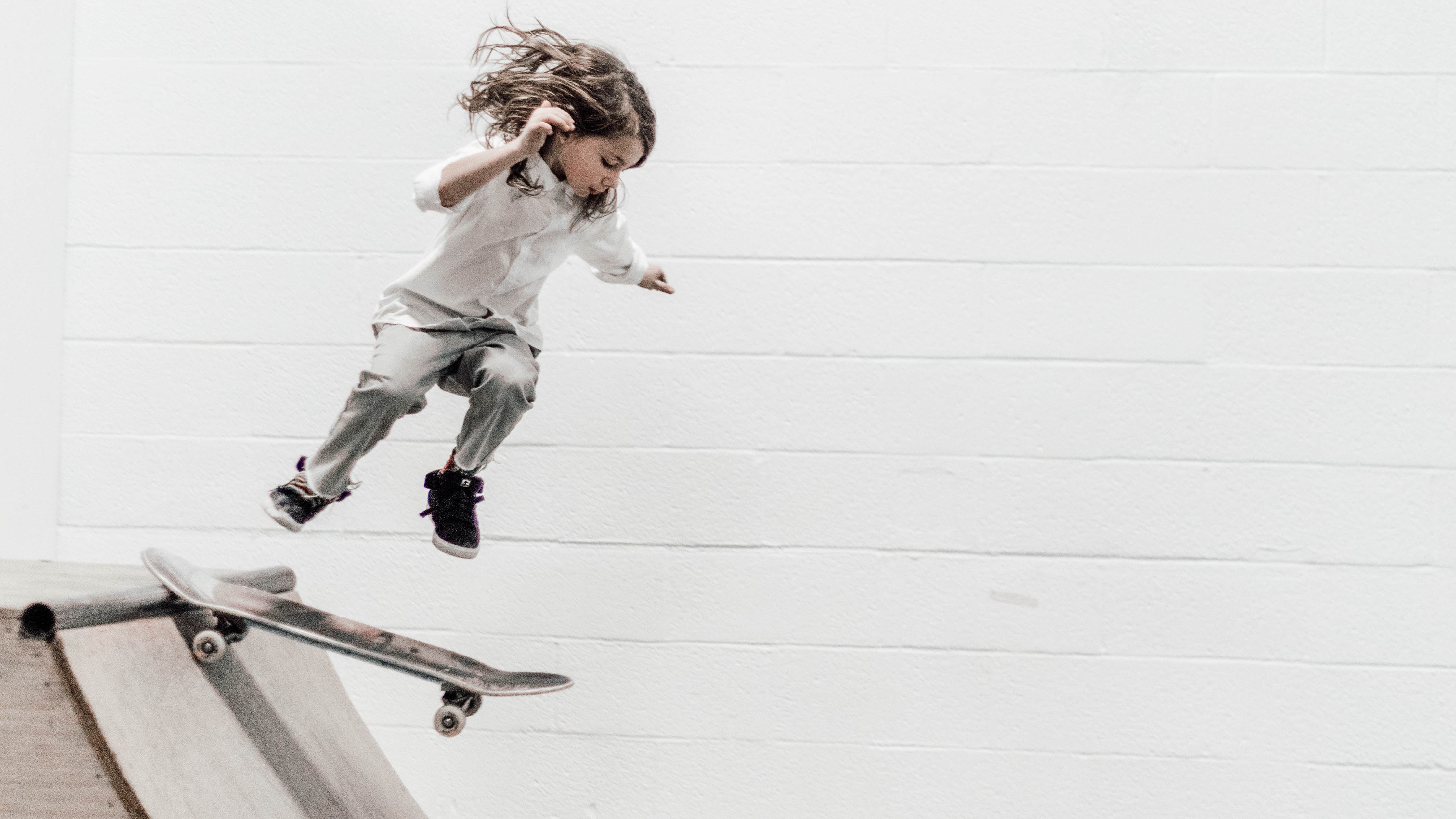 The Halloween excitement – and sugar rush – is starting to fade and the full-blown holiday season is still weeks away (that's a long time for kids… for us adults, we're wondering "how is it November already?!"), you can bet your kids will be whining "I'm bored" before you know it. Since November is such a busy time in grownup land, we saved you some time and did the research on what to do in Denver with kids in November. We hope it helps save your sanity… at least a little.
WHAT TO DO IN DENVER WITH KIDS – November 5-11
NOVEMBER 5: Let's Build It – Arctic Diorama, Sam Gary Library, 4-5 p.m.
Hands-on educational craft for kids.
NOVEMBER 6: FREE Day at Chatfield Farms, 9 a.m.-5 p.m.
Enjoy nice walks, historic buildings and a play area for kids.
NOVEMBER 7: Paint Pedestrian Silhouettes, Decatur and Federal Light Rail Station, 1-5 p.m.
"Imagine 2020" councilmembers have commissioned life-sized silhouettes, but they need to be painted before they are installed. Put paint clothes on the whole family and leave your mark.
NOVEMBER 8: Family Game Night, Ford-Warren Library, 5 p.m.
Play the classics!
NOVEMBER 9: Disney Trivia, The Cube in Central Park, 7 p.m.
Cinderella or Snow White? See if you or the kids know your Disney trivia best.
NOVEMBER 10: Denver Veterans Day Parade and Festival, Civic Center Park, 10 a.m.-noon
Who loves a parade? We do! All the better when it recognizes our brave veterans.
NOVEMBER 11: Denver Veterans Day Run, City Park, 8 a.m.
Run or walk with your kids and the dogs in the memorial 5 and 10K. Proceeds benefit Colorado veterans.
WHAT TO DO IN DENVER WITH KIDS – November 12-18
NOVEMBER 12: Open Night at the NW Denver Toy Library, Smiley Library, 6-7 p.m. (multiple dates)
It's true, kids can borrow toys just like books!
NOVEMBER 13: Pom Pom Pencil Pets Craft (FREE), Ford-Warren Library, 4:30 p.m.
For kiddos ages 3-8. (Bet you can't say Pom Pom Pencil Pets three times fast…)
NOVEMBER 14: Create Play Date, Denver Art Museum, 10 a.m.-1 p.m. (multiple dates)
Stories, crafts and other activities.
NOVEMBER 15: Ice Rink Opening Night, Belmar
Half-priced admission with canned food donation.
NOVEMBER 16: Winter Welcome, 29th and Quebec (Stapleton), 6-8 p.m.
Holiday lights, carriage rides, music and more.
NOVEMBER 17: "Bunk with the Beasts: Wild Lights, Wild Winter," Denver Zoo, Overnight
Talk about a sleepover.
NOVEMBER 18: Princess Belle Story Time with Dancing Princesses, Second Star to the Right, 2 p.m.
Your little princess is sure to love this.
WHAT TO DO IN DENVER WITH KIDS – November 19-25
NOVEMBER 19: Refugee First Thanksgiving, 5-8:30 p.m.
Bring your family to serve refugees in our community as they enjoy their first Thanksgiving.
NOVEMBER 20: 19th Annual Festival of Wreaths, Aurora History Museum, museum hours (multiple dates)
Start a special holiday tradition by decorating a wreath for display in various locations, including the Stanley Marketplace.
NOVEMBER 21: Snappy Face Painting, Woodbury Branch Library, 4:30-5:30 p.m. (multiple dates)
Is there anything kids love more than FREE face painting?
NOVEMBER 22: Thanksgiving, Your House, Time TBD
Happy Turkey Day!
NOVEMBER 23: Downtown Denver's Grand Illumination, 5-8 p.m.
Downtown will be set aglow from Union Station to the City & County Building.
NOVEMBER 24: Nutcracker, Ellie Caulkins, 1 p.m. (multiple dates)
Kick off the season with this classic.
NOVEMBER 25: Drums of the World, Colorado Symphony, 2:30 p.m.
Get your toes tappin' with percussion instruments from around the world.
WHAT TO DO IN DENVER WITH KIDS– November 26-30
NOVEMBER 26: Blossoms of Lights, Denver Botanic Gardens, 5p.m. (multiple dates)
Enjoy all the beautiful sights.
NOVEMBER 27: Fur Coats and Cozy Caves, Majestic View Nature Center, 10:30-11:30 a.m.
Just how do our animal friends keep warm in the winter?
NOVEMBER 28: Sensory Play, The Wonder Co., 9 a.m.
Guided sensory play for the littles.
NOVEMBER 29: Corduroy, The Conservatory Theater, 10 a.m. (multiple dates)
This charming tale is delighting audiences so this is one of the few dates with tickets still available!
NOVEMBER 30: Parade of Lights, Civic Center Park, 8 p.m. (Saturday as well – 6 p.m.)
An annual family tradition. Look into purchasing bandstand seating for a guaranteed spot.