What to Do in Denver: September 2018
Posted by Alex Neir on Friday, September 7, 2018 at 4:30 PM
By Alex Neir / September 7, 2018
Comment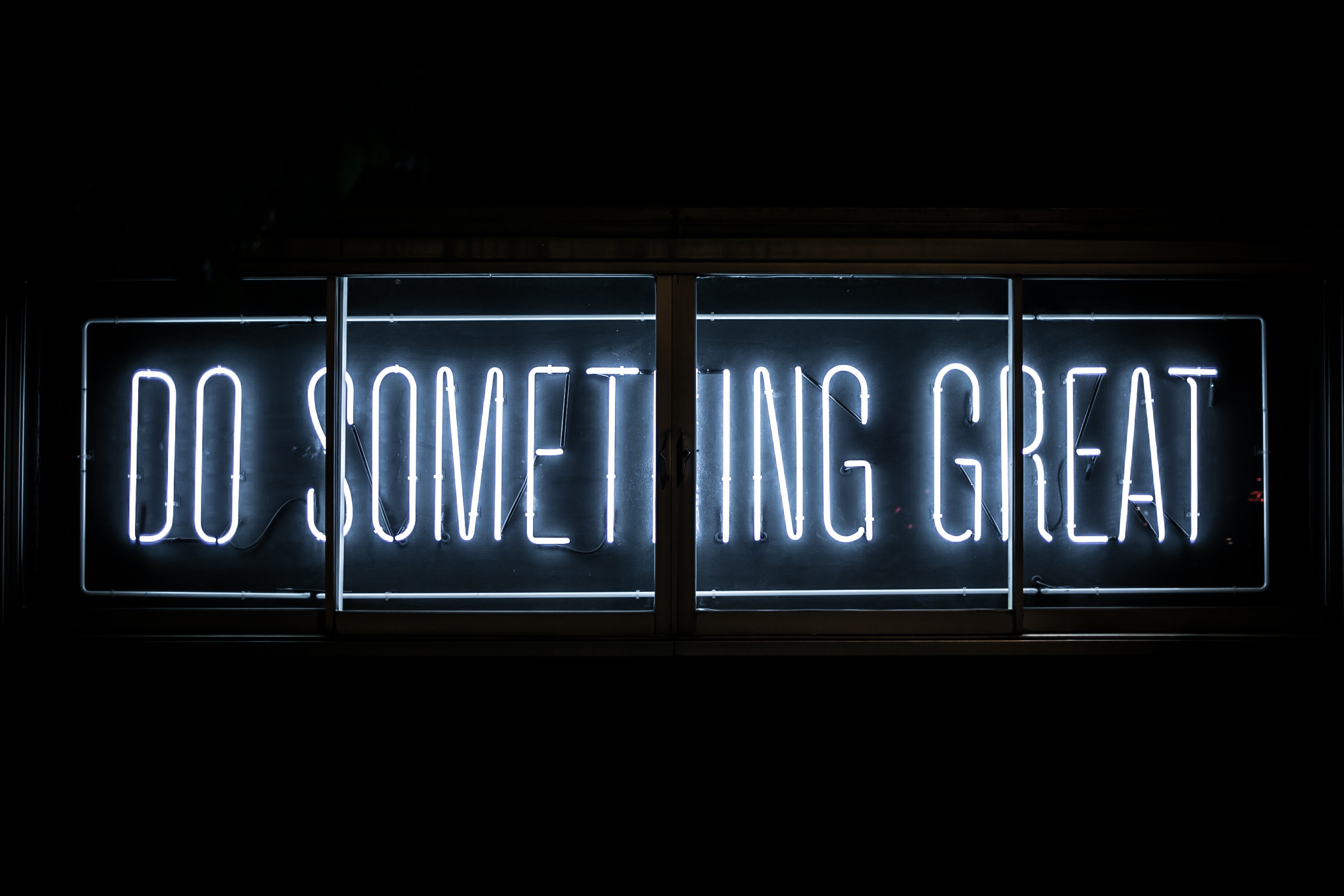 There's always something great going on in Denver. Here are our picks on what to do in Denver in September.
WHAT TO DO IN DENVER -- SEPTEMBER 4-9
SEPTEMBER 4: Denver Food + Wine Festival, Pepsi Center
The largest gathering of chefs, mixologists, and wine professionals.
SEPTEMBER 5: Dinner Under the Stars, Blanc, 6 p.m.
Six-course dinner by Denver's hottest chefs served under the stars.
SEPTEMBER 6: Lindy Hop Lessons: A Vintage Swing Dance, Mercury Cafe
Learn the granddaddy of all swing dances.
SEPTEMBER 7: 2018 Denver Tequila, Taco and Cerveza Fest, Mile High Station, 5 p.m.
You had us at tacos…
SEPTEMBER 8: Fall Home Show, Colorado Convention Center, 10 a.m.-8 p.m.
Thinking of a home improvement? This is the place to get ideas, meet contractors and more.
SEPTEMBER 9: Colorado Symphony FREE Concert, Levitt Pavilion, 4 p.m.
Hear the wonderful sounds of the Colorado Symphony's brass and percussion musicians at this FREE concert.
WHAT TO DO IN DENVER -- SEPTEMBER 10-16
SEPTEMBER 10: Taste of the Broncos, Mile High Stadium
Tailgate with 30 great chef-inspired restaurant concepts!
SEPTEMBER 11: Build n' Brews, Diebolt Brewing Company, 7 p.m.
Does anyone ever completely grow out of Legos? Build a Lego drone and enjoy a beer.
SEPTEMBER 12: Watering Hole: Fierce Femmes, Denver Zoo, 6:30-8 p.m.
Find out about girl power in the animal kingdom while enjoying light appetizers and drinks.
SEPTEMBER 13: 6th Annual Taste of the Highlands, Highlands Square, 5 p.m.
Fare from NW Denver restaurants and music too!
SEPTEMBER 14: Reading Club, Stanley Marketplace, 11 a.m.
Join Aurora Public Library in a discussion of a short story.
SEPTEMBER 15: DRiNK RiNo Oktoberfest, Rackhouse Pub, 12 p.m.
Everything you'd expect in an Oktoberfest, plus ciders and wines!
SEPTEMBER 16: TedxBoulder, Macky Auditorium, 4 p.m.-8 p.m.
Local speakers and musicians give Ted-style talks.
WHAT TO DO IN DENVER -- SEPTEMBER 17-23
SEPTEMBER 17: Monday Movie Night, Declaration Brewery, dusk
"Bill and Ted's Excellent Adventure." Classic!
SEPTEMBER 18: Potted Potter – The Unauthorized Harry Experience, Newman Center for Performing Arts, 7:30 p.m.
"You'll laugh, you'll cry, it's better than Cats."
SEPTEMBER 19: Sunset Yoga, Hudson Gardens, 7 p.m.
Relieve your stress through yoga at the beautiful gardens during sunset.
SEPTEMBER 20: Great American Beer Festival, Colorado Convention Center, 5:30 p.m.
The be-all, end-all beer fest.
SEPTEMBER 21: Denver Oktoberfest, 2100 Larimer St., 11 a.m. – midnight
Don't miss what USA Today named "The Best Oktoberfest."
SEPTEMBER 22: Drinking History Tour of Denver, The Buckhorn Exchange, 2:30 p.m.
Learn some obscure facts about Denver while sipping a drink.
SEPTEMBER 23: ViewHaus Oktoberfest, ViewHouse Ballpark, noon
Another Oktoberfest. We just can't get enough!
WHAT TO DO IN DENVER -- SEPTEMBER 24-30
SEPTEMBER 24: Cardio Hip Hop, Central Park Recreation Center, 6:30 p.m.
Is it dance or is it exercise? Whatever you think, it will strengthen your core, and… it's FREE to attend.
SEPTEMBER 25: Geode Cake Class, My Make Studio, 6 p.m.-8 p.m.
Your cake will look like a rock, but hopefully won't taste like one!
SEPTEMBER 26: Denver's Unique Week of Fashion, Versatil, 6 p.m.-9 p.m.
See the best of local designers.
SEPTEMBER 27: Big Girl Underpants Comedy Show, Wild Women Wine, 7 p.m.
A great lineup of comedians and wine tastes.
SEPTEMBER 28: National Coffee Day, Boyer's Coffee, 7 a.m.-3 p.m.
Celebrate coffee's special day with food trucks, music and FREE cups of joe.
SEPTEMBER 29: Farm to Bottle Festival, Old South Gaylord St., 3 p.m.
A toast to breweries, distilleries and wineries.
SEPTEMBER 30: South Pearl Street Farmer's Market, 9 a.m.
It's always nice to stroll South Pearl Street. Today you can do that and shop more than 100 vendors while enjoying live music.