Show Her the Love: How to Create a Unique Mother's Day in Denver
Posted by Neir Team on Friday, May 10, 2019 at 1:16 PM
By Neir Team / May 10, 2019
Comment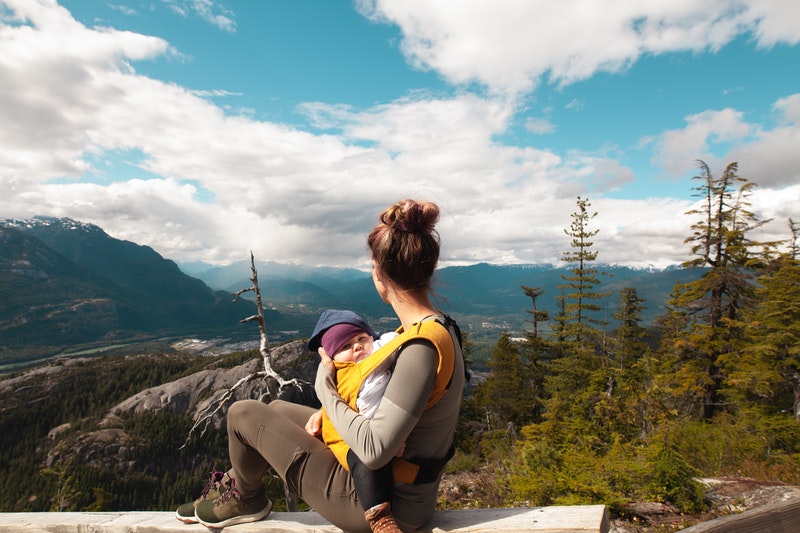 Photo by Josh Willink from Pexels
It's Mother's Day on Sunday and by now you might be out of luck getting brunch reservations. Don't despair! Here are a few last-minute unique ways to spend Mother's Day in Denver that will make the special mom in your life think you've been planning for weeks!
Let Mom sleep in and treat her to a gourmet breakfast-in-bed by ordering a take-out brunch from Four Friends Kitchen, named by Westword as Denver's "Best 2019 Breakfast Spot." Denver Biscuit Company, with online ordering, is an excellent, super yummy option as well!
Mom-owned Outer Range Brewing Co. in Frisco is having an all-day Mother's Day party with an oyster bar, live music and of course delicious Colorado-crafted microbrews. Make a day out of it by heading to Summit County for a hike, then take in the fun on Outer Range's patio. An easy and beautiful family hike is Sapphire Point Overlook Trail, but there are many other options!
Two Denver restaurants celebrating Mom in a unique way (i.e., not brunch!) include The Melting Pot: Kids eat free and princesses will keep them entertained so Mom can actually relax and mom/daughters-owned Oblio's Pizzeria: Complimentary wine, dessert and rose for mom!
Have Mom's babies grown out of snuggle time? She can still get some baby cuddles in at Broken Shovels Farm Mother's Day Baby Animal Snuggle fest! In addition to calves, lambs and baby goats, puppies are on hand for some furry love. All animals are rescues. Love that.
Mom's always want a good family photo. Get one free on Mother's Day at Bass Pro Shops.
For the mom who is queen to little princesses, head to Second Star on the Right Books. There your royal ladies will sing and dance with Rapunzel and maybe even meet the pet iguana? ($5 ticket required.) After, stroll your way through Mother's Day along Denver's South Pearl Street visiting independent shops and restaurants.
The active family will enjoy starting the day with the Mother's Day 5K at Denver's City Park. There is a family registration bundle and proceeds benefit Denver Public School's Foundation – bonus. After, enjoy a picnic in the park or head to the zoo.
Love to laugh? Then try the Mother's Day Show at Comedy Works South (Greenwood Village, not the Denver location). It is an all-ages show!
It's not specifically a Mother's Day event, but a unique way to spend the day would be attending the Spring Horseshoe Market at Mile High Stadium in Denver. The market includes a vintage/antique section, artisanal food, free DIY workshops, family activities and live music.
However you spend it, enjoy the day and may it be the happiest yet for all our fellow mothers!