The Ultimate Guide to Becoming a Real Estate Tycoon (Even if You're Just Starting Out)
Posted by Alex Neir on Wednesday, January 11, 2023 at 1:20:23 PM
By Alex Neir / January 11, 2023
Comment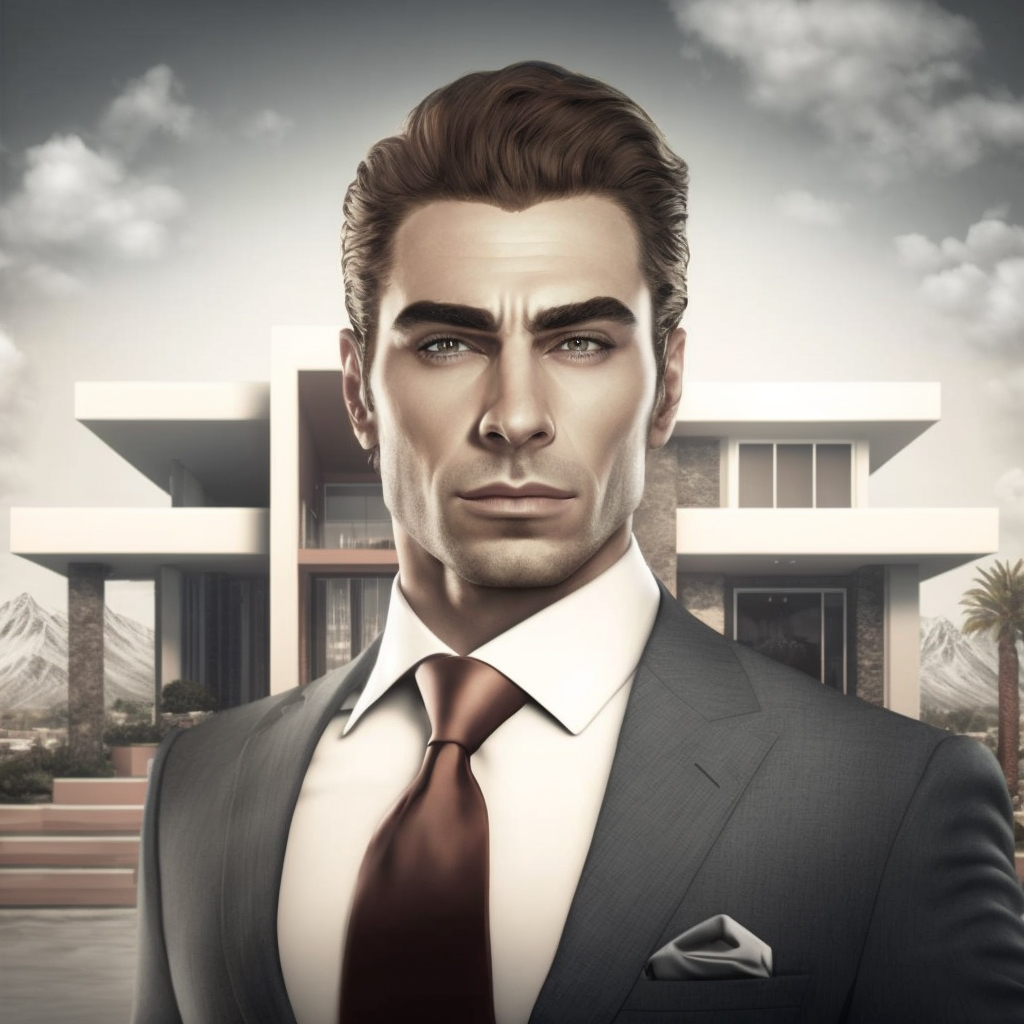 Aspired by many, becoming a real estate tycoon can seem like an overwhelming endeavor for those just starting out. But anyone can succeed as a real estate investor if they have the correct information and tactics in place. We'll go over the measures you need to take, even if you're just starting out, to become a real estate entrepreneur in this comprehensive guide.
1.) The first step is to start your education. You are going to want to start reading or listening to real estate books to begin to understand the industry. I would suggest you start with "Real Estate Principles: A Value Approach" by David Ling and Wayne Archer and "Real Estate Investing for Dummies" by Eric Tyson and Robert S. Griswold. Those are 2 great references to start. Next, spend your evenings researching on YouTube. There are so many great teachers on the platform and the info is usually less than 20 minutes per video. Save the best in your YouTube library for future reference. Listen to real estate podcasts in the car whenever you are driving. Schedule a lunch once a week with a real estate broker that you admire.
2.) The next step is to create a plan. This can happen as you are getting educated, so don't wait. You want to establish your investment objectives. This includes identifying the property type you want to invest in, the geographic region, your budget, and your risk tolerance. For example, here is a sample plan. Start with a rental and look at condo or townhome properties. With these property types there are fewer maintenance items and therefore fewer expenses, just watch out for high HOA fees. Choose a property that is close to a university or hospital as there will be more demand for rental properties in these areas. Talk with a lender to determine what the total monthly cost to finance will be. Compare this amount to the average rental rates for the neighborhood you are looking at investing in. Ideally, you want to be able to charge rent that is slightly higher than your mortgage payment. Last, determine your risk tolerance? Can you afford to carry the mortgage payment if the unit goes unrented? How much money do you need to have saved to cover the down payment? Etc.
3.) Next, consider who you will need to assist you. To build, manage, and safeguard your portfolio, you will need a team of individuals. To become a tycoon, your goal must be to buy several properties. In order to help you find the greatest properties in your areas of interest, you need advice of a real estate broker. To recruit tenants, create the lease, maintain the property, and handle renter complaints, you will need the assistance of a property manager. To take advantage of the tax benefits of investment real estate, you should organize your rental properties according to the advice of an accountant. Having a working relationship with a reputable real estate attorney will also be beneficial for setting up the necessary legal structures to protect your investments.
4.) Now that you have a plan and team in place, it's time to start investing in real estate. Start with something small that is a reasonable distance from where you live. You will want to be more hands-on as a landlord with your first few properties. This will enable you to learn the caveats of being a landlord and ways to optimize future investments. Once you have a few years of experience and hopefully some equity you can begin to expand your investment strategy.
5.) Now that you have some experience it's important to stay curious. Keep learning. Expand your knowledge into other sectors of the industry. If you primarily own residential properties, start researching commercial properties. Look at multi-family properties or perhaps other geographic areas out of your home state. Learn how to leverage your property portfolio to expand your investment strategy.
6.) Last, and maybe most important, keep the long game in mind. Inevitably, you are going to experience a market correction, in which your property values go down. This is normal as the real estate market is cyclical. Focus on the long term and be prepared to ride out market dips. Then, when you are a true Tycoon you will see market corrections as the opportunity they are.
Being a real estate tycoon is a difficult but attainable objective. You can set out on the road to success by educating yourself, making a plan, assembling a team, and maintaining a long-term perspective. Keep in mind that this trip requires time and patience, and constantly be willing to learn more and adjust to market changes.