What to do on St. Patricks Day in Central Park 2017
Posted by Stacy Neir on Wednesday, March 1, 2017 at 3:46 PM
By Stacy Neir / March 1, 2017
Comment
There are only two people in the world: those that are Irish and those that wish they were. Whether your are Irish or not, we've got your go-to guide for how to sham"ROCK" St. Patricks Day/weekend in Central Park. Here's a look at the Neir Team's top 5 things to do in Central Park to make your way through the Emerald celebration.
Caseys Irish Bistro & Pub – 7301 E. 29th Avenue. This is THE place to be on St. Patricks Day in Central Park. Located in the 29th Avenue Town Center Casey's will be featuring a modified menu including fish and chips, shepperds pie and other various traditional Irish dishes. They will also feature live bagpipes and Irish dancers to get you in the spirit. Their patio will be tented with heaters in case it gets cold. We've been told that "all hands will be on deck" for this fun-filled Irish celebration.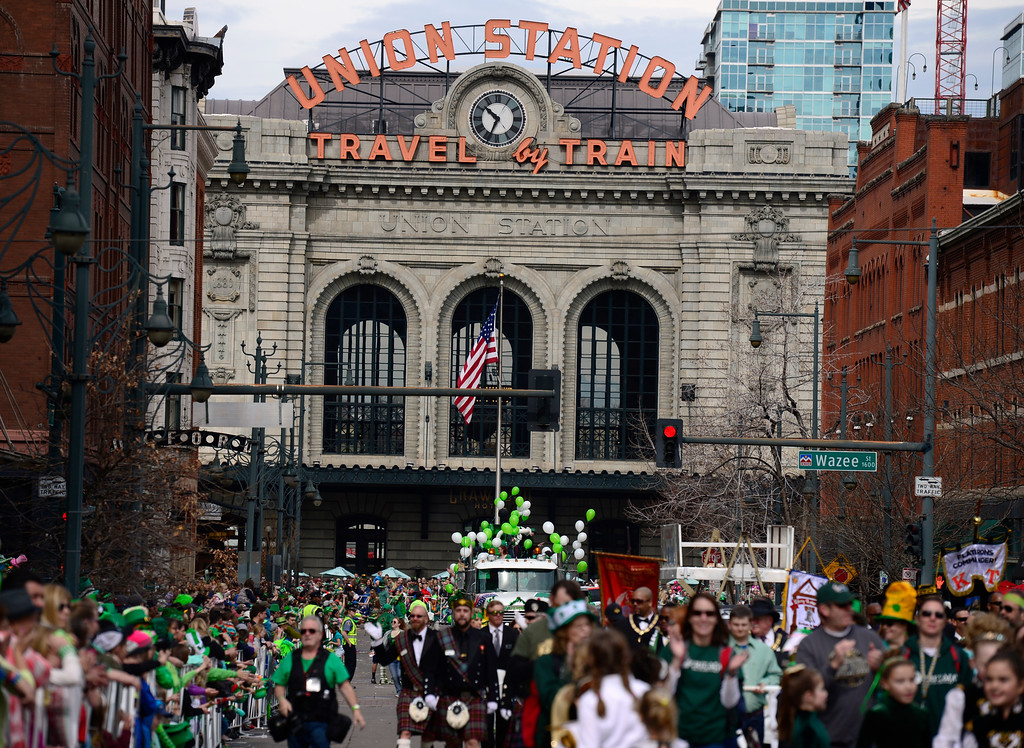 Take the Light Rail downtown for the St. Patricks Day parade. With the opening of Central Park Light Rail Station getting to downtown Denver is easier than ever. Denver's St. Patricks Day parade will actually be held on Saturday March 11th this year which is the weekend BEFORE most St. Patricks Day celebrations. The parade starts at 9:30 am but you will want to arrive well before then to secure a spot. We suggest taking the 8:04am westbound train to Union Station to have plenty of time to nab a spot. The cost is $2.96 one way and you can avoid parade traffic, street closures and having to pay for parking. The light rail will drop you off in the heart of the parade route along 17th and Wynkoop. Be sure to wear green or risk getting pinched!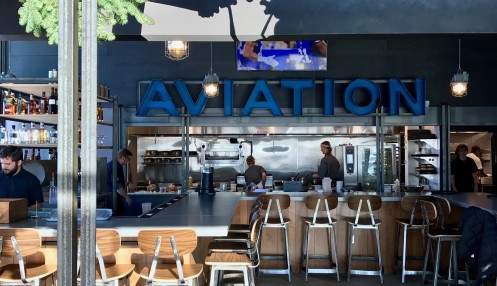 Stanley Marketplace – 2501 N. Dallas Street. Head over to Stanley Marketplace where your options are plentiful to enjoy a more low-key day.
1) Drink a cold-brew Irish Coffee on Nitro at Logan House Coffee Co.
2) If Irish Whiskey makes you frisky, head to Stanley Beer Hall to Sip on a small selection of Irish Beers and Whiskeys.
3) Grab some homemade green mint chocolate chip ice cream at Sweet Cow.
4) Savor a green macaroon at Miette et Chocolat.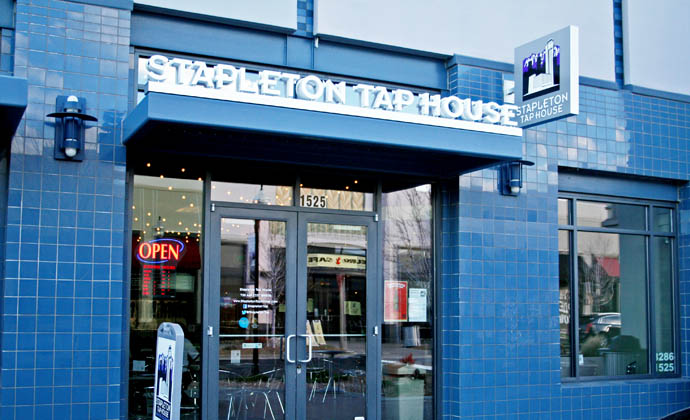 Central Park Tap House – 8286 E. Northfield Blvd. This Colorado craft tap room located in Northfield will feature a collection of dark beers from Epic Brewing Company in honor of St. Patricks Day. Featured beers on tap include Big Bad Baptist, Kaffeina Cream Ale and Son of a Baptist. They will also feature some sort of craft Red Ale that has not been announced yet.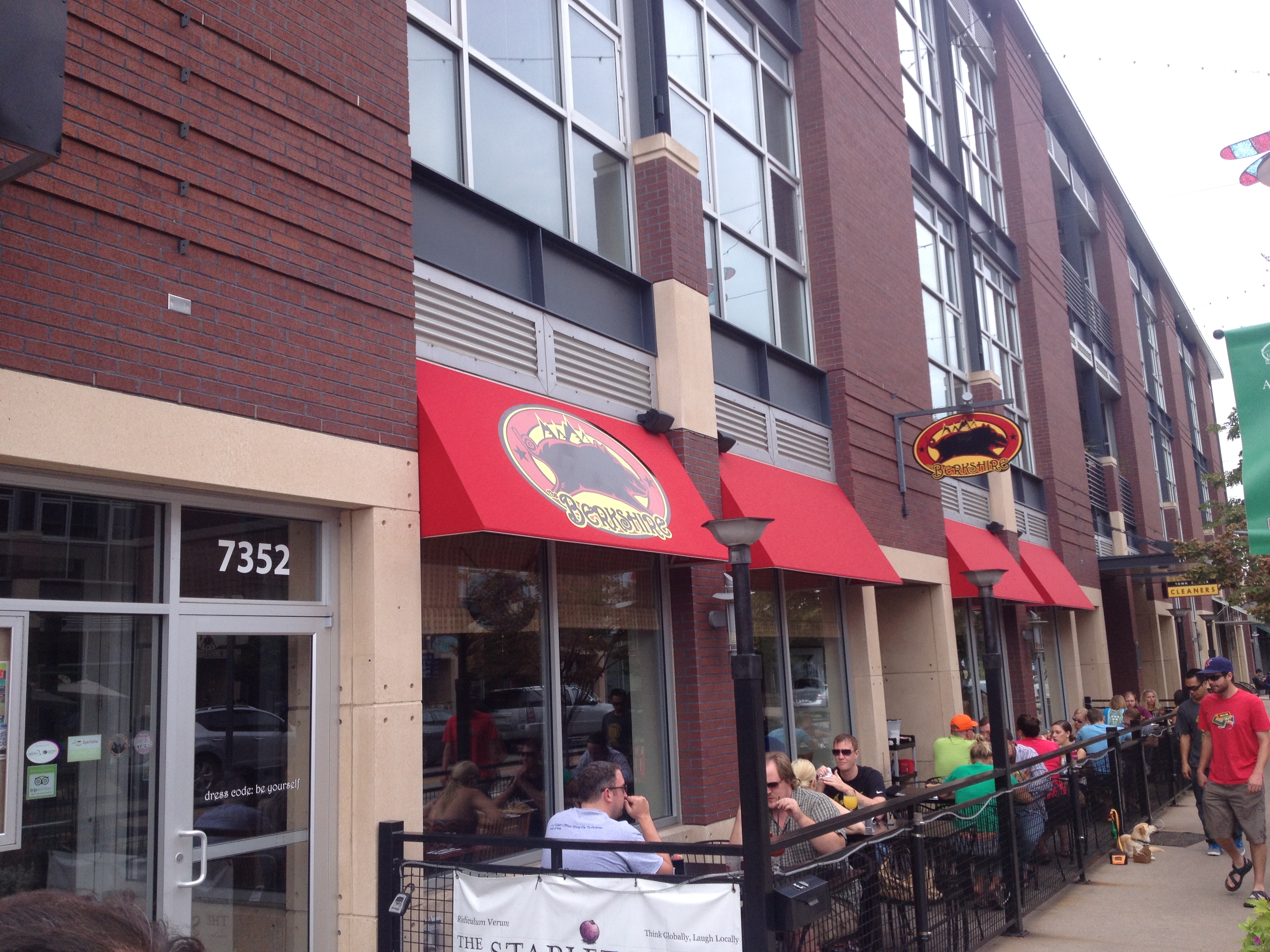 Berkshire – 7352 E. 29th Avenue Located in the 29th Avenue Town Center the Berkshire has said it will feature an Irish themed menu with the likes of Bangers and Mash, Corned beef & hash, Lefthand Milk Stout, Irish Car Bombs as well as drink specials.
May the luck of the Irish be with you!