RTD Light Rail Expansion
Posted by Alex Neir on Wednesday, July 6, 2016 at 12:31 PM
By Alex Neir / July 6, 2016
Comment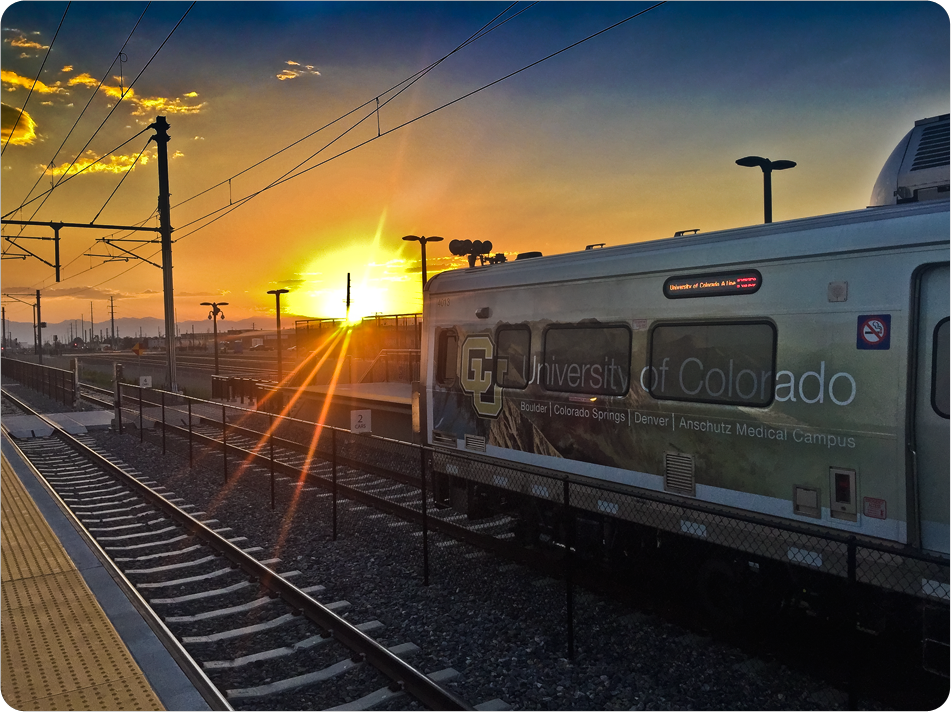 The much anticipated East Corridor rail line (A-Line) has opened. Denver's Regional Transportation District (RTD) FasTracks initiative is changing the fabric of our great city. The energy in Downtown Denver is growing, thanks in large part to a transportation plan establishing Downtown Denver's Union Station as the hub.
If you examine the growth of larger metropolitan cities like Atlanta, San Diego and Washington DC you see a pattern of the impact well planned public transit has on a city. Daniel Chatman of the University of California at Berkeley and Robert Noland of Rutgers University produced a study, they think the hidden economic value of transit could be worth anywhere from $1.5 million to $1.8 billion a year, depending on the size of the city. That is significant and I feel that Denver is at the north end of that range.

Denver still has 4 major lines and 1 minor (extension line) under construction and slated to open over the next 2 years. Those lines are the R-Line, B-Line, G-Line, N-LIne and Central Line Expansion.

The R-Line or I-225 expansion line (opening 2016) is 10.5 miles and is the extension of the I-225 line from Parker road to the Peoria station. This expansion is a key line as it brings transit access to the Anschutz Medical Campus.
The B-Line or Northwest Rail line is a 41-mile transit line that stretches from Denver's Union Station to Longmont. This line will have stops in Westminster, Broomfield, Louisville and Boulder. The first 6.1 miles of the project that stretch from downtown to Westminster and will open in 2016. The remainder coming on-line when funding becomes available.
The G-Line or Gold Line is 11.2 miles and stretches from Denver's Union Station to Wheat Ridge. This line is scheduled to open in 2016.
The N-Line or North Metro Rail line is 18.5 miles and runs from Denver's Union Station through Commerce City to 124th Avenue in East Lake.