9,800 SF of restaurant space coming to the Uptown neighborhood
Posted by Alex Neir on Wednesday, April 30, 2014 at 3:26 PM
By Alex Neir / April 30, 2014
Comment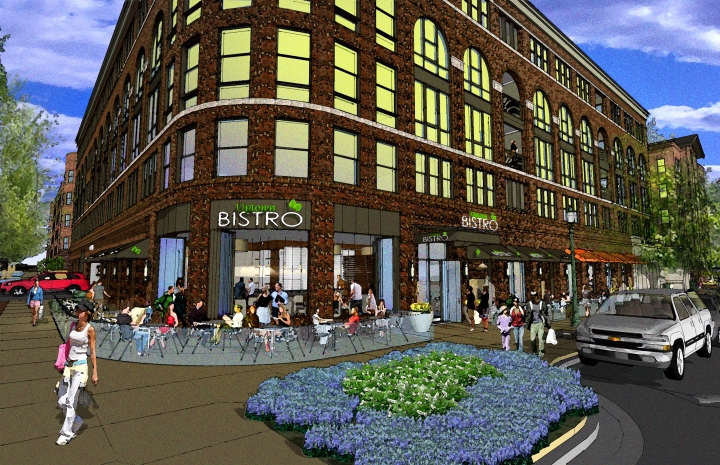 I recently had a chance to tour the One City Block apartment complex at 19th and Pennsylvania in the Uptown Neighborhood. Typically I don't focus on apartments as the Neir Team are residential sales specialists. However, the site plan calls for a considerable amount of ground level retail space that I was very curious about. New class-A retail space traditionally increases property values for surrounding residential real estate.
Our visit consisted of a developer tour of the property and a detailed financial overview of the project. Within the financial overview, the total ROI (return on investment) was discussed along with key revenue generators. When asked about the retail space, the developer explained that the retail space is not a key contributor to revenues for the project.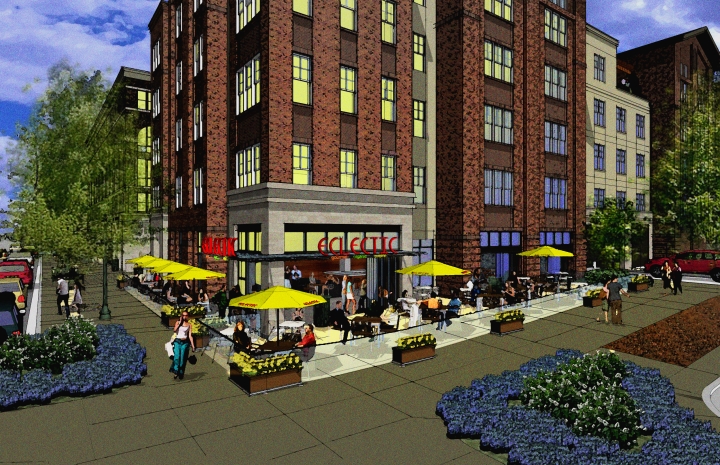 This peeked my interest as it seems counter intuitive that the retail space would not be a key driver of revenue, especially with 9,800 square feet of prime, ground level, Uptown real estate. The developer went on to explain that the model for the project focused on providing a very high-end experience for the residences and the retail space is expected to cater to that experience. One City Block will seek targeted business tenants with less emphasis on rental rates, creating an opportunity to place exceptional businesses in the project. The developer stated that they are primarily looking for restaurants to fill the retail space.

D-Bar, formerly at 1475 E 17th Avenue will be the first tenant moving to 494 E 19th Ave and are expected to open this summer. D-Bar, which had a desert centric menu on 17th, will be focusing more on dining and drinking at the 19th Ave location. Rest assured, their signature desert options will still be available.
Based on the information we were given, One City Block has the potential to strengthen Uptowns strong reputation of culinary offerings.