New Decade, New Trends in Real Estate
Posted by Alex Neir on Friday, October 23, 2020 at 12:46 PM
By Alex Neir / October 23, 2020
Comment
Extended time at home because of the Corona Virus has us exploring home upgrades and renovation. Simple upgrades that increase happiness and value have been the focus as of late.
Now let's take a look at how styles are changing as we head into the third decade of the millennia. Keeping up with current style trends and making incremental upgrades ensures that you don't find yourself in decades old home. Outdated homes take longer to sell and sell for considerably less than their updated counterparts. Secondly, keeping your home updated adds joy to your life, it's a simple fact!
So, let's dive into the design trends in real estate that are making a splash in 2020. These styles are not for everyone or every home. So use your design savvy to determine which motivate and which fall flat.
Sustainability is in and quick furniture is out
The first trends in real estate - eco-consciousness has infiltrated every aspect of the home and home furniture is no exception. Quick furniture, similar to the products IKEA sells are becoming less popular. Consumers are moving to higher quality items that are built well and showcase more individual style. The environmentally friendly and non-toxic furniture segment should gain more market share in 2020 and beyond.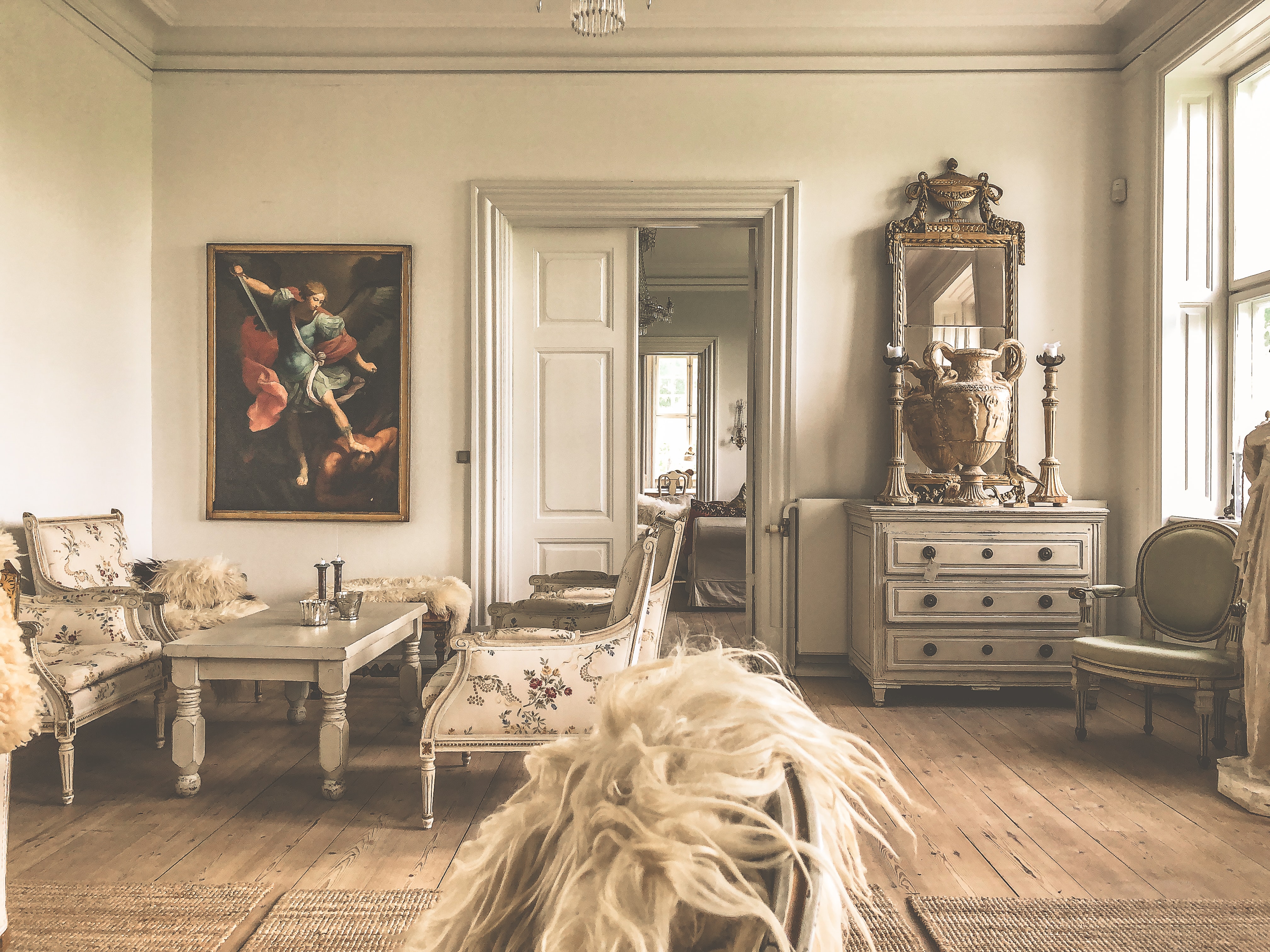 The interior design industry is moving focus to more individuality. More and more designers are emphasizing personal style over fads and encouraging designs that bring joy and happiness to the home. The good news, this trend can be applied gradually over time. Designers suggest layering new pieces with old to create a curated look that evolves. Avoid chain retailers that sell matching sets and opt for quality pieces that fit your current style. Estate sales and Craiglist can be great sources for vintage pieces or classics that can be refinished to match your vibe.
Cozy spaces are in and cold space is out
Well, its official, gray is out. We have had, what feels like, a 20 year run where monotone gray has dominated the design landscape. Distinct modernism and stark industrial ambiance is giving way to warm and comfortable ambiance via bold colors and textures. That represents our second trends in real estate.
Designers are touting a move to neutral earth tones and a continuation of warm metals such as gold and brushed brass. Hardwood floors will move away from distressed gray and whitewash in favor of classics like dark oak, mahogany and rich shades of walnut.
Expect furniture to get curvier and more comfortable. More round sofas and chairs, dining rooms tables are transitioning from square to oval and overall the furniture scene will transition to more soft angles. Many leading designers are hyping textured fabrics like mohair (long silky hair of the angora goat) and shearling (sheep's wool) as a must-have. The Danish concept of "hygge" which is coziness and comfortability is a driving force for this year and next.
Bold is back in and boring is going out.
We are seeing bold representations all over social channels as of late. So, bold is back in a big way. Think vivid colors and expressive geometric designs, in addition to floral and verdant patterns on walls, pillows, rugs and wall coverings.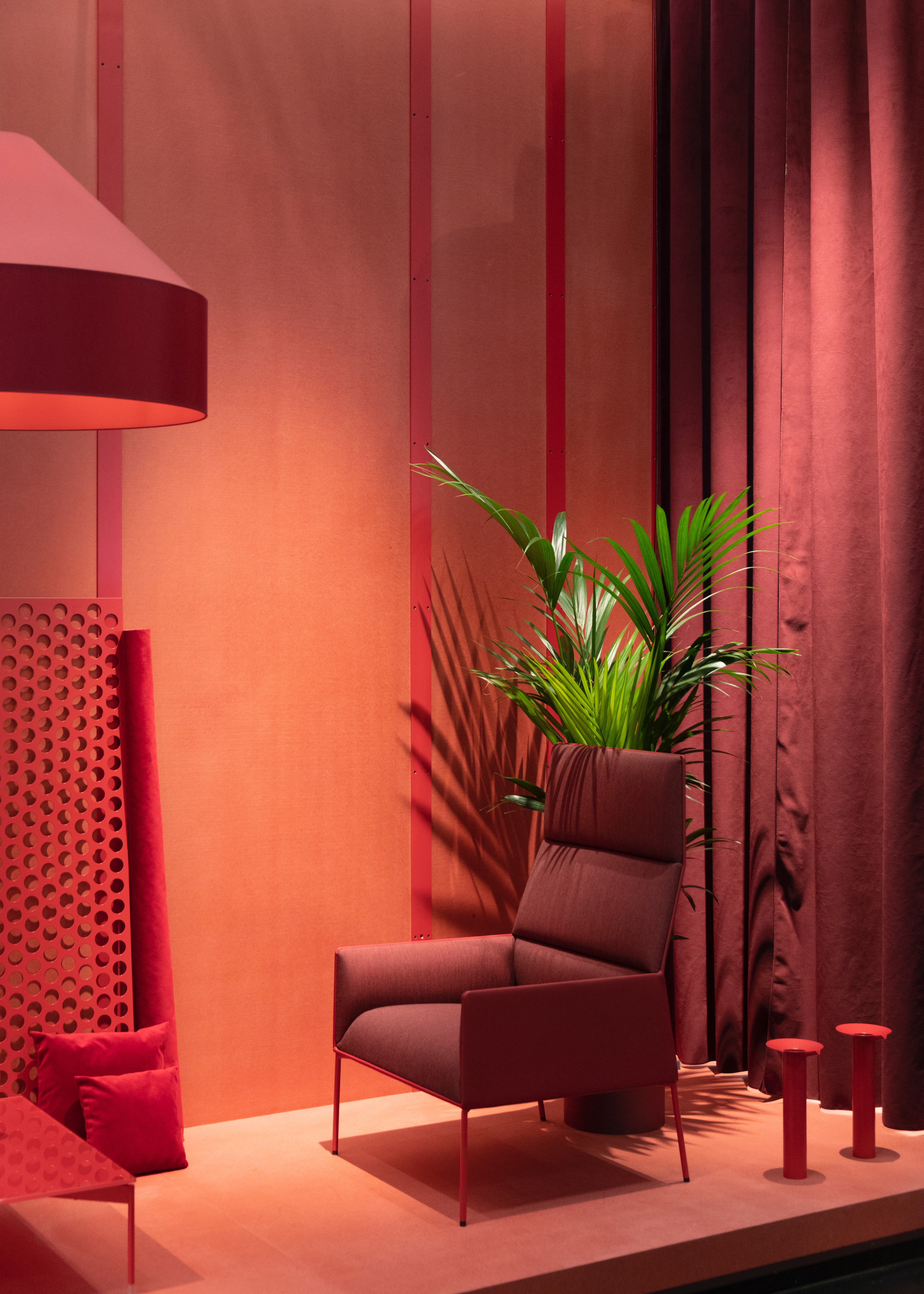 Bold trim in the hottest trend in interior paint. Many designers are exploring mono-color rooms in which the ceiling, trim, and walls share the same color. We will also see the emergence of contrast pairings such as light walls (white) and dark trim (black). Color will take center stage this decade, especially in the kitchen and bathrooms. Trends will migrate to more individual style representation in these high importance rooms.
If you are looking to get into some bold color choices, start in the laundry room or powder room. They are traditionally smaller spaces that you can experiment with to find your individuality. Remember, paint is easy to change. Don't be afraid to experiment with the knowledge that you may need to repaint or tone it down when you go to sell.
Natural surrounding are in and industrial design is out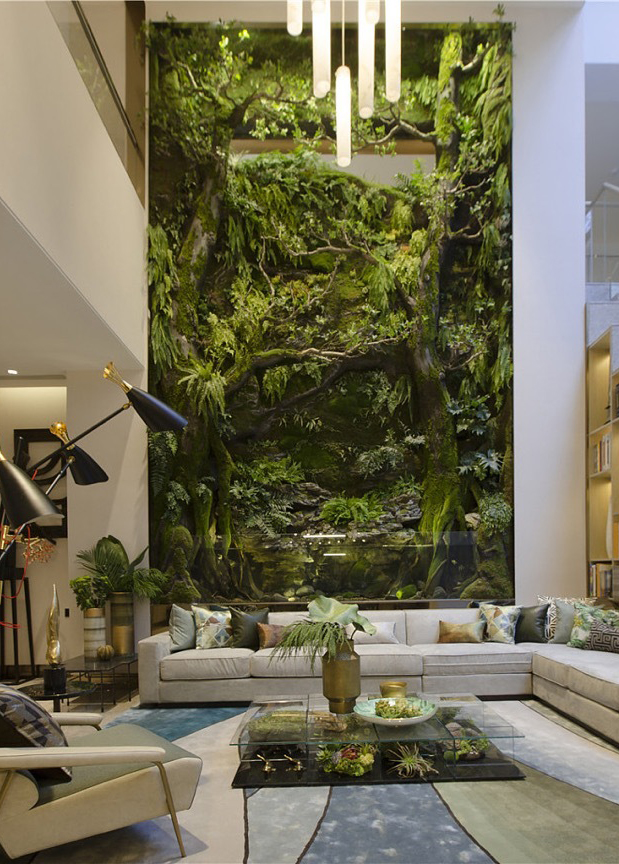 Biophilic design has had a big influence lately and isn't going anywhere. Curious about what Biophilic design is? I had to look it up and it's bringing as much nature into your space as possible. Imagine a concrete demising wall, Biophilic influence would be to cover the wall in vines and place planters in front to give it a more organic feel. This philosophy has a great influence on materials, colors, and prints.
As you can see from our Instagram, floral and botanical influences are smoking hot as of late. Additionally, we are seeing more use of organic materials throughout the house such as wicker, palms, and twine. More natural elements will start to displace industrial design. We see designers phasing out concrete and Edison bulbs. I love Edison bulbs and will be sad to see them go.
If you are looking for inspiration on how to introduce some Biophilic elements to your house, you can start with something as easy as some potted house plants. Another hack is to remove heavy curtains and install bottom up blinds. It brings more light in and gives you a visual straight line to the outdoors. Additionally, opening the windows (weather dependent) allows the sounds and smells of the natural environment to permeate the house.
Functional design is in and fastidious design is out
Functional design is displacing fastidious design which are defined as design elements that are overly concerned with accuracy and detail. The pandemic is going to speed this conversion as more people are working, eating, exercising, and hanging out at home. Multi-functional spaces are now a necessity in the home.
Durability and low maintenance elements are more desirable. Natural stone has been displaced in popularity by engineered quartz as it is a much more durable product that is much easier to take care of. Another item that has gained popularity is luxury vinyl floors. They are almost indestructible and offer a waterproof element that is impossible for wood to compete with.
Items that are making their way out include open shelving, mirror furniture, and white kitchens. The evolution of the home into a multi-functional office, lounge and school necessitate more practicality.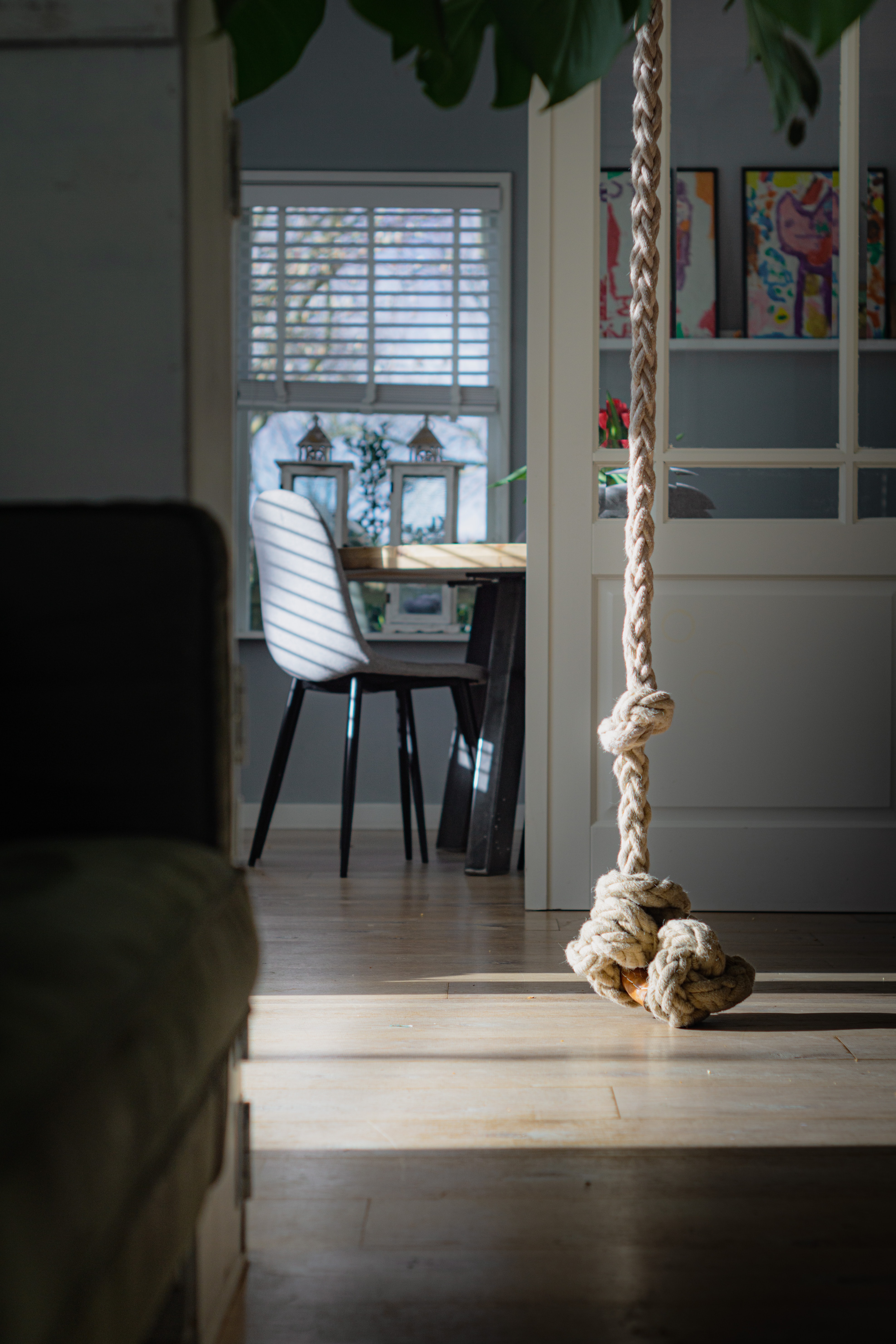 So, to get started with this design trend arrange your rooms so that they suit how you are using the house. If your child is homeschooling, set up a dedicated desk for them to complete their work. Set up a home gym in the basement with some luxury vinyl, resistance bands, and a smart speaker. A comfortable, relaxing, and functional home will provide a sanctuary that you can be proud of. That concludes our trends in real estate.
Set it up to sell.
If you are remodeling to sell, we would be happy to consult with you on what makes the most sense to get the highest amount possible. Please give us a call, shoot us a text or email and we're there to help.
Connect with the Neir Team