Neighborhood Plans for Globeville and Elyria-Swansea
Posted by Alex Neir on Tuesday, June 28, 2016 at 2:47 PM
By Alex Neir / June 28, 2016
Comment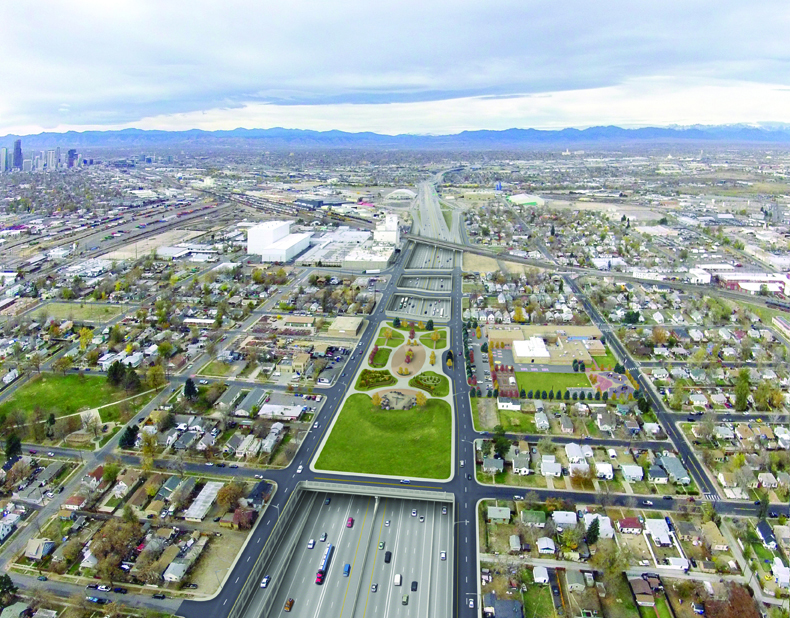 The neighborhood plans for the Globeville and Elyria-Swansea are part of 6 major redevelopment and infrastructure projects taking place in North Denver. These 6 improvement initiatives are part of Mayor Hancock's North Denver Cornerstone Collaborative (NDCC). These projects will have a significant impact on residential real estate values in north Denver.
North Denver projects include:
Neighborhood Plans for Globeville and Elyria-Swansea
The neighborhood plans consist of 6 projects that dictate the land use, design and infrastructure improvements for these neighborhoods in north Denver. The key elements of the plan include community strength, connectivity, health and commitment to the core culture of each neighborhood.
Washington Street Improvement
Washington Street has been identified as a transformative project. Similar to the Brighton Blvd improvement, Washington St. will be improved so that it becomes an attractive corridor, inviting reinvestment and development. The redevelopment will be guided by Colorado District Council of the Urban Land Institute (ULI Colorado). Their complete study.
40th and Colorado Improvement
As part of the Denver Public Works transportation study, improvements are being considered for 40th Ave. between York and Colorado Blvd. The complete study.
Odor Ordinance
A top priority identified by residents, the Department of Environmental Health (DEH) and the NDCC are proposing changes to Denver's odor ordinance.
Mobility Study
Transportation within the area is challenging with highways, railways and waterways all converging in close proximity. Additionally, multiple residential and industrial properties intermixed within the area make design and implementation of transportation solutions critical. View the complete plan.
Globeville Landing Outfall (GLO)
Flood protection improvements are being implemented in the Globeville Landing Park for new stormwater open channel connection to the South Platte River.
47th and York Connectivity Study
The intersection of 47th and York where 2 major railroads converge at grade has been flagged for improvement. This intersection is critical for Swansea Elementary School access. Full connectivity plan.