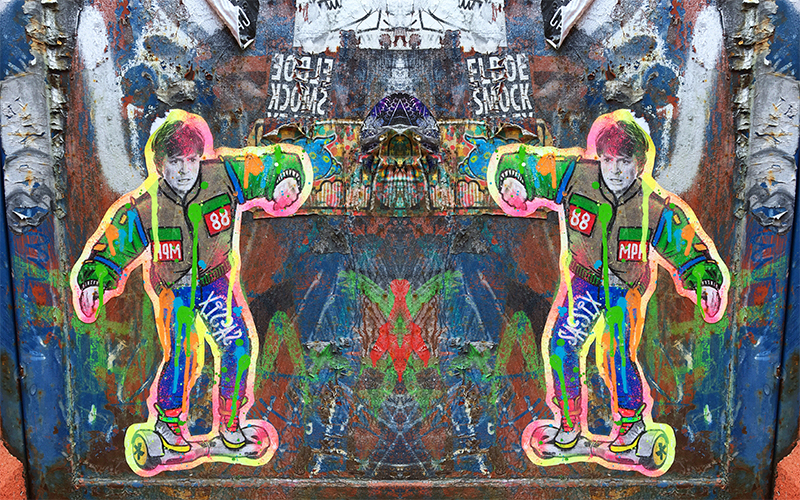 Now that school's back in session, you have to make the best of your weekends. And, for those with littles, there is plenty to fill the weekdays too. Here's a look at what to do in Denver with the family in September.
WHAT TO DO IN DENVER WITH THE FAMILY -- SEPTEMBER 4-9
SEPTEMBER 4: Small Settlers, Four Mile Historic Park, 10 a.m.
History and nature activities for kiddos 2-5.
SEPTEMBER 5: Toddler Story Time with the Colorado Ballet, Ford Warren Library, 10:30 a.m.
The kiddos will learn dance concepts at this special library story time.
SEPTEMBER 6: "The Greatest Showman," Denver Museum on Nature and Science, 7:30 p.m.
Love this movie.
SEPTEMBER 7: Highlands Ranch Days, Highlands Ranch Mansion, 9 a.m.-2 p.m.
Historical reenactments, hay rides, petting zoo and more.
SEPTEMBER 8: Kidtopia, Four Mile Historic Park, 10 a.m. - 4 p.m.
From science explosions to carriage rides, Kidtopia will be sure to please.
SEPTEMBER 9: Robonology, Wings Over the Rockies, museum hours
Last day to see the exhibit on all things robotics.
WHAT TO DO IN DENVER WITH THE FAMILY -- SEPTEMBER 10-16
SEPTEMBER 10: FREE Putt-Putt Golf, Skyline Park, 11 a.m.-10 p.m.
There's a great putt-putt course downtown featuring Denver landmarks. It is connected to the Skyline Park Beer Garden, but the putt-putt and other games are FREE to all ages.
SEPTEMBER 11: Drop-in Craft and Snack, Eugene Field Library, 3:30 p.m.-4:30 p.m.
This is a FREE event for all ages.
SEPTEMBER 12: Edgewater Market and Music, 5 p.m.-8 p.m.
Get the kids some fresh fruits and veggies, enjoy a stroll and dance to live music.
SEPTEMBER 13: Pixelated Sculpture...