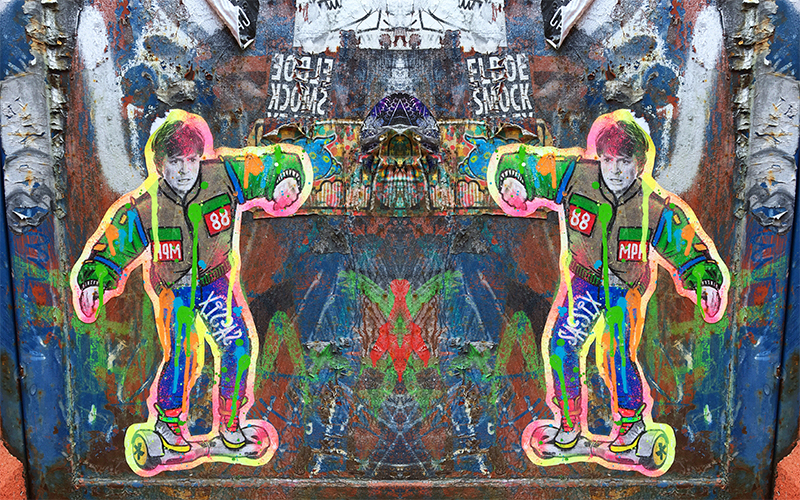 Now that school's back in session, you have to make the best of your weekends. And, for those with littles, there is plenty to fill the weekdays too. Here's a look at what to do in Denver with the family in September.
WHAT TO DO IN DENVER WITH THE FAMILY -- SEPTEMBER 4-9
SEPTEMBER 4: Small Settlers, Four Mile Historic Park, 10 a.m.
History and nature activities for kiddos 2-5.
SEPTEMBER 5: Toddler Story Time with the Colorado Ballet, Ford Warren Library, 10:30 a.m.
The kiddos will learn dance concepts at this special library story time.
SEPTEMBER 6: "The Greatest Showman," Denver Museum on Nature and Science, 7:30 p.m.
Love this movie.
SEPTEMBER 7: Highlands Ranch Days, Highlands Ranch Mansion, 9...