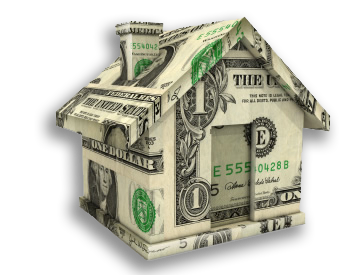 Since the Federal Housing Finance Agency (FHFA) began tracking the home price index back in 1991, the average cost of a home in Denver has more than quadrupled. That's the best long-term appreciation rate of any metro area in the United States over that timeframe.
If you've been watching the Denver housing market at all recently, you know that our short-term appreciation rates are just as strong. Home prices are booming all around town, but there are some neighborhoods experiencing really powerful gains.
Want to know which areas qualify as the top appreciating neighborhoods in Denver right now? Here's our list based on Neighborhood Scout data for the Mile High City....