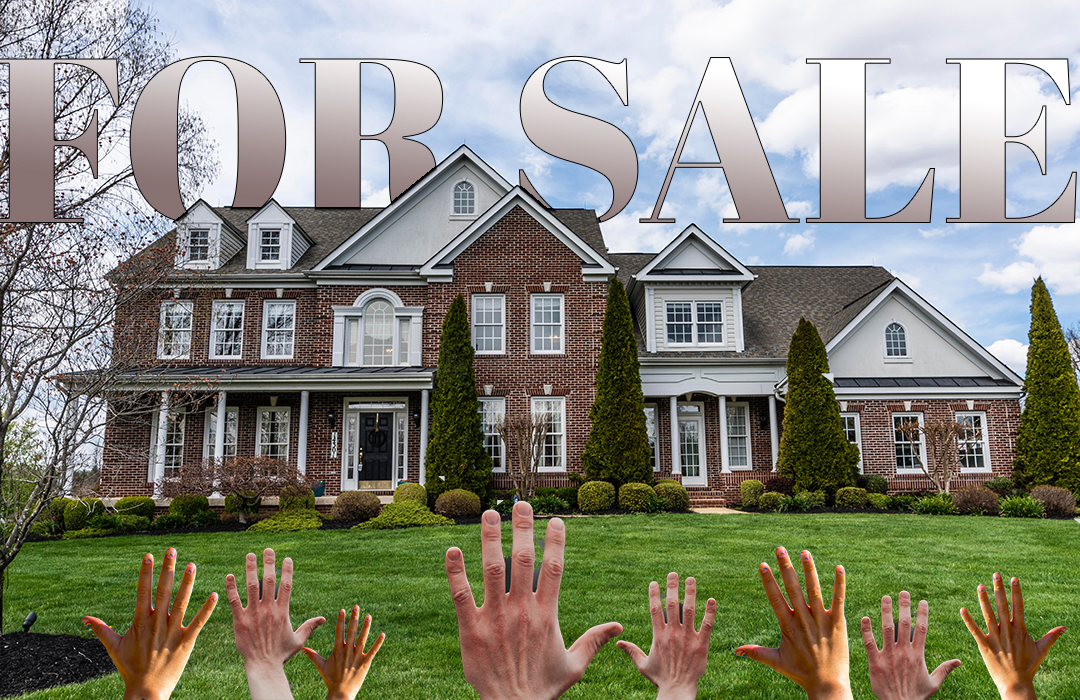 With unemployment sitting at around 10.5% in Colorado right now, COVID-19 spiking in many places across the United States and the national news fixated on a stagnant economy, why is it so difficult to buy a house in Denver right now?
You may be asking yourself this very question. All economic indicators should have buyers pausing purchase decisions. Uncertainty about the future has traditionally caused real estate markets to slow down. But this time is different. Why is that?
I have a few ideas on what might be fueling the demand for real estate in the Denver market right now.
First of all, It is extremely cheap to borrow money. Interest rates sit at 3.14% for a 30-year and 2.66% for a 15-year fixed-rate mortgage. ...