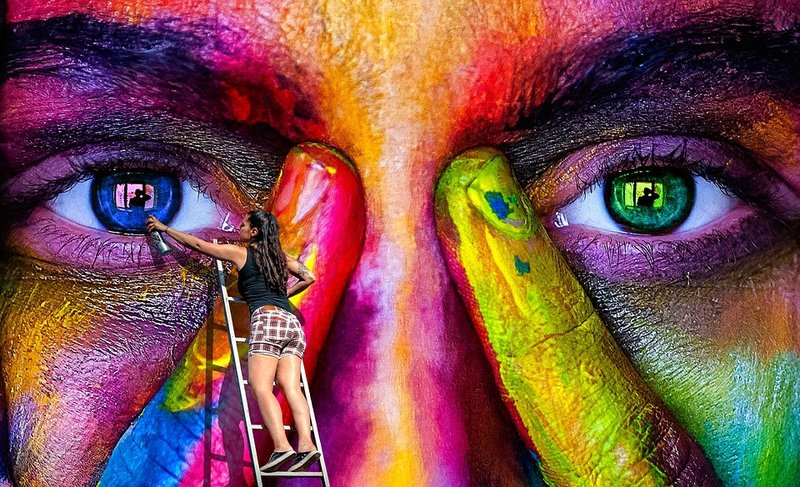 Everyone knows Denver's big Labor Day event is the Taste of Colorado. But if you're looking for some different – and less crowded ways – to celebrate Labor Day Weekend in Denver, we've picked five events you may not know about to help you decide what to do. Wanna go beyond Denver this Labor Day weekend? We've also provided five what to do ideas outside of Denver, including Summit County, Boulder and Colorado Springs.
Unique Ways to Spend Labor Day Weekend in Denver
Now in its 10th year, Crush Walls, transforms the streets and alleys of RiNo into permanent, open-air galleries. The official kickoff is Monday. DRiNK RiNo members will be there to help everyone toast this art show with their drink of choice. Members include C Squared Ciders, Infinite Monkey Theorem and Epic Brewing – to name just a few.
Want a festival of fitness fun? The grand-opening of the Spot bills itself as "celebration of fitness, wellness and recreation in the heart of the Golden...