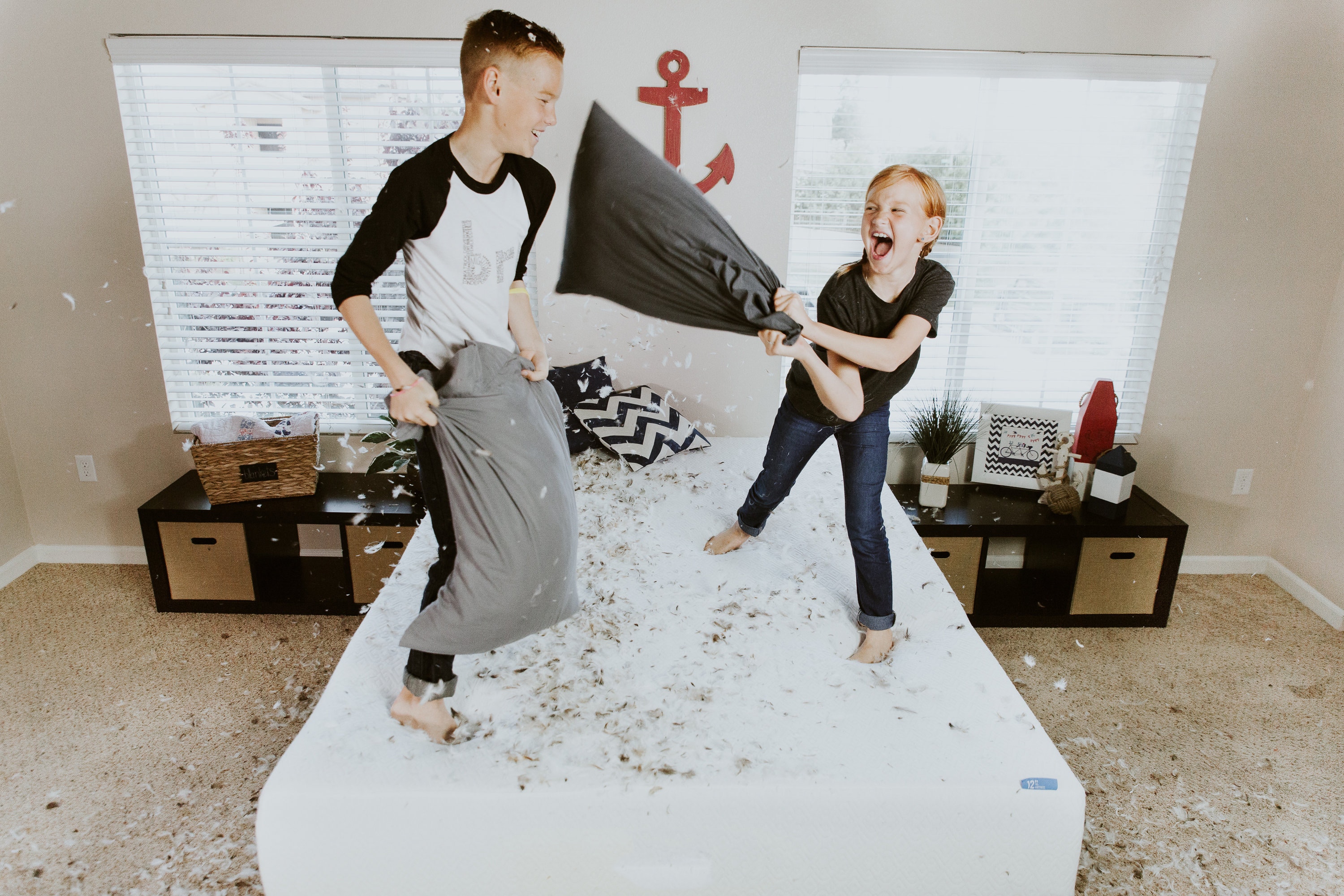 Halfway through summer you might be running out of ideas for keeping the kids busy -- and you definitely don't want any more pillow fights and other messes. Don't worry. There is still plenty of things to do in Northeast Denver ... and so many of them are FREE!
Notes:
Please check this any day you are looking for something to do, but also scroll through the month as there are ticketed events and others that require reservations, which I do try to note to note those that do.
It is always a good idea to call ahead to make sure the event you are interested in is still happening.

WHAT TO DO IN NORTHEAST DENVER JULY 15-21

Monday, July 15:
Baby Story Time, Sam Gary Library, 11:15-11:45 a.m.
Tuesday, July 16:
Tiny Trails (5 and under), Four Mile Historic Park, 10-10:45 a.m.
World Snake Day, Denver Zoo, zoo hours
Preschool Story Time, Sam Gary Library, 10:15-10:45 a.m.
Wednesday, July 17:
Green Valley Ranch Summer Concert Series, Green Valley Ranch Recreation Center, 6-8 p.m.
All Ages Story Time, Sam Gary Library, 7-7:30 p.m.
Thursday, July 18:
4/5 Book Club, Sam Gary Library, 2-3 p.m.
Teen Digital Workshop, Sam Gary Library, 4-6 p.m.
Aurora Rhythms Free Summer Concert Series, Aurora City Hall, 6:30-8 p.m.
Bass Pro Shop FREE Family Activities,...