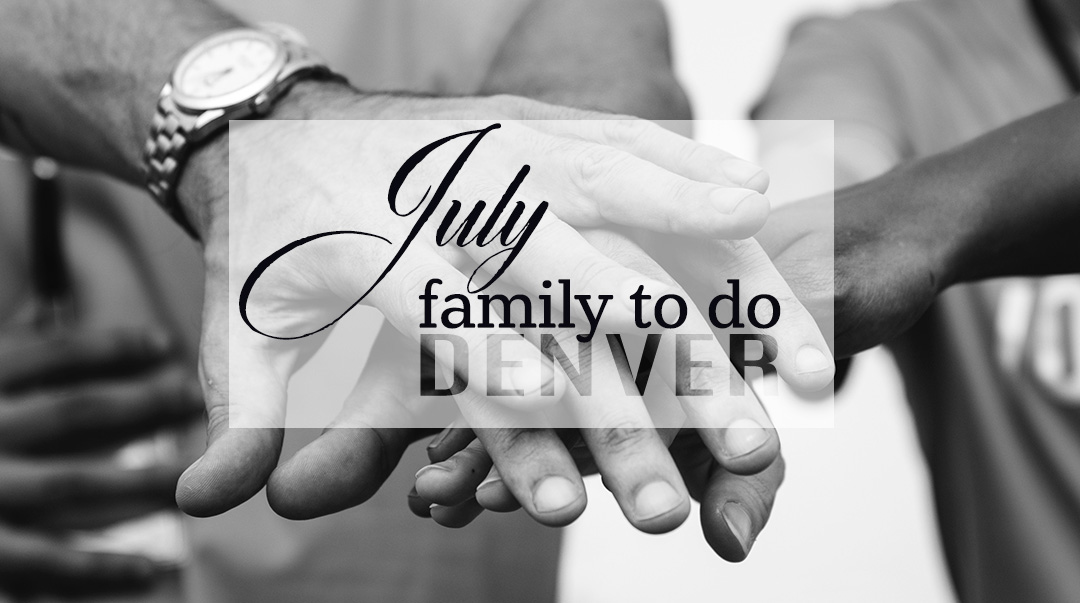 It's mid-summer and the kids are getting bored. Now that the 4th of July fun is over, what next? We've got the answer for what to do with kids in Denver daily for the rest of the month.
What to Do in Denver with Kids July 7-8
JULY 7-8: SCFD Showcase at Denver Botanic Gardens. Special programming and half-priced admission.
What to Do in Denver with Kids the Week of July 9-15
JULY 9: French Storytime at the Children's Museum, 11:30 a.m. Introduce your kids to this beautiful language then stay for all the fun the museum has to offer – inside and out.
JULY 10: July Drum Circle at the Hudson Gardens, 6:15 p.m. Enjoy the Gardens and a drum circle at this family friendly event.
...