Affordable living in Downtown Denver is getting harder and harder to come by. Denver's popularity is growing. Each and every year people discover that Denver has an exceptional quality of life, is still relatively inexpensive, has great weather and offers endless recreational activities.
As more people discover and fall in love with Denver, it's natural to see housing prices climb. Increased demand puts upward pressure on price. We are seeing this result as prices in neighborhoods like Jefferson Park, Lohi, Sloans Lake and Highland have surged considerably in the last 3 years.
It is predicted that prices in these same neighborhoods will continue to climb in the coming years. This prediction stems from the massive amount of renovation and infill happening with the Denver Union Station and RTD Light Rail project currently underway in Lower Downtown (Lodo).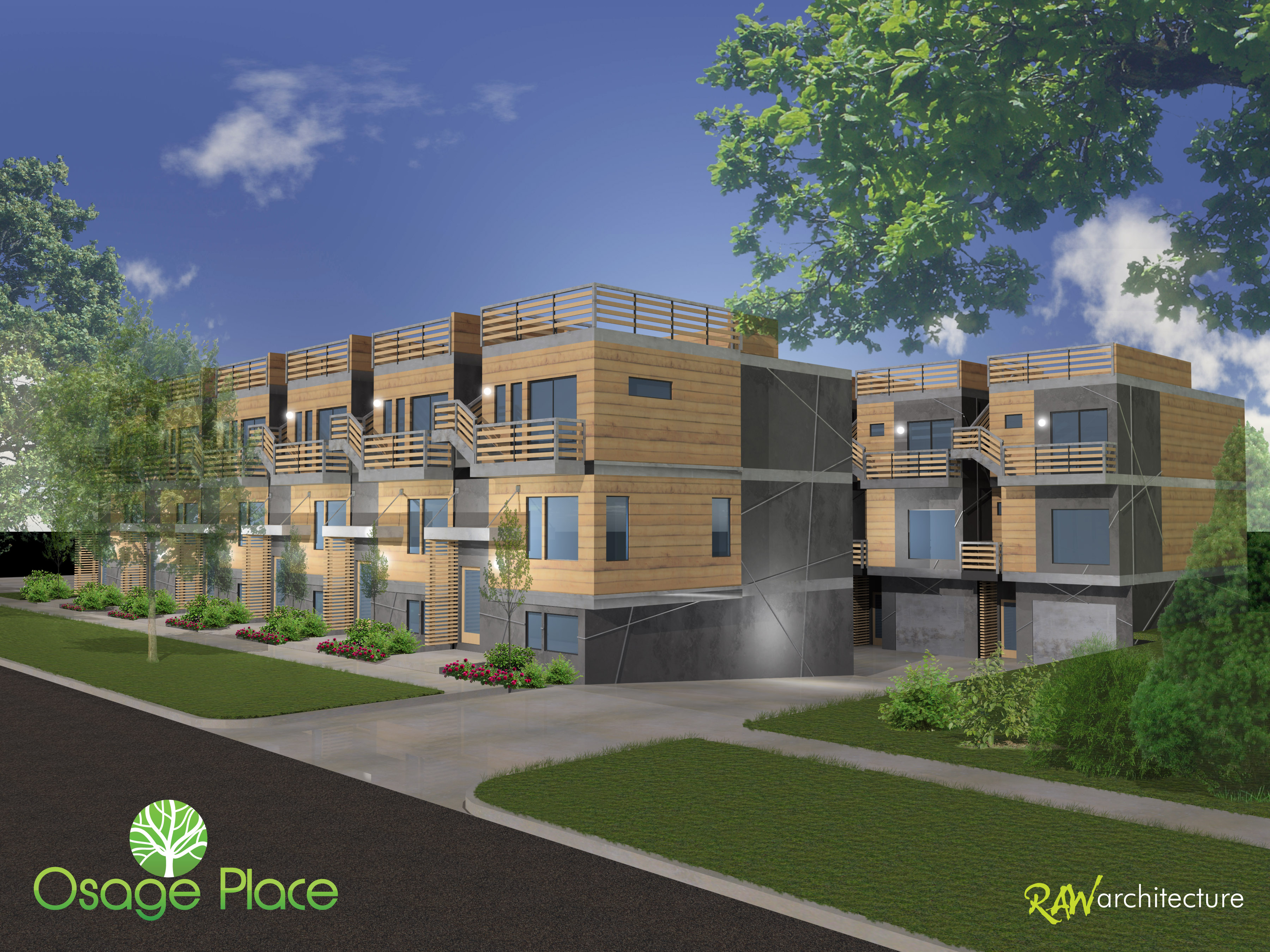 So, where do you go if you want to enjoy all that Downtown has to offer but don't want break the bank to get it? Simple, Osage Place.
Osage Place is located at 4301 Osage St., Denver, CO, 80211 in Sunny Side. The Sunny Side Neighborhood is located directly north of Lohi between 38th and I-70. Osage Place offers 13 town homes priced from $410,900 to $420,900. These luxuriously outfitted homes are between 1,435 and 1,505 square feet, have 2 bedrooms and 3 bathrooms, have an office/3 bedroom, offer spacious roof decks with city views and have numerous upgrade options.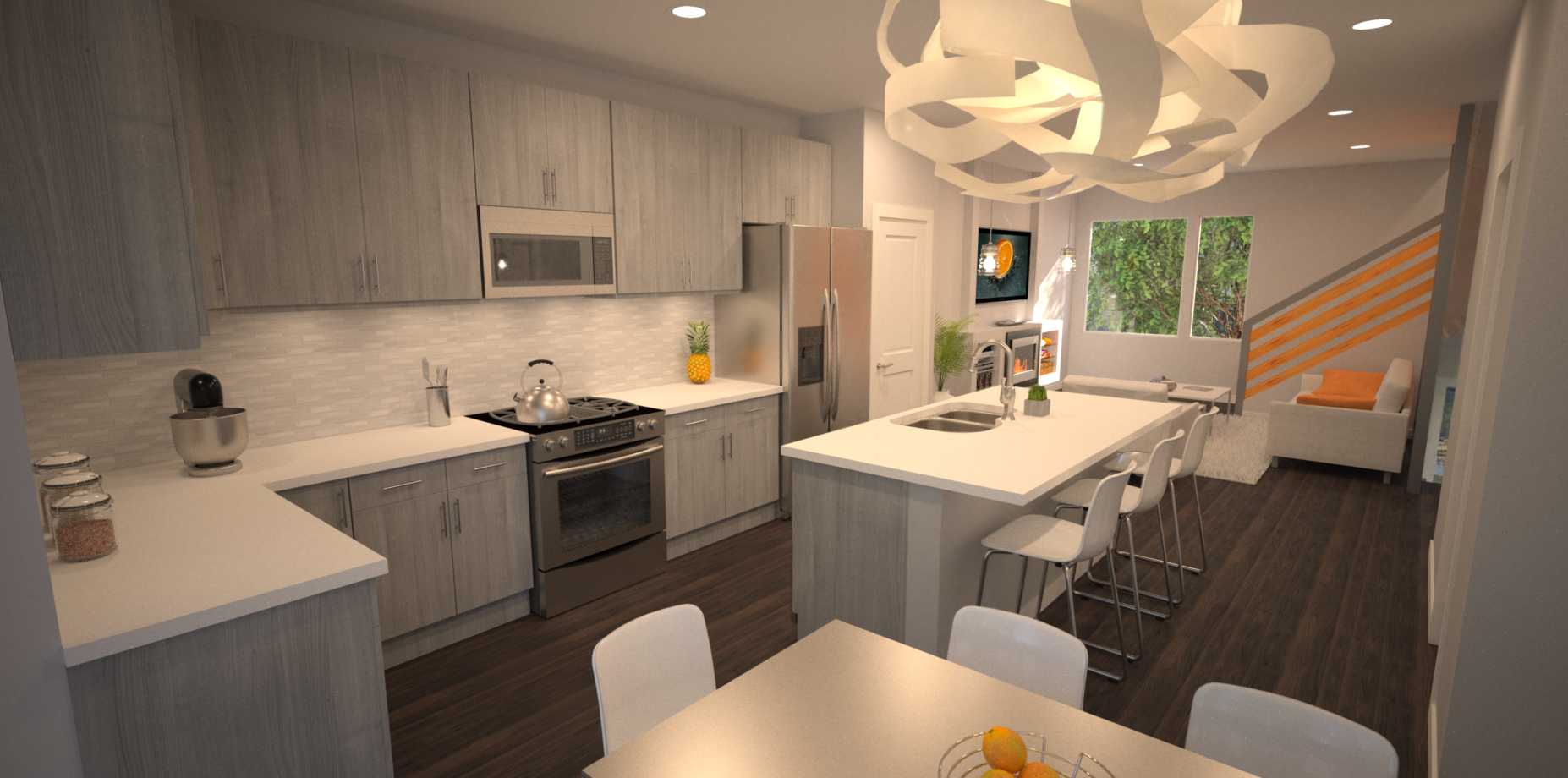 ...