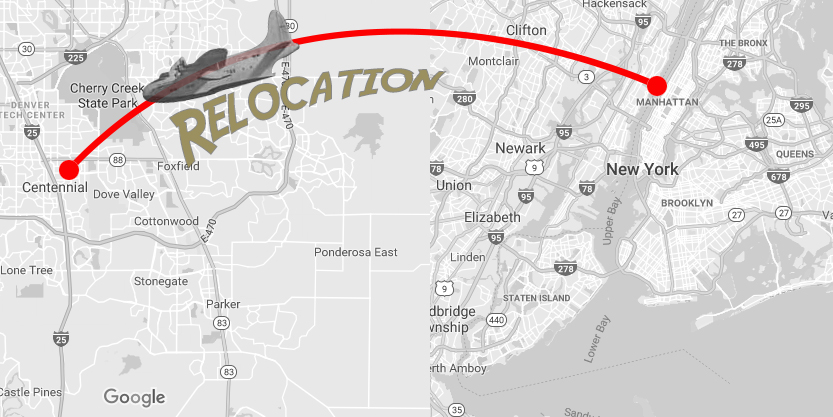 Why Piney Creek Village in Centennial for a couple relocating to Colorado from Manhattan, New York? That is an excellent question. My name is Alex Neir and I help my clients find exactly what they are looking for, even if they don't know exactly what they are looking for.
Stage 1: The Plan. A brief phone call with my new clients established a future 3-day exploration trip to Denver to determine which part of town they felt most comfortable in. The plan was to find the right neighborhood and if the right home presented itself, fantastic. If the perfect home was not revealed, renting was the backup.
Stage 2: Client Background and Requested Features. My new clients are both doctors that were referred through...