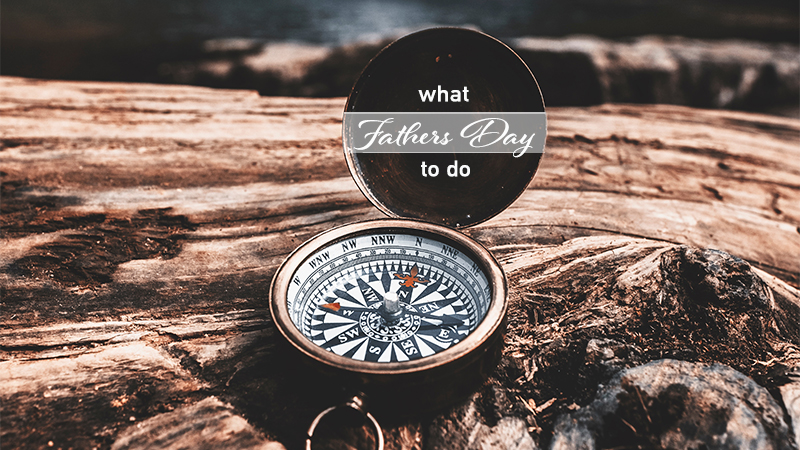 Dear Old Dad. What's the best way to celebrate him? Here are our ideas for Father's Day in Denver 2018. Here's what to do.
Horse Races
If dad hasn't taken in the horse races at Arapahoe Park in Aurora – or even if he has – this is a perfect idea for Father's Day in Denver 2018. Quarter horse and thorough bred races will take place beginning at 1 p.m. Admission is a very reasonable $5 a person or $10 if you want a clubhouse table. Be sure though to watch at least one race outside by the track. It is thrilling to witness up close the strength and speed of these beautiful horses.
Father's Day Race
For the dad who wants to race himself, sign him and the family up for the Father's Day...