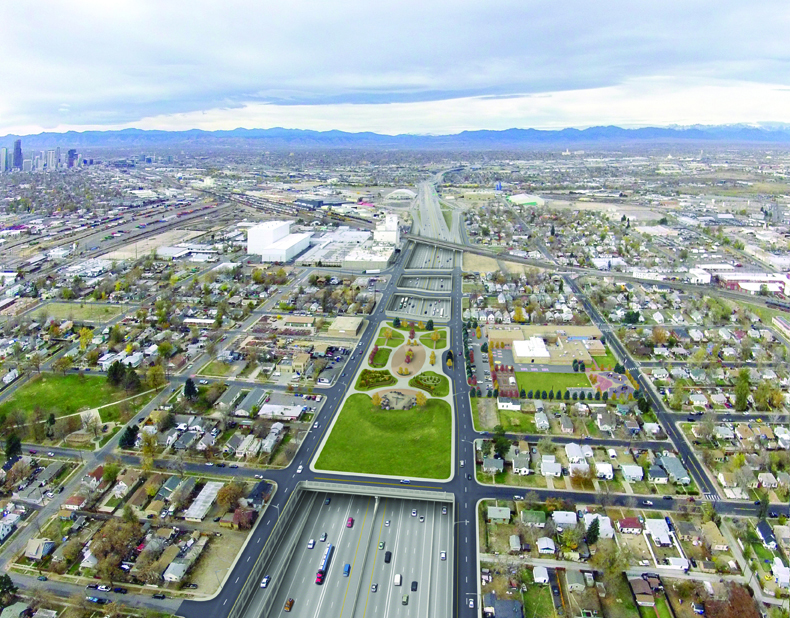 The neighborhood plans for the Globeville and Elyria-Swansea are part of 6 major redevelopment and infrastructure projects taking place in North Denver. These 6 improvement initiatives are part of Mayor Hancock's North Denver Cornerstone Collaborative (NDCC). These projects will have a significant impact on residential real estate values in north Denver.
North Denver projects include:
Neighborhood Plans for Globeville and Elyria-Swansea
The neighborhood plans consist of 6 projects that dictate the land use, design and infrastructure improvements for these neighborhoods in north Denver. The key elements of the plan include community strength, connectivity, health and commitment to the core culture of each neighborhood.
Washington Street Improvement
Washington Street has been identified as a transformative project....