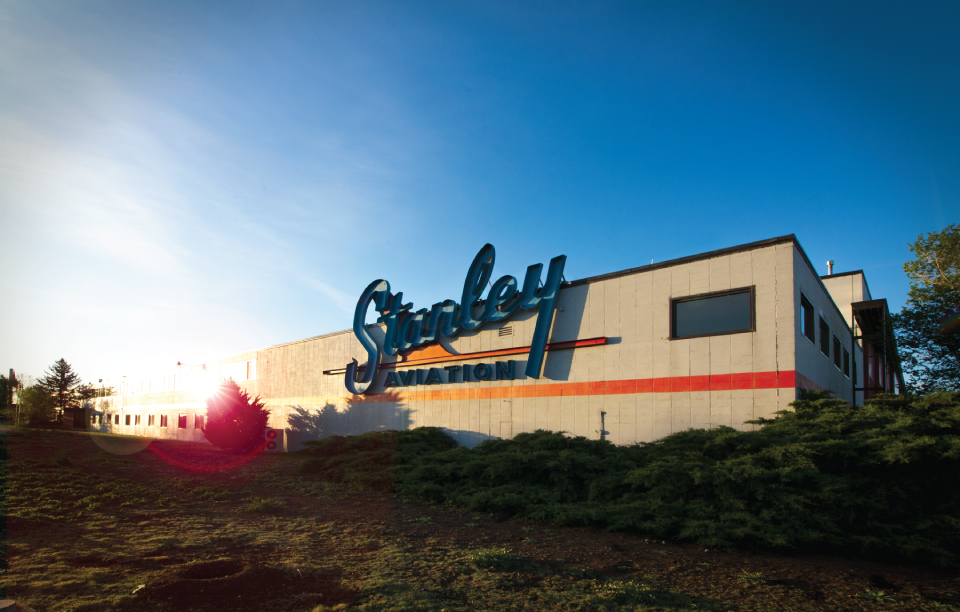 "Here Comes Stanley!"
The Central Park community, as well as much of central Denver, is counting down the days to the opening of the Stanley Marketplace later this year.
One of the biggest projects as of late in our area is coming alive at 2501 Dallas Street, Aurora, CO 80010. There will be several restaurant venues, retail stores, offices, etc. in Stanley Marketplace, plus the green space around the complex will be gorgeous! Think outdoor concerts and activities when the weather permits, which in Denver can be upwards of 300+ days a year!
When Stanley Marketplace first announced their plan to convert a former aviation factory into a 100,000 square-foot food and retail hall, restaurateur Kevin Taylor was the only person on board. Now, since that time in September 2014, there is a total of fifteen-anchor food and beverage places, plus many other amazing outlets. So far, a grand total of 30 vendors have committed. To give you some perspective, Stanley Marketplace will be a tenth of the total size of Cherry Creek Shopping Center (at 1.1 million square feet), which houses over 160 shops and restaurants.
Just last month, five more businesses have been added to the Stanley Marketplace roster. On the food side, Izzio Artisan Bakery with Etai's Juice Bar will serve a combination of baked goods and made-to-order juices and smoothies. In addition, Etai's will have take-and-bake pizza and cookie dough! Maria Empanda will also open a second location at Stanley.
MindCraft is a retail and maker space where people of all ages...