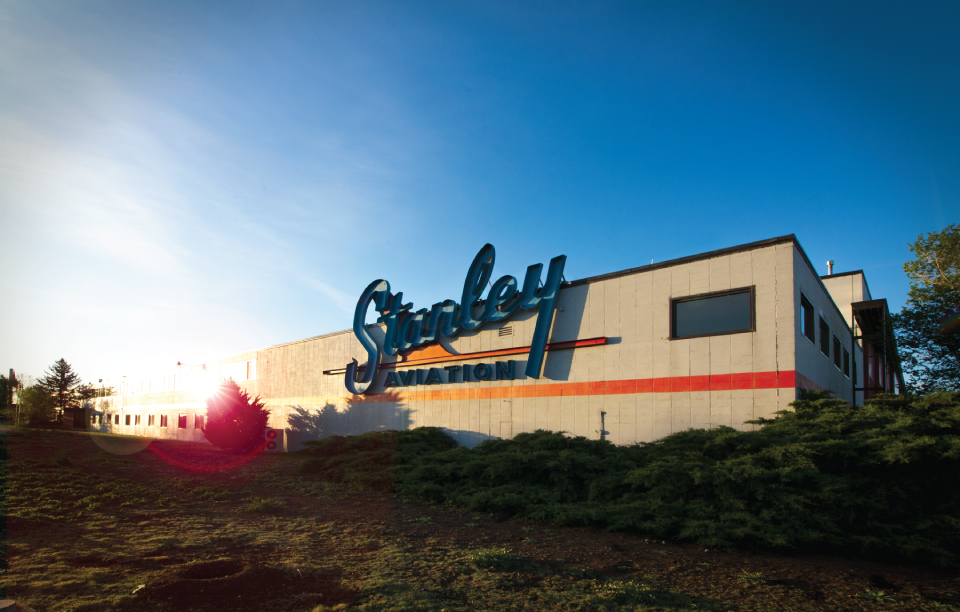 "Here Comes Stanley!"
The Central Park community, as well as much of central Denver, is counting down the days to the opening of the Stanley Marketplace later this year.
One of the biggest projects as of late in our area is coming alive at 2501 Dallas Street, Aurora, CO 80010. There will be several restaurant venues, retail stores, offices, etc. in Stanley Marketplace, plus the green space around the complex will be gorgeous! Think outdoor concerts and activities when the weather permits, which in Denver can be upwards of 300+ days a year!
When Stanley Marketplace first announced their plan to convert a former aviation factory...