While we only have a few days left working from home in Colorado, you may have been thinking of ways to improve your home office for future use and design! Here are just a few of our easiest tips and tricks to help make your workspace a fun-space too!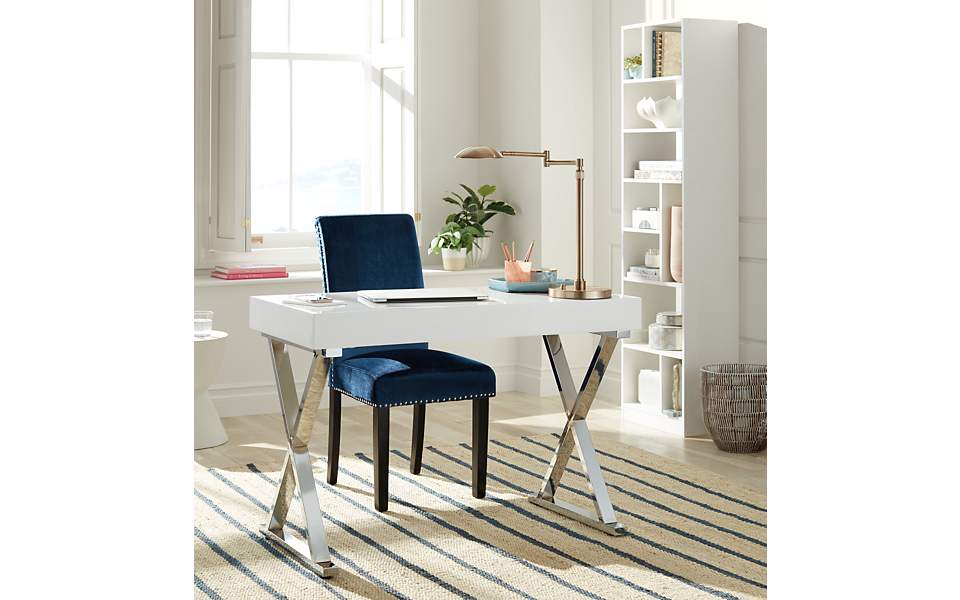 Add any low maintenance plant or greenery to your desk, side table or cabinet shelf. We personally love orchids, succulents, a snake plant or a fiddle leaf fig tree just to name a few.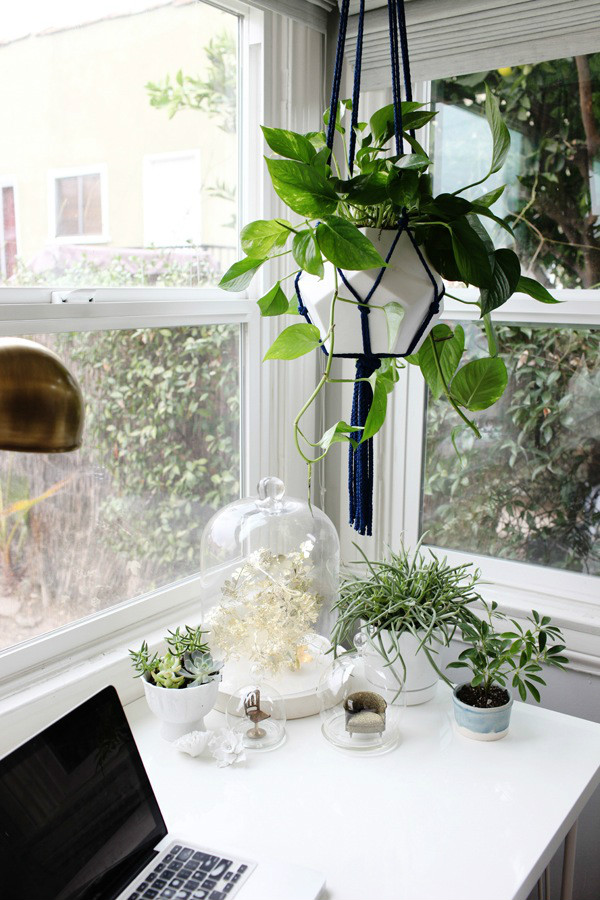 Try to remove any unnecessary items from the top of your desk. It's easy to let that area get cluttered with dozens of pens, many photos in frames, office supplies, etc. To combat this constant issue, create a pen holder cup from anything in the kitchen cabinet such as a mason jar or a stein that brings back fun memories. If you like to keep pictures or other display items on your desk, hang them on the wall instead. This will leave your desk space for only work-related items. And finally, invest in a file cabinet or file folders. Although this sounds extremely basic, believe it or not, many people do not have their own pencil cup holders or file cabinets in their homes!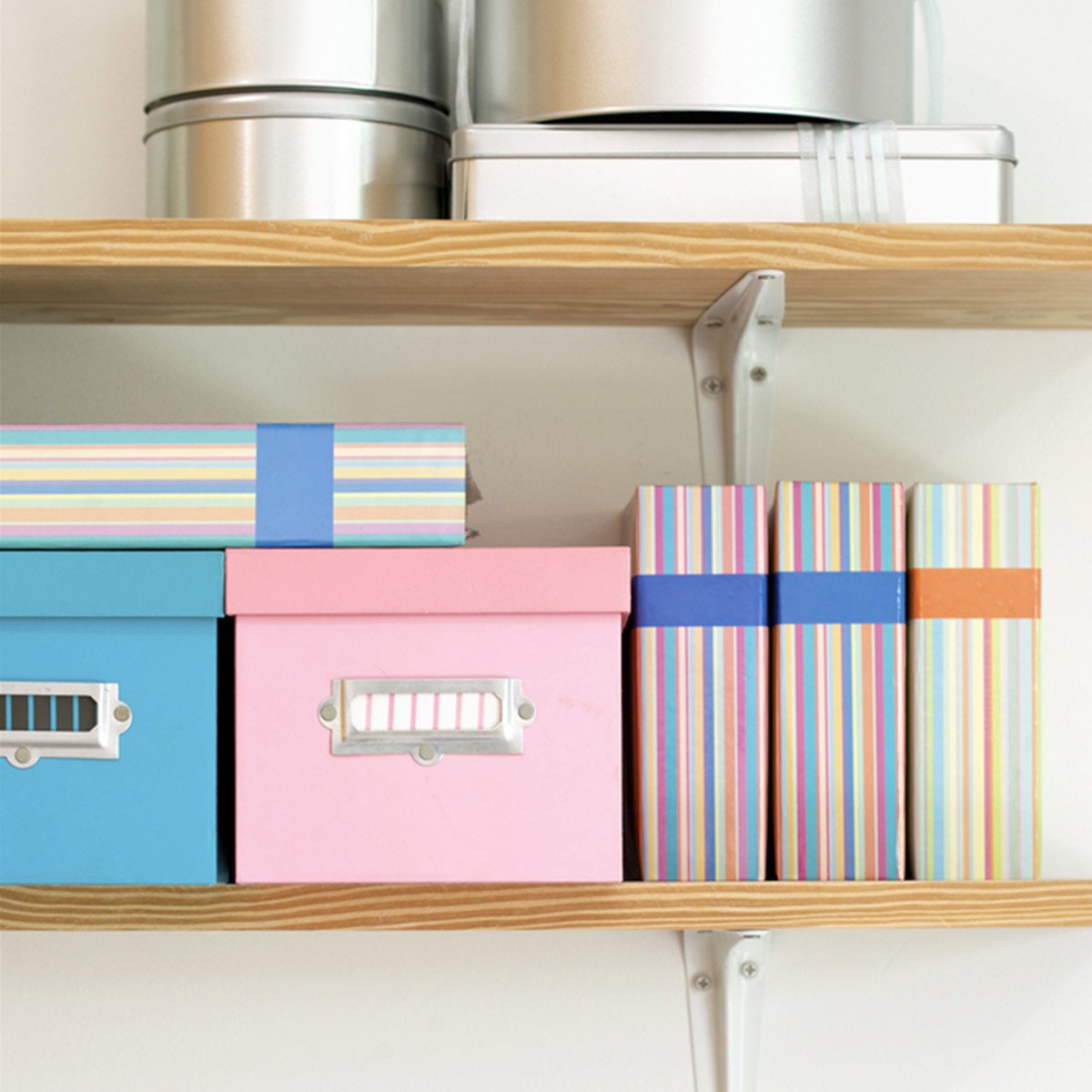 Treat yourself (and your productivity) and purchase a new lamp that catches your eye and acts a statement piece or bring some awareness to the natural light possibilities in the room. This can be done by installing new window treatments to dress up the windows or moving your desk to the...