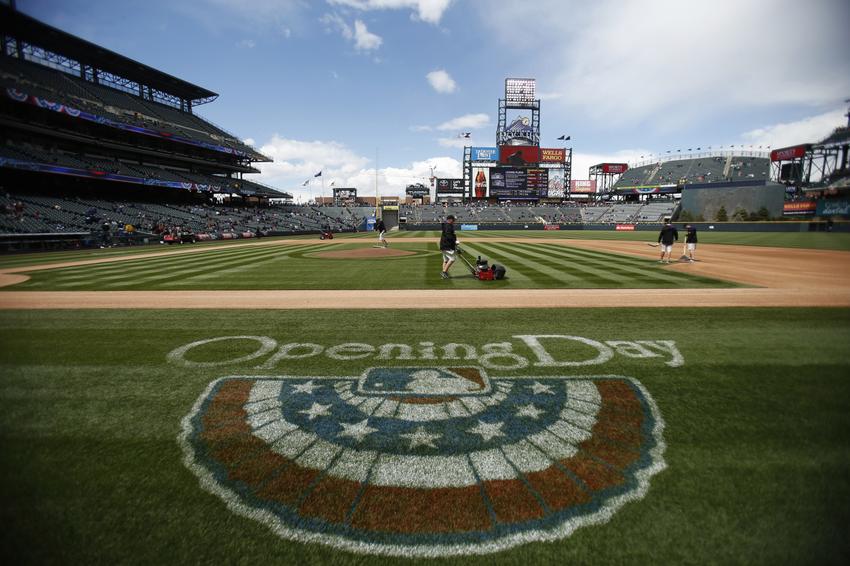 photo: Rox Pile
Colorado Rockies Opening Day might just be Denver's most anticipated spring event. Here's what you need to know to get the most out of the Rockies Opening Day – whether or not you have tickets!
Colorado Rockies Opening Day at the Ballpark
While the game starts at 2:10 p.m., if you have tickets be sure to head to the stadium early. (If for no other reason than to find a parking place or avoid overcrowded light-rail trains!) The parking garage opens at 9 a.m.
Get a first look at our home team when they take the field for practice at 11:20 a.m. At noon, the Rooftop opens for drink specials and music. Pregame activities include honorary first pitches, music and a flyover. Fireworks are expected after the National Anthem, when...