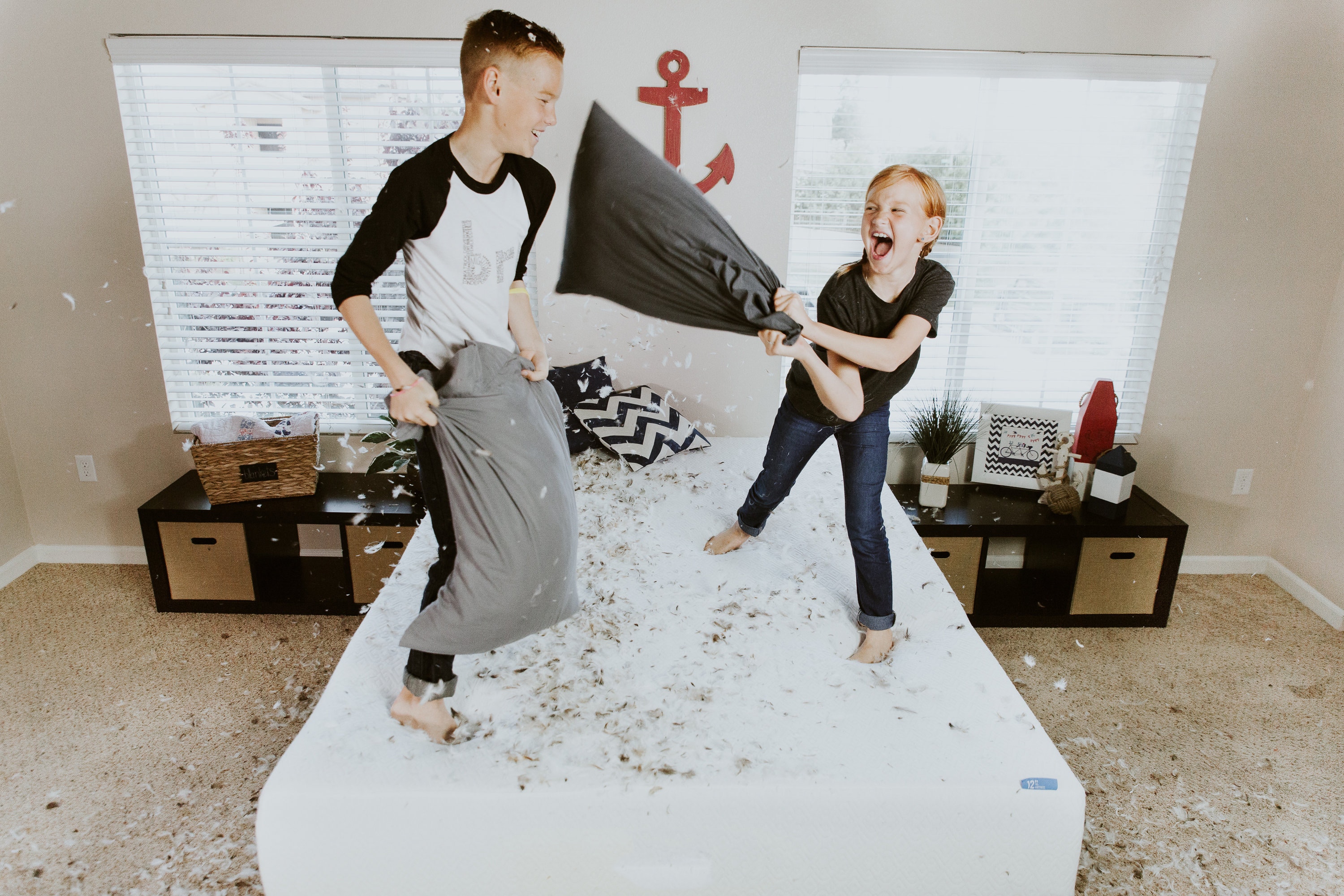 If you have kids, Central Park is the place to be – whether you live in the neighborhood or are just visiting. Here's the lowdown on kid friendly Central Park.
Getting outdoors is at the heart of kid friendly Central Park. Central Park is home to 50 green spaces and parks, including Central Park, the third largest park in Denver. Central Park also boasts six different outdoor pools that provide lessons, swim teams and a place to relax and cool off. Each pool has its own "personality," including one with a splash pad geared toward younger children.
In addition to the parks and pools, kid friendly Central Park also has several other great destinations. These include the Urban Farm, the Rocky Mountain National Wildlife Sanctuary and Bluff Lake Nature Center.
The new(er) Stanley Marketplace is a mini version of kid friendly Central Park. It houses:
Mindcraft Makerspace: This unique facility offers a laser lab, sewing lab, vinyl lab, 3-D printing lab and workshop that are available to the public. It offers afterschool programming and days off school/summer camps. There is also a drop-off tinker night just for kids, which is great for both little ones and parents, who can enjoy exploring the Stanley while their children learn and play.
Neighborhood Music Central Park: This popular asset to kid friendly Central Park provides private piano, guitar and music lessons. Kids also enjoy the theatre summer camps.
Bounce: Kids can get their energy our here with classes for all ages (including adults), parkour and open gym.
Sweet Treats: Finish off any activities you've done at the Stanley with Voodoo Doughnuts...