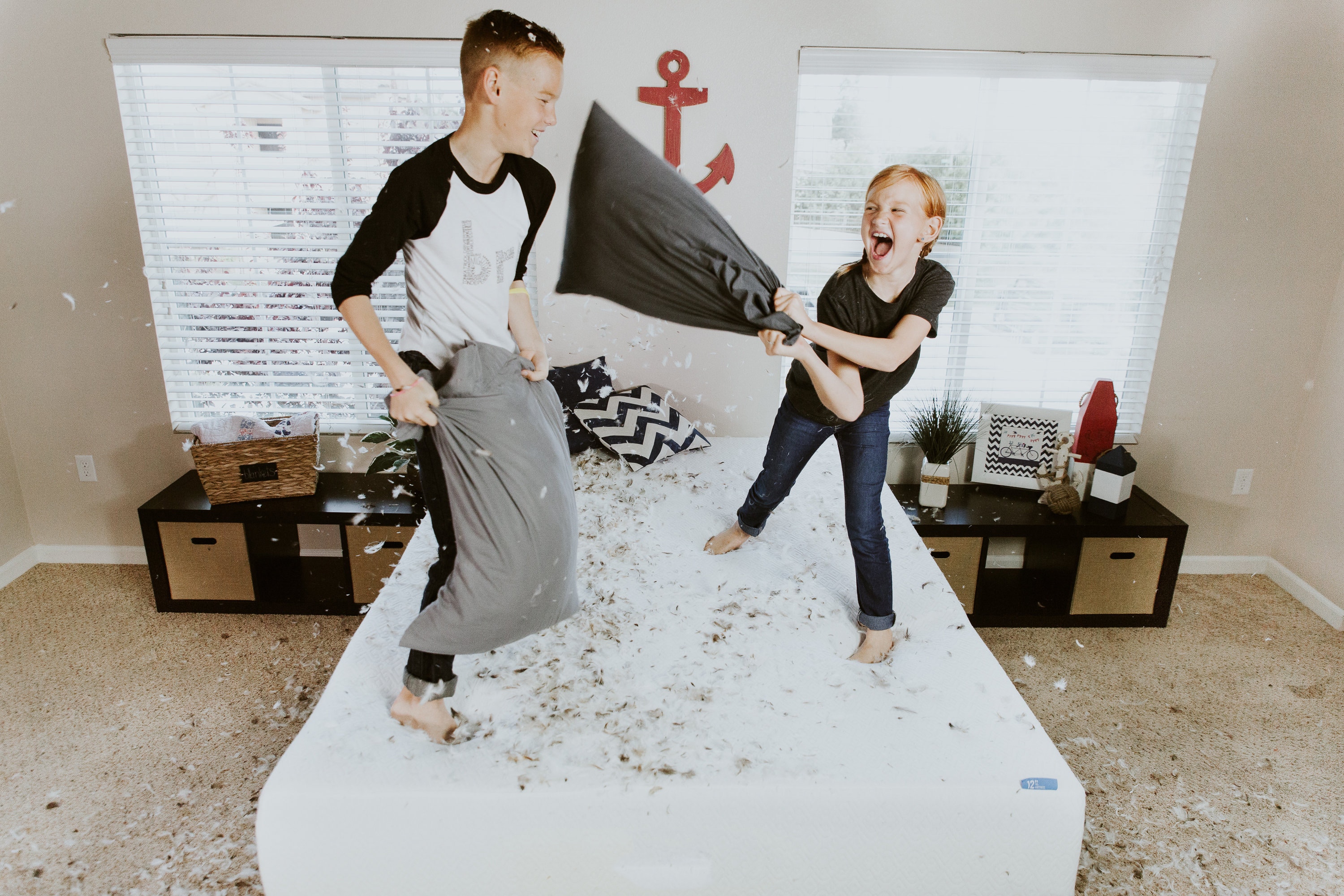 If you have kids, Central Park is the place to be – whether you live in the neighborhood or are just visiting. Here's the lowdown on kid friendly Central Park.
Getting outdoors is at the heart of kid friendly Central Park. Central Park is home to 50 green spaces and parks, including Central Park, the third largest park in Denver. Central Park also boasts six different outdoor pools that provide lessons, swim teams and a place to relax and cool off. Each pool has its own "personality," including one with a splash pad geared toward younger children.
In addition to the parks and pools, kid friendly Central Park also has several other great destinations. These include the...