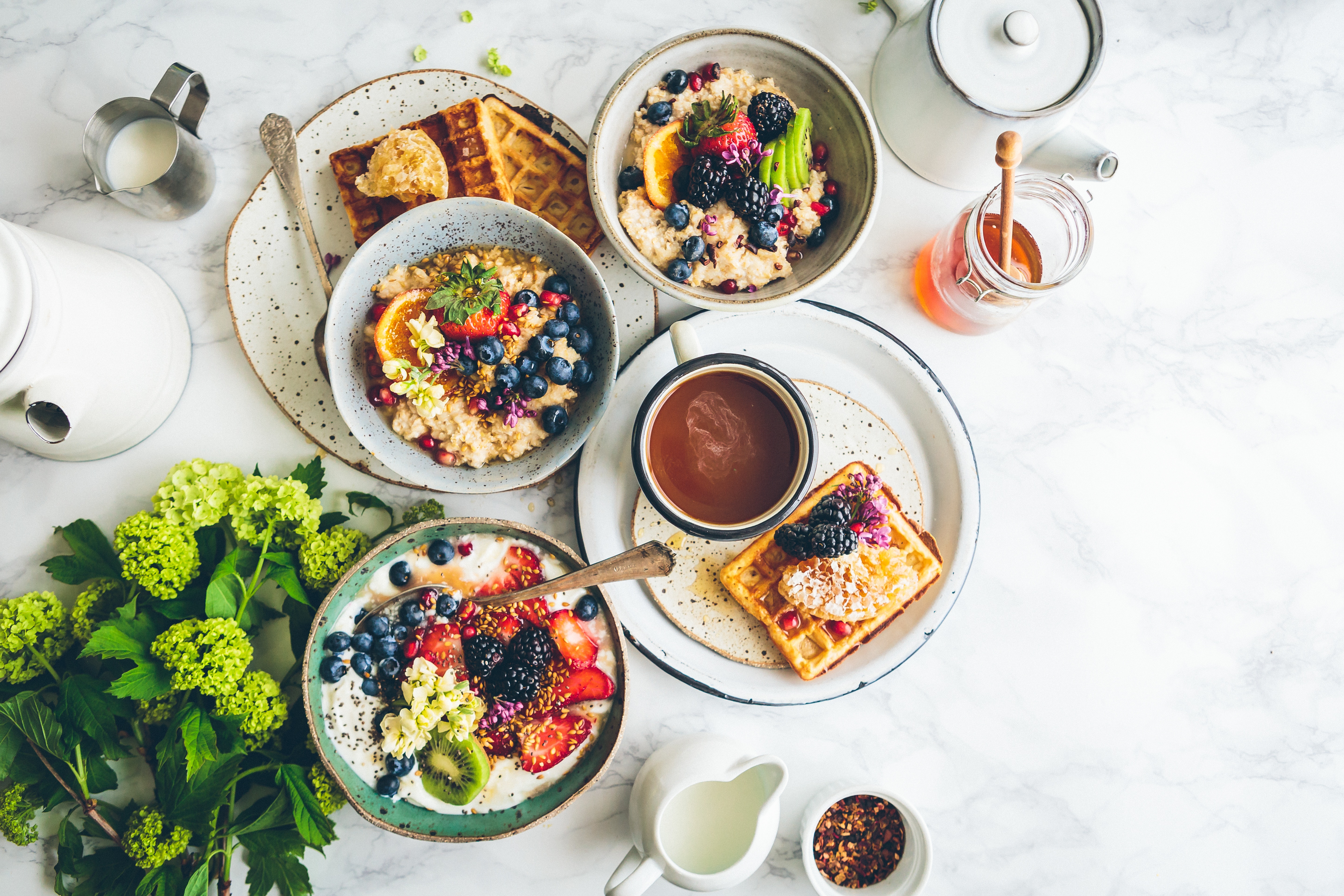 If Denver Easter brunch is in your plans, hop to it! Places that do take reservations are filling fast. Our picks for Denver Easter brunch – both those that need reservations and those that don't – are below.
Ellyngton's – 321 17th St., (303) 297-3111: The number one spot for Denver Easter brunch is undoubtedly Ellyngton's. Its buffet will feature eggs, seafood, and sushi, as well as Easter themed meats and sweets. Holiday pricing for the Denver Easter brunch is $70.95 a person. For an additional cost you can chose to add your choice of champagne: Domaine Chandon, Moet et Chandon and saving the best for last…Dom Perignon! As of March 21, reservations were available for groups of four to ten.
Snooze – Multiple locations: There are no reservations accepted at the ever popular Snooze, but getting a table is possible. A friendly employee told us just avoid the hours of 9 to 1 p.m. when they expect the heaviest crowds. For those going to Easter services, the winning formula may be to head to breakfast before church. Snooze opens at 6:30 a.m. and closes at 2:30 p.m. For Denver Easter brunch, we are partial to the Union Station location because of the fun vibe inside and out. Snooze will be serving its regular top-notch menu.
HashTAG – 10155 E. 29th Dr., ...