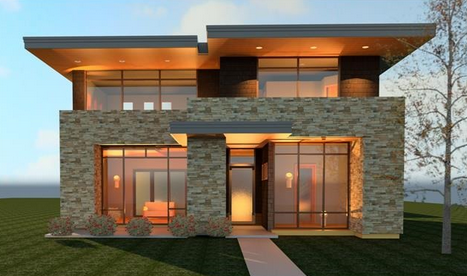 Finding the ideal home builder is an absolute must if you are considering building a custom home from scratch. As you decide on a contractor, following a few key steps will ensure a speedy process that ultimately results in you getting your dream home.
Here is a simple plan to follow to ensure you find a builder who will be responsive to your needs and wishes and be able to execute a custom plan.
Find a Good Agent
Your search for a contractor should begin with finding a real estate agent. As Denver's new construction experts, the Neir Team can help you through the process of building a custom home from scratch. We know where the best new developments are popping up and have experience dealing with many of the builders you should consider. Seek our local real estate expertise before locking down a contractor.
Know Exactly What You Need
To find the ideal builder, you need to know exactly what it is you desire. Some contractors may specialize in a certain size, type or price range. With some specifics in mind, you'll find it easier to locate a home builder suited to your needs.
Look for Experienced Builders
Experience is something you definitely shouldn't overlook. The builder's ability to deal with unexpected obstacles will determine the outcome of your new construction. According to a Denver Roofing contractor from Pinnacle Roofing Solutions, experience often makes the difference between a successful new home construction and a mess. "Don't settle for someone who has minimal or no professional history. The risks aren't worth the relatively small savings you might find."
Ask for References
Knowing the...