Tasty Top Picks for Denver Restaurant Week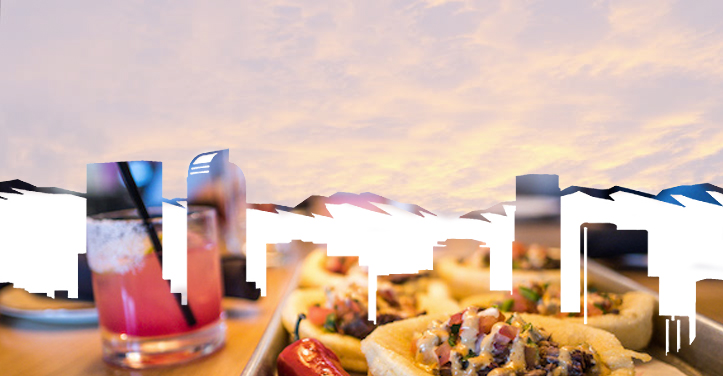 For us as self-proclaimed foodies, Denver Restaurant Week is the most wonderful time of the year! In case you are not familiar with Denver Restaurant Week, it is happening from now through March 4 and offers special menus at the Mile High City's top eateries. Multi-course meals are available at three price points: $25, $35 and $45.
Among participating Denver Restaurant Week establishments, our favorites are listed below.
Atelier by Radex: Here you can enjoy French-inspired entrees including Canadian wapiti with black currant demi or roasted poulet with shallots and duxelles. The $45 menu also includes an asparagus and watercress parmentier served with a winter salad and...