Tasty Top Picks for Denver Restaurant Week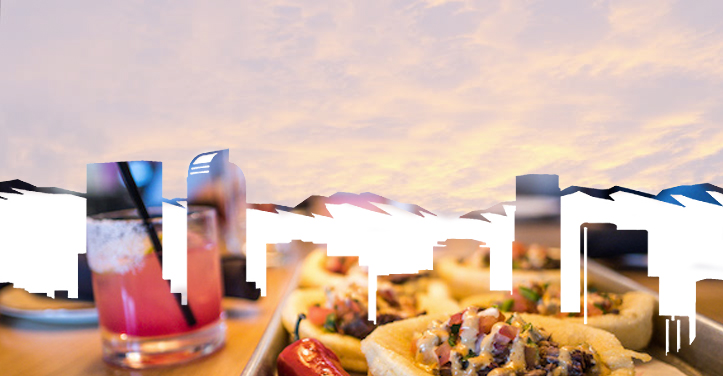 For us as self-proclaimed foodies, Denver Restaurant Week is the most wonderful time of the year! In case you are not familiar with Denver Restaurant Week, it is happening from now through March 4 and offers special menus at the Mile High City's top eateries. Multi-course meals are available at three price points: $25, $35 and $45.
Among participating Denver Restaurant Week establishments, our favorites are listed below.
Atelier by Radex: Here you can enjoy French-inspired entrees including Canadian wapiti with black currant demi or roasted poulet with shallots and duxelles. The $45 menu also includes an asparagus and watercress parmentier served with a winter salad and choice of appetizer and dessert. Atelier by Radex follows Chef Cerny's popular L'Atelier in Boulder – we're so glad to have a location closer to home.
Bar Helix: This swanky bar features an amazing selection of beverages and delicious small plates. For its Denver Restaurant Week menu, Bar Helix is featuring three #soulmatepairing courses for $35. Tip: Consider going early as Bar Helix only accepts reservations for parties of eight or more.
Citizen Rail: What we love about Citizen Rail is it dry ages, smokes and cures its meats onsite. For Denver Restaurant Week, entrée selections include New York strip and smoked short rib. You'll also enjoy two other courses for $35.
Colt & Gray: This restaurant also features meaty fare with its $35 menu including carbonara, quail, short rib and cod. Its included appetizers and dessert selection are also sure to hit the spot.
Concourse: New in our...