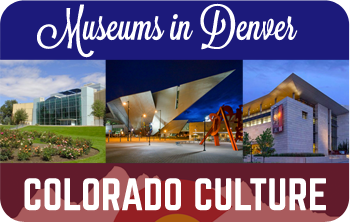 Denver might be best known as a sports town or as a gateway to some of the world's best skiing and hiking destinations, but it also has a thriving cultural scene that shouldn't be overlooked. Fun, unique, and convenient museums are scattered out all over the Denver Metro area.
Whether you want to explore science, art, history, culture, or something more, there will be an excellent learning destination for you somewhere in the Mile High City.
Check out our list of the top 3 museums in Denver and see what memorable cultural adventures await you.
Denver Museum of Nature and Science
With a Planetarium and IMAX Theater right on the premises, the Denver Museum of Nature and Science offers visitors incredible value, diversity,...