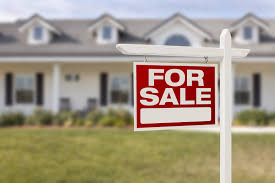 Want to make 2015 the year you sell your home? Then you need to familiarize yourself with the current market. Today, selling is much different than it was a decade or more ago. To help you realize your goals, you can use the following tips as your New Year's resolutions to successfully sell your home.
Make Your Ads Appealing
The Internet is a key battleground for home sellers these days, so make sure your listing has what it takes to stand out online. A lot of people are using mobile devices to complete property searches, so pictures of your property need to be optimized for smartphones and tablets.
Don't Let Your Emotions Get the Best of You
Your home is a place that holds a lot of memories...