Two New Schools planned for Central Park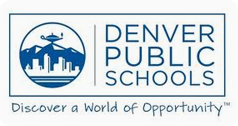 DPS is committed to keeping pace with the rapid growth in Central Park and has announced plans for 2 new schools to be opened in Central Park for the 2013 – 15 school year.
Denver Public Schools is planning to build an elementary school in the Bluff Lake neighborhood that is scheduled to be ready in 2014. The school has been announced as a measure to keep pace with the demand of elementary students in the Central Park and surrounding communities. The Bluff Lake school will not be ready until 2014,...