Colorado's Best Christmastime Activities!
Christmas music playing in stores, decorations going up around town, snowflakes in the air and holiday parties quickly approaching… All of these things can really start to get you into the Christmas spirit. That's why we've compiled a list of the best Christmastime activities in and around Denver to check out with friends, family or coworkers before Ole Saint Nick comes to town!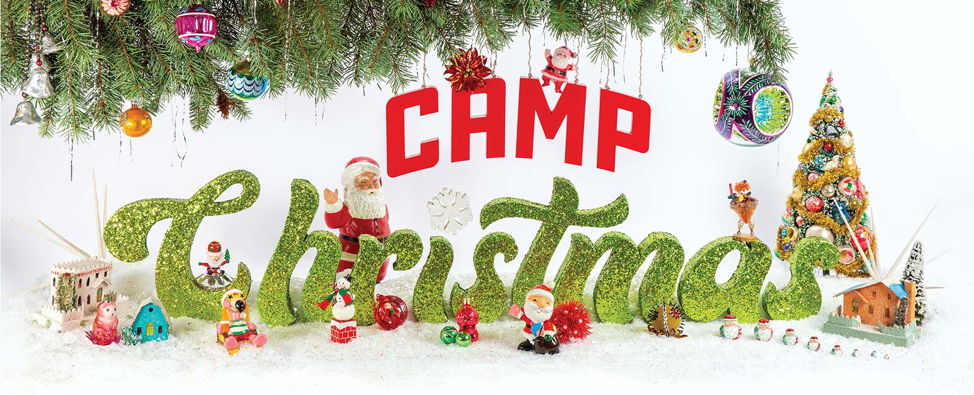 Photo Courtesy of Denver Center for the Performing Arts
Perhaps the most creative, immersive...