Ah, the Rocky Mountains, probably one of the reasons you moved to Denver, love living in Denver or brag about Denver. Those beautiful mountains represent so much recreation year round, that it's hard not to love them. Although getting to them, especially on the weekends, has become a bit of a nightmare. I don't know about you, but every drive on I-70 to the mountains includes at least one conversation about - How are they going to fix the congestion?!?
Well, Road X might be the answer!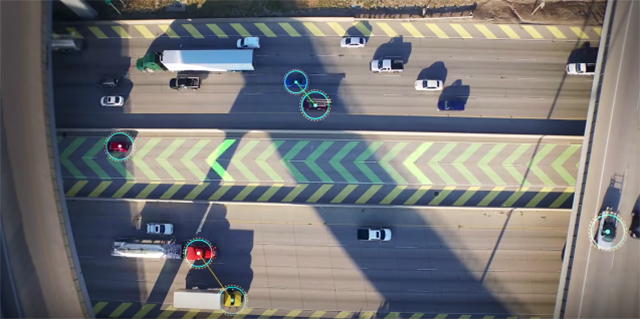 Building new lanes and infrastructure within the I-70 corridor presents immense challenges and costs. What if...