Ah, the Rocky Mountains, probably one of the reasons you moved to Denver, love living in Denver or brag about Denver. Those beautiful mountains represent so much recreation year round, that it's hard not to love them. Although getting to them, especially on the weekends, has become a bit of a nightmare. I don't know about you, but every drive on I-70 to the mountains includes at least one conversation about - How are they going to fix the congestion?!?
Well, Road X might be the answer!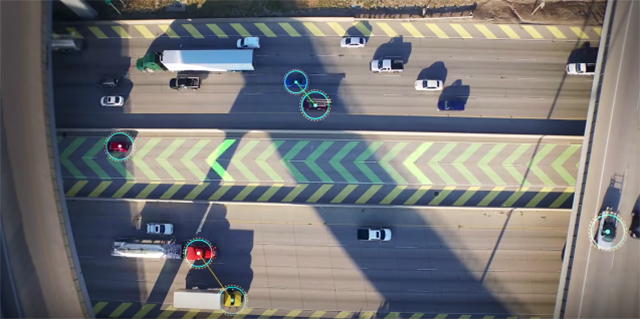 Building new lanes and infrastructure within the I-70 corridor presents immense challenges and costs. What if adding additional lanes of Highway didn't require new asphalt but required data? Road X represents Colorado's investment in innovative technology that is the future of connected roadways. This concept envisions smart vehicles and infrastructure sharing data about road conditions instantaneously. This data share and intelligent analysis, combined with autonomous vehicles could result in the capacity of I-70 being increased 4X.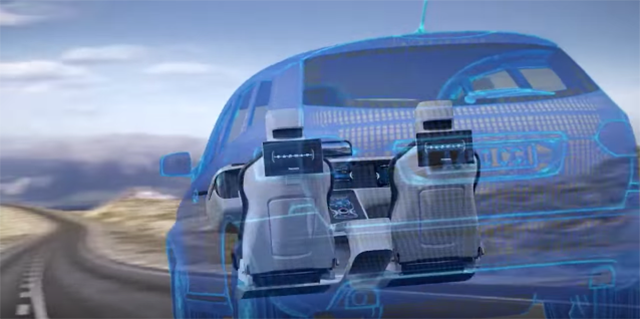 New connected vehicle mandates combined with the rapid development of autonomous vehicles means that Colorado could have up 1.2M connected vehicles on the road by 2025. In addition, many companies such as ...