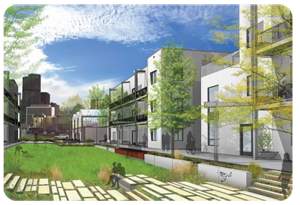 The River North (RiNo) District is one of the most popular neighborhoods in Denver. Primarily comprised of old warehouses that have been converted to art galleries, restaurants, breweries, boutiques and bars, it has a very unique character.
The problem, there aren't that may options if you want to buy a home in the RiNo neighborhood.
That is quickly changing as a number of new construction townhome and condo projects are in the works. One of which is the S*Park Comunity being built by Tres Birds Workshop at 26th and Lawrence.
S*Park gets its name from the parcel of land it is being constructed upon. The old Sustainability park of Denver that stretches between 25th and 27th streets and between Lawerence and Arapahoe Streets.
S*Park is being constructed with sustainability in mind. The project features and enormous solar grid, a community greenhouse and reclaimed brick from old Denver warehouses.
The project features 91 condo units and 8 townhome plans (phase I) ranging in size from studio floorplans up to 3 bedrooms units. Prices start under $300,000 and offer numerous layout options.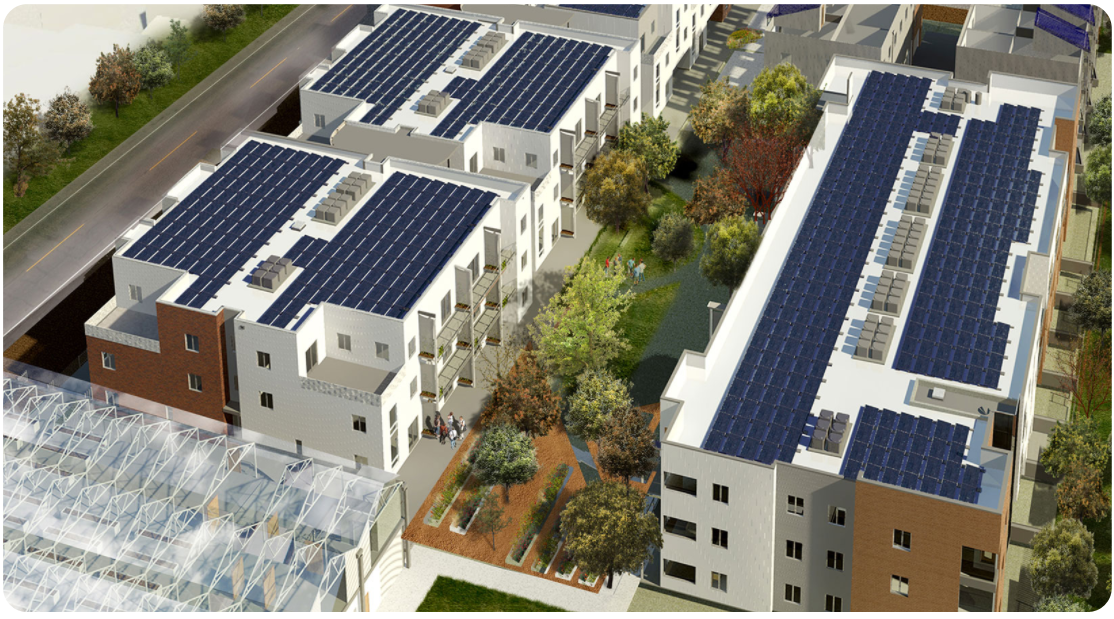 Not only does the project boast an incredible location, with proximity to ...