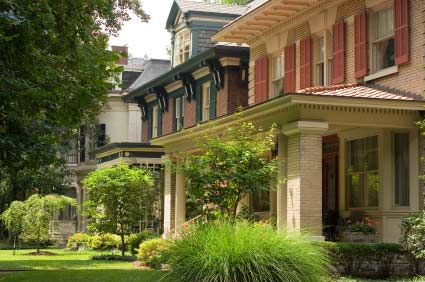 Denver home values are on the rise. Over the past couple of years buyers have been very competitively going after properties on the market and prices have gone up accordingly throughout the metro area.
If you've been in the same home for years and haven't checked on its value in a while, you could be in for a nice surprise. The market conditions, along with low interest rates, make this a good time to sell.
Whether you're about to list your home or you're simply curious about what it would be worth on the market, here is a process you can follow to accurately gauge its value.
Art and Science
Starting with objective research of recent sales of similar properties is a great place to start....