Shadow inventory and why its important for Sellers in Denver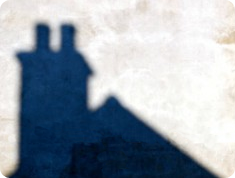 Before we talk about Shadow Inventory we have to look at what the definition of inventory is. Inventory in real estate terms is the current number of homes that are actively on the market. When we Realtors talk about inventory, we like to express it in the number of months. You determine this by calculating how many homes are selling in a given area vs. how many homes are on the market in that same given area. By doing this it gives us an indication as to the amount of months it will take to sell the existing inventory. For example, if there are 100 homes on the market in a given neighborhood and only 20 are selling per month, it means that we have 5 months supply of inventory. This means that it would take approximately 5 months to sell all of the existing active inventory if no other homes came on the market.
Below is an indication of Months of Inventory and how it impacts price
1-4 months of Inventory means that it is a Sellers Market
5-6 months of Inventory means that this is a Normal Market
7+ months of Inventory means that it is a Buyers Market.
Shadow inventory are the homes that will go in to default or are currently in default and have not yet hit the market.
Standard & Poors did a Shadow Inventory Study and found that in Denver, there is an estimated 29.7 months of inventory that will hit our market in the next 2 years. This means that there will be a lot of people defaulting on their loans. The majority of the reason for a high number of defaulting loans is because many...