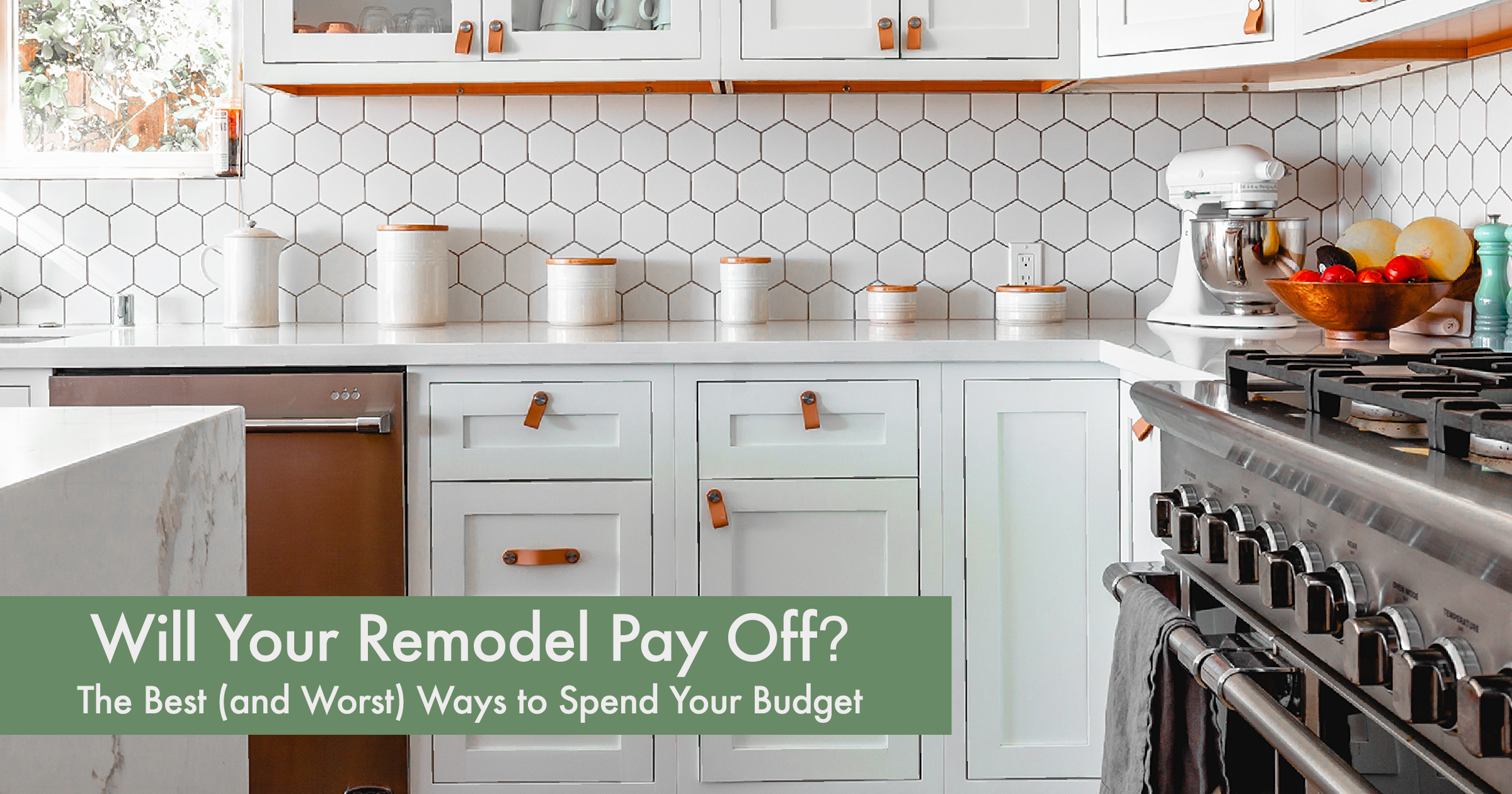 Most homeowners have something about their property that they want to change. And as needs and design trends shift over time, many will eventually choose to remodel. Some homeowners make updates to their property before listing it to maximize their potential sales revenue.
Whatever your reasons are for taking on a home improvement project, it's wise to consider how the money you invest will impact your home's value.
We've taken a look at six popular home renovations and identified those that—on average—have the best and worst returns on investment. So before you lift a hammer or hire a contractor, take a look at this list and see if your remodeling efforts will reward you when...