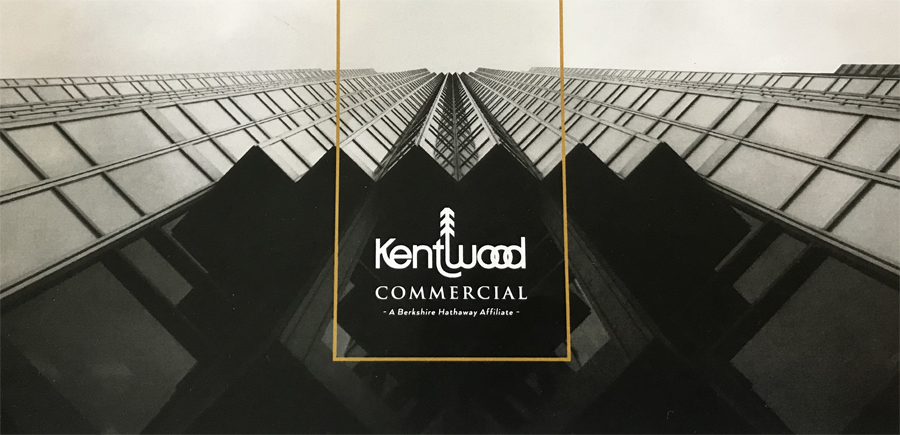 Kentwood Commercial was recently (August 2017) created by Peter Neiderman, CEO of Kentwood Real Estate. This boutique commercial brokerage combines the exceptional local brand and referral network of Kentwood with the national strength and financial support of Berkshire Hathaway. The company has the ability to nimbly handle the range of large institutional and smaller entrepreneurial clients the highest level of skill, responsiveness, and experience in the industry.
The team includes: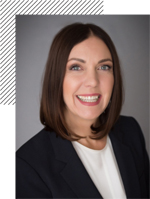 Karen Landers Zeile
Senior Vice President
Karen Landers Zeile has 17 years of commercial experience in Denver and sold and leased properties throughout the downtown area including LoDo, Uptown, the Golden Triangle, the Ballpark neighborhood and the RiNo District.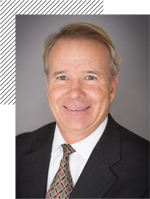 Rodney Gustafson
Senior Vice President
Rodney Gustafson has 20 years of experience in the Denver commercial brokerage industry and previously worked with Grubb & Ellis, Frederick Ross Company, Pinnacle Real Estate, and was most recently Founding Principle of Case Commercial Real Estate.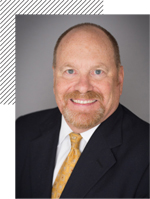 David Morrison
Senior Vice President
David Morrison has 35 years...