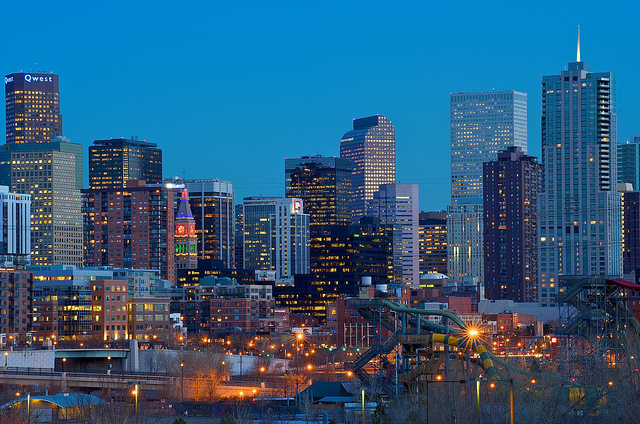 For more than 20 years, lower downtown, or LoDo, has been slowly restored and revamped, transforming it into what it is today – one of the liveliest neighborhoods in Denver.
LoDo has an exceptional concentration of Victorian and turn-of-the-century buildings, but it is also characterized by brewpubs, coffeehouses, restaurants and the home of the Colorado Rockies -- Coors Field. It's an excellent location for creative, tech-friendly types, with its abundance of Internet design firms, graphic design studios, art galleries and advertising agencies.
LoDo could be considered to be the fashion capital of Denver, with its 18 boutiques and shops that sell over 200 fashion lines. It's the place to be for anyone who's looking for unique clothes, accessories and style. Thanks to all of the top restaurants and gastropubs,...