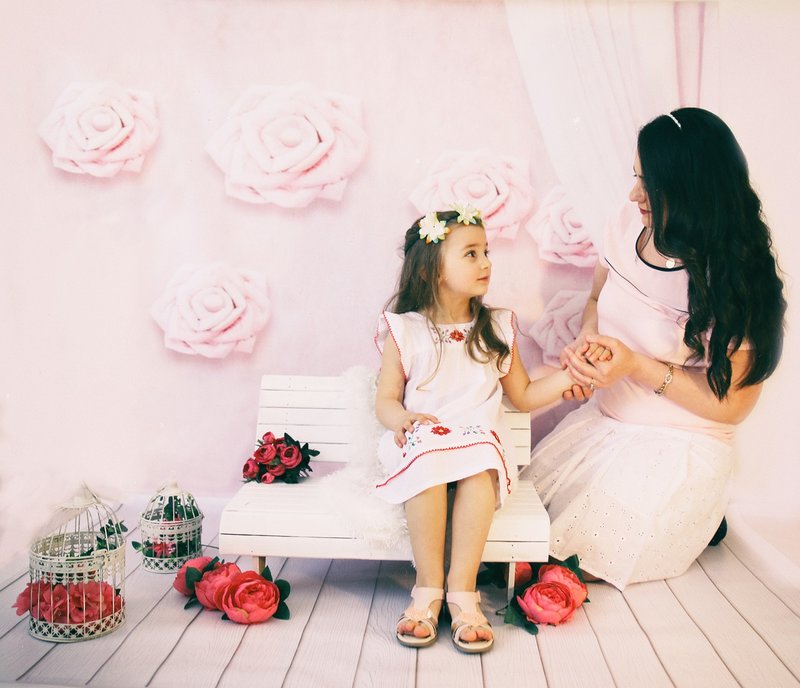 With Denver Public Schools closed for the day, this Valentine's Day offers a special opportunity to spend quality time with all your sweethearts. We searched for the best day trips (or weekend trips if your prefer) in Colorado that the entire family will LOVE.
Need to stay local? We've got some ideas for that too.
What to Do in Colorado With The Family on Valentine's Day - Road Trip
Loveland is the capitol of Colorado on Valentine's Day. Soak it all in at their second annual Loveland Sweetheart Festival, themed "Love, Locks and Light." Bonus – The festival continues on Saturday, February 15.
Head south to the gorgeous Garden...