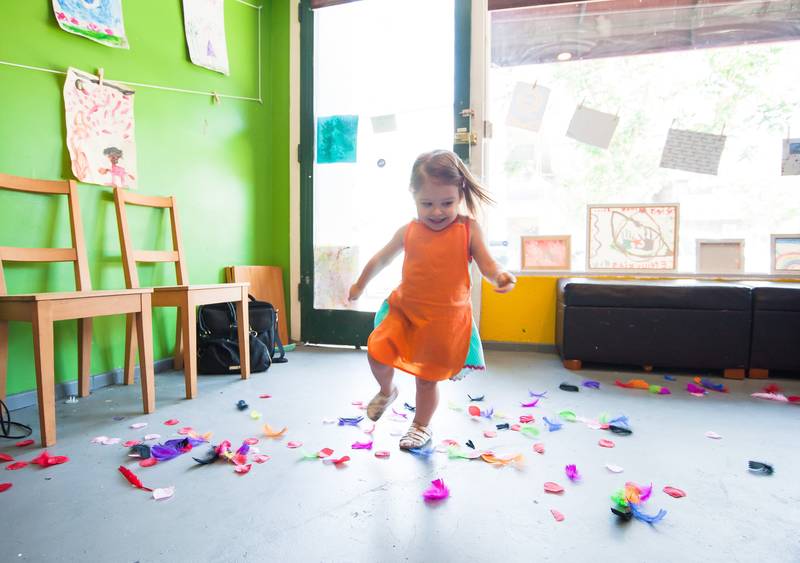 Photo by Mike Fox on Unsplash
With Denver Public Schools' (DPS) School Choice enrollment process underway, we've been thinking about the connection between where you live and where your kids go to school.
In DPS, a School Choice process exists that allows you to request the schools that will best meet your needs, regardless of where you live in Denver. However, most schools still have neighborhood school status, which means if you live at a certain address you have a guaranteed spot at that school.
While you are unlikely to make a buy/sell decision before Feb. 15, the end of round one of School Choice, this is a good time for parents with children not yet in preschool or kindergarten to start thinking about where to send the littles in the future.
Below are the best elementary schools in Denver that are either a neighborhood school or part of an enrollment zone. In enrollment zones, you don't have a guaranteed spot at a specific school, but a guaranteed spot at one of the schools in the zone if you live within that's zone's boundaries.
If you want to skip all the reading, we think your best bet is to buy within the Central Park Enrollment Zone. A best Denver public elementary school pick is Westerly Creek, which is within that zone. While Westerly Creek is #4 in this list, the difference in score is negligible when comparing the best Denver elementary schools designated as home schools or in enrollment zones. Additionally, other schools in the Central Park...