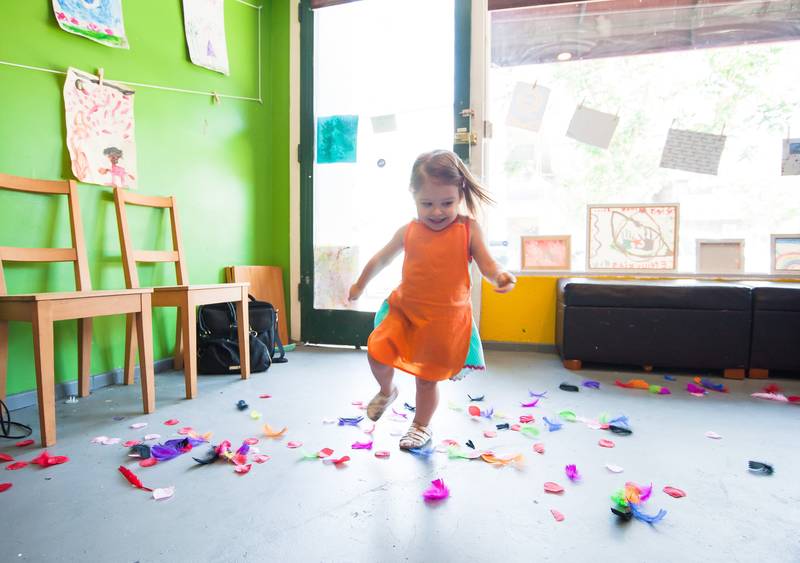 Photo by Mike Fox on Unsplash
With Denver Public Schools' (DPS) School Choice enrollment process underway, we've been thinking about the connection between where you live and where your kids go to school.
In DPS, a School Choice process exists that allows you to request the schools that will best meet your needs, regardless of where you live in Denver. However, most schools still have neighborhood school status, which means if you live at a certain address you have a guaranteed spot at that school.
While you...