Love is in the Denver Air for Valentine's Day
Posted by Stacy Neir on Wednesday, February 5, 2020 at 3:00 PM
By Stacy Neir / February 5, 2020
Comment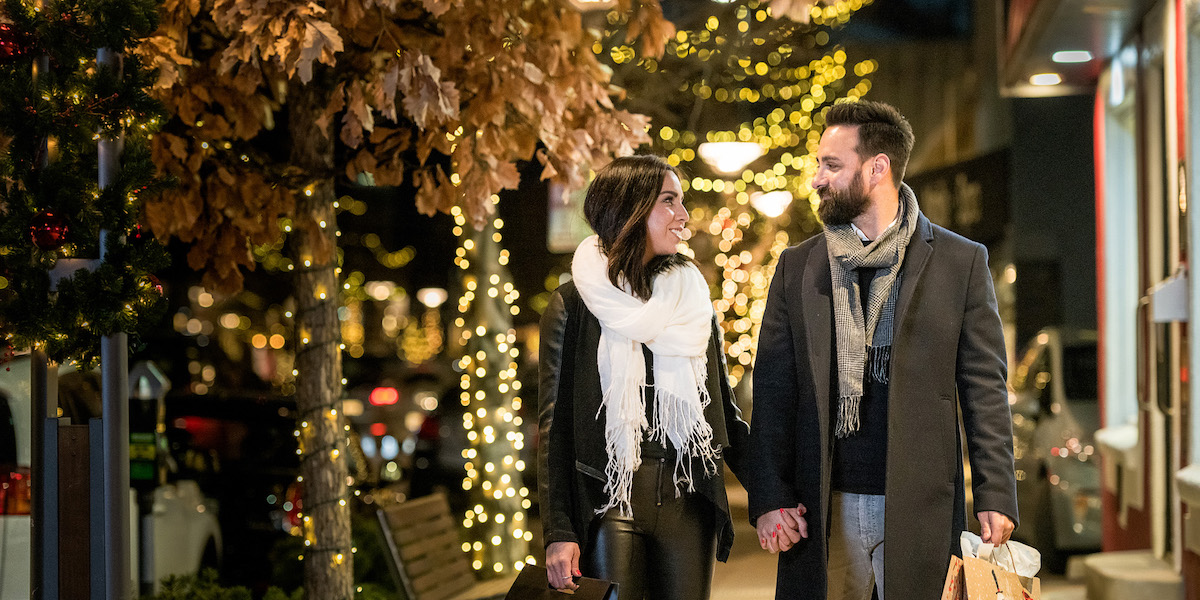 Photo Courtesy of Cherry Creek North
Love is in the air so as Marvin Gaye would say, "Let's Get it On." Valentine's Day falls on a Friday this year meaning it's the perfect opportunity to get out on the town with your significant other, friends, family or your fabulous self! The Neir Team has comprised all of their favorite activities to do in Denver to celebrate the day of love. Enjoy!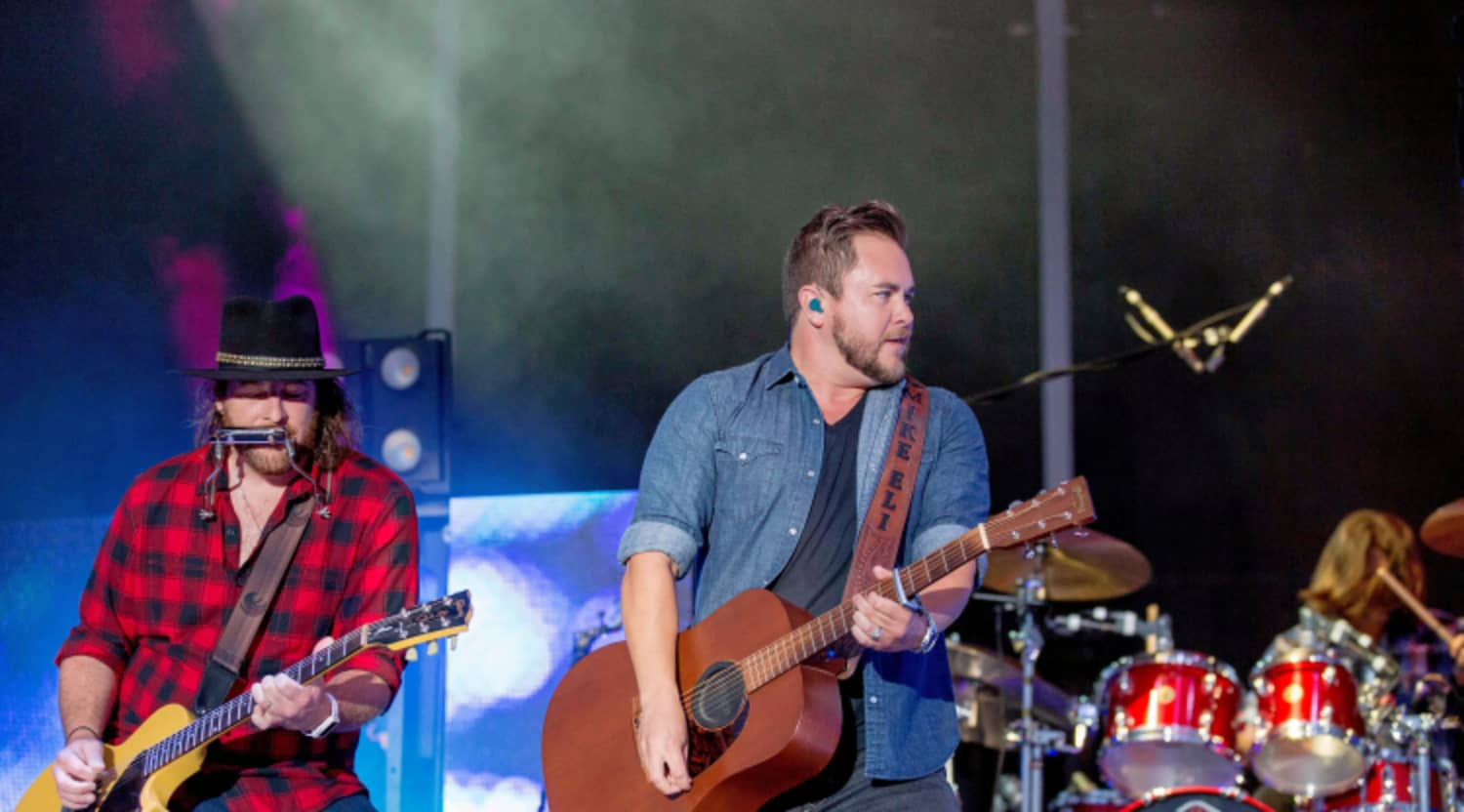 Photo Courtesy of StubHub
Concerts:
Do you like to go two-steppin' with your honey? If so, there are two country music favorites playing in Denver on Valentine's Day. You can catch Eli Young Band at the Fillmore Auditorium or Randy Houser at the Denver classic, Grizzly Rose. If your style is a bit more alternative-funk-rock fusion, then check out Oysterhead at the 1STBANK Center. And lastly, if you're really into electronic dance music or looking to dive straight into it, then get your tickets for Black Tiger Sex Machine at Mission Ballroom. We are certain all performances will be a great time!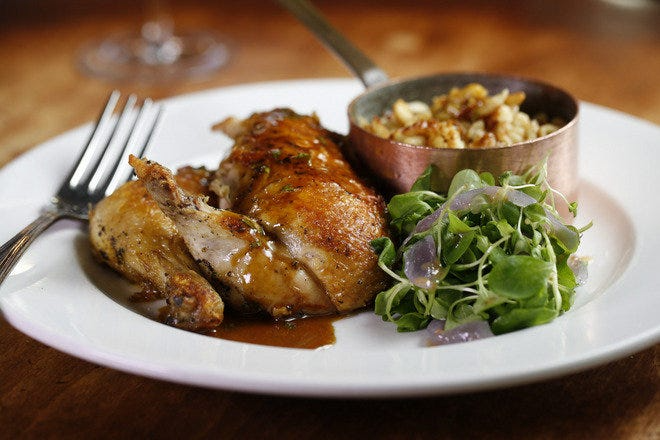 Photo Courtesy of Bistro Vendome
Restaurants:
We're talking all things romantic and NOT romantic here so read carefully. One of the most romantic restaurants in Denver is Beatrice & Woodsley. With it's natural, ethereal and cozy ambience, upscale menu and limited seating, you're sure to impress your date with this spot. Another restaurant we love that exudes romance is Bistro Vendome in Larimer Square. It is known for its French based menu, French inspired décor and overall sense of Parisian love, you'll feel like you're not even in Denver. For those individuals looking to meet new potential friend or love interests on Valentine's Day, look no further than Avanti Food & Beverage in Lohi or Finn's Manor in Rino. Both have laid back atmospheres perfect for conversing and trying out different foods, you're sure to make some friends at either trendy business.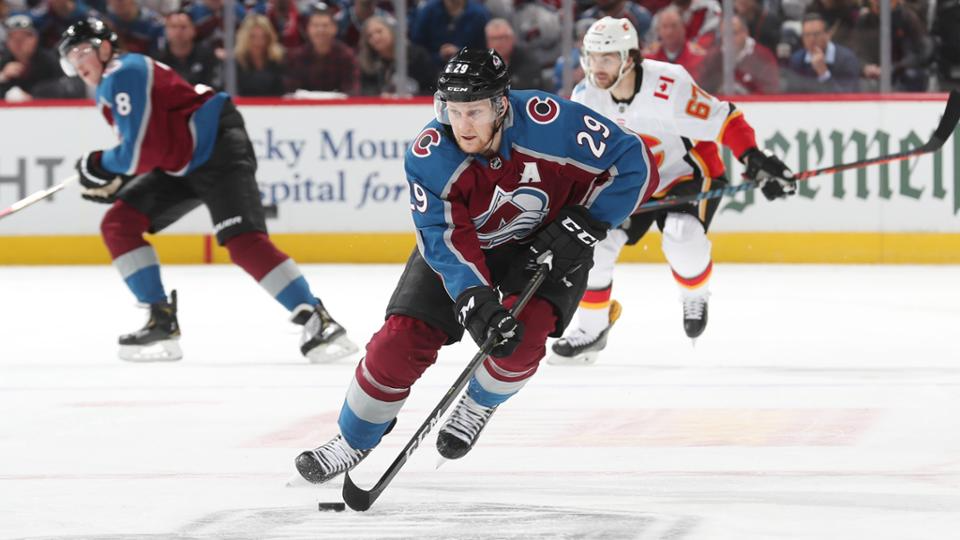 Photo Courtesy of the NHL
Sports:
Denver does not have a shortage of professional sports games to attend so why not head over to the Pepsi Center for the Nuggets vs. the Lakers on Wednesday, February 12th or the Colorado Avalanche vs. the Washington Capitals on Thursday the 13th. Whether you prefer to cozy up to your partner during the event or scream your head off for your team, you're sure to have a good, fun time supporting some of our city's best athletes and teams!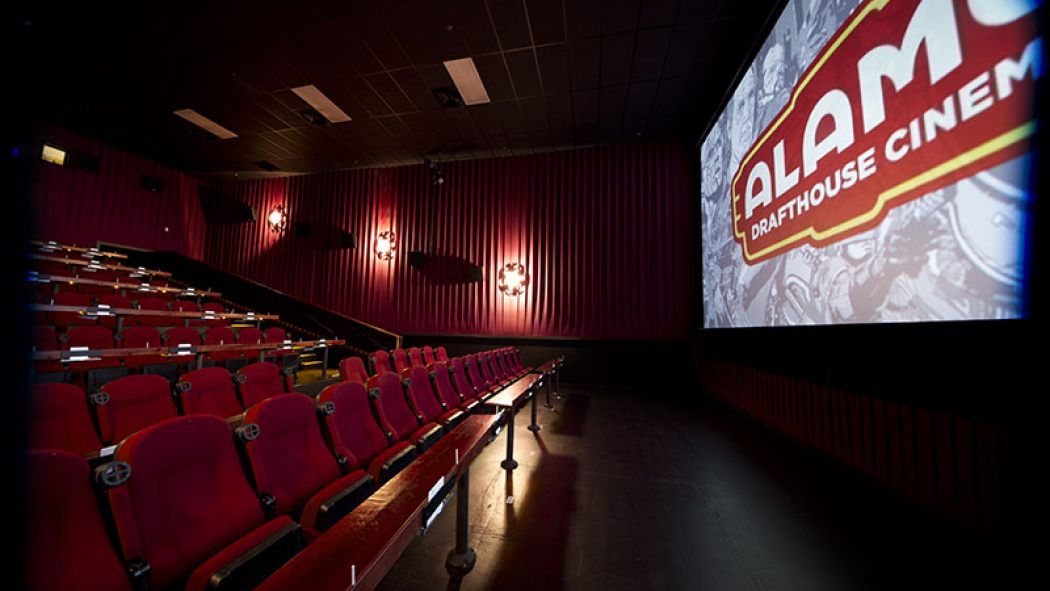 Photo Courtesy of Alamo Drafthouse
Movie theaters:
Do you like to sip on wine or beer while watching a highly anticipated movie? We do! That's why we recommend the Alamo Draft House in Sloan's Lake. With movie times updating daily, don't forget to regularly check on this great Valentine's Day option. Another movie theater that is a bit more boutique and unique is the Sie FilmCenter home of the Denver Film Society. Their Scream Screen: Hell on Wheels consists of a Vicious Valentine's Day Party before the feature film, "Crash." This movie is a mix of horror and romance so you're sure to be walking away with a racing heart!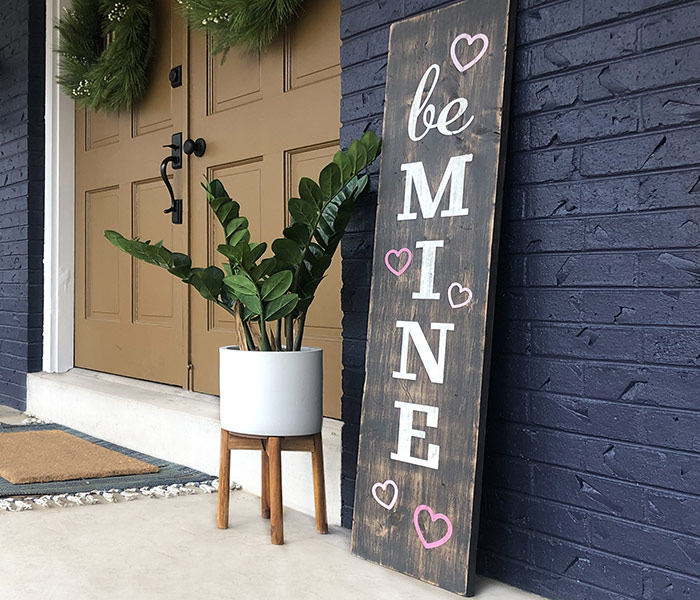 Photo Courtesy of Board and Brush
Other things:
You may have heard of this lovey, dovey activity already, but we still like it nonetheless! Reserve your spot (and your chosen one's) at Board and Brush for their Date Night Event at their location in Larimer Square. Create your own personalized, DIY wood sign while painting and sipping! Another activity we recommend is just some straight up retail shopping! Who doesn't love picking out the perfect present for themselves? Many shops at Cherry Creek Mall will be having Valentine's Day specials worth checking out. And lastly, possibly the most lavish of them all, would be to get couples massages. The Neir Team recommends a fool-proof reservation at the Four Seasons. With multiple treatments, massages and therapies to choose from, you are sure to be walking out feeling like a million bucks.
We hope our Valentine's Day ideas will inspire you or someone you care about to give love and feel loved because that's what life is all about!