LoDo Holiday Gift Guide
Posted by Stacy Neir on Thursday, December 5, 2019 at 2:44 PM
By Stacy Neir / December 5, 2019
Comment
Neir Team's LoDo Holiday Gift Guide
Have you already found yourself not knowing what to get a certain someone for Christmas? This happens all too often, and we find ourselves searching phrases online like "things to get your mom for Christmas" or "gift ideas for a boyfriend." Well look no further than the Neir Team's LoDo Holiday Gift Guide. We thoughtfully chose to feature these businesses around LoDo for your shopping convenience, to support the local economy and simply because some are flat out cool. We also want to highlight each spot based on characteristics of the person you might be buying for! So, check out what we've comprised and Happy Holidays!
For the Outdoor Enthusiasts
It's not hard to find an outdoor enthusiast in Denver! If you're gifting to anyone that's a hiker, biker, climber, camper, angler, hunter or anything in between, head to Patagonia at 1431 15thSt. For the lady in mind, we love their new fleece jackets. Made with more environmentally friendly materials and in two beautiful neutral tones, these are sure to be a great gift. They are relocating to RiNo very soon, so catch them in LoDo while you can!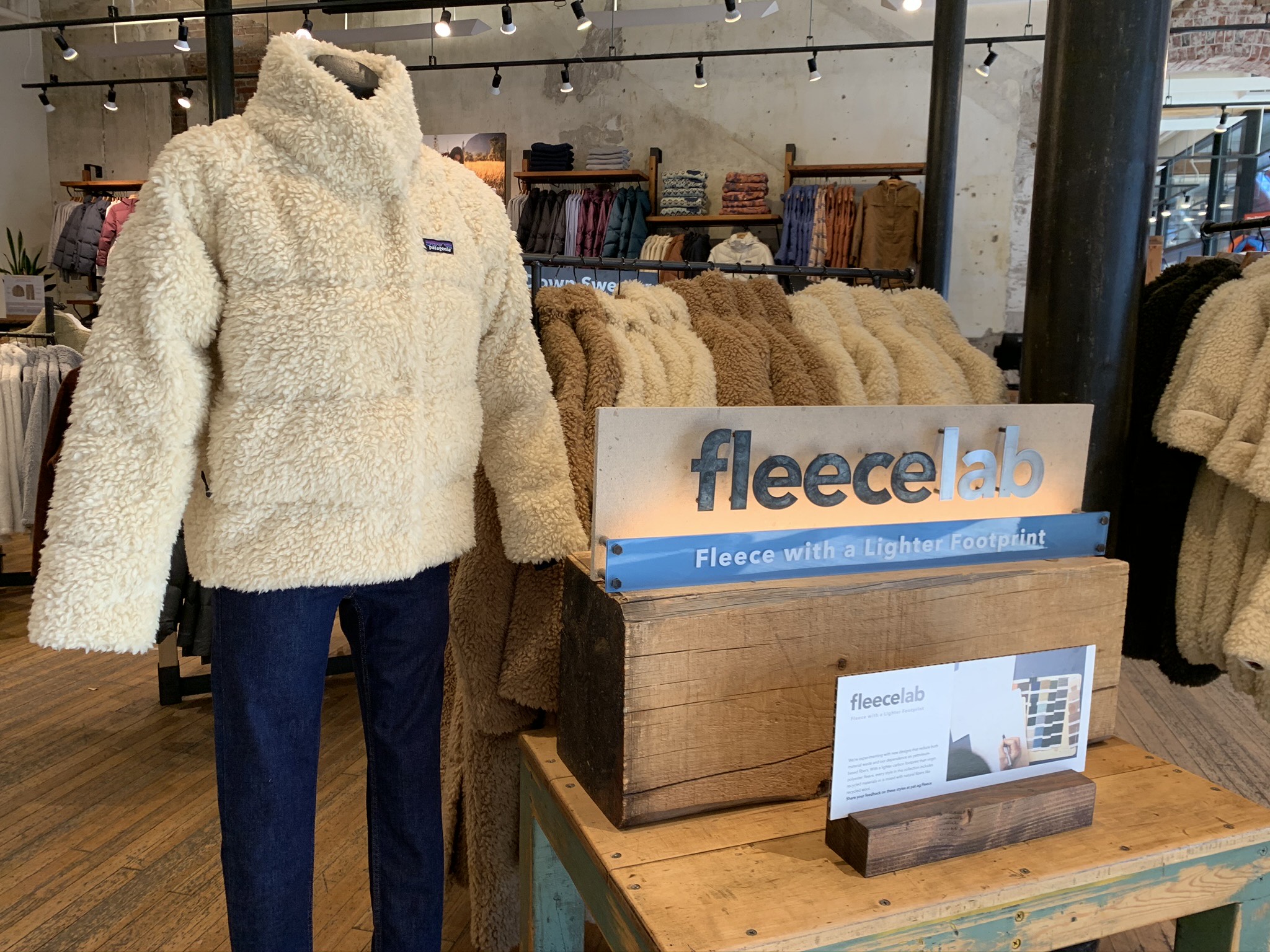 When it comes to the man counterpart, we suggest heading to REI Co-Op. This is kind of a no-brainer in Denver considering they have just about everything an outdoor enthusiast could need, but with their great customer service, member benefits and huge inventory, you can't go wrong with purchasing something here.
Photo Courtesy of REI Twitter

For the Romantics
Does a person on your gift list love to experience new and nice restaurants in town? We sure do, and we highly recommend Jovaniva's Broken Italian right next to Patagonia on Blake St. The downstairs dining room is surrounded by what seems to be hundreds of dripping candles that create the most unique and romantic ambiance, and the food is fantastic too.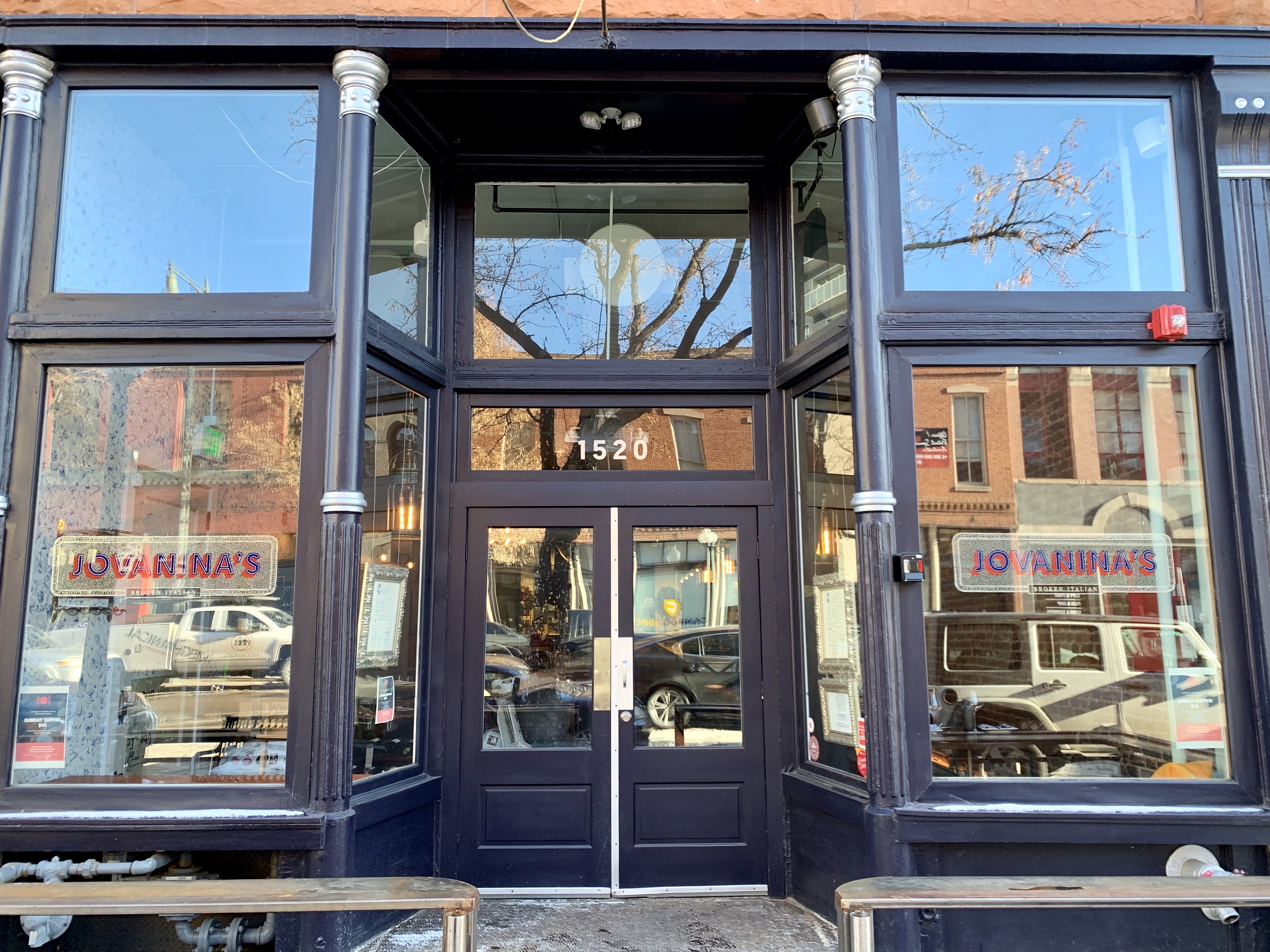 But if your special someone prefers romantic gestures that last longer than only one evening, a present you may not have hear of is Bloom by Anuschka's monthly floral arrangement. Somewhat like a monthly subscription, they call it a recurring standing order that can be delivered or picked up from their Union Station location. Whichever sense you chose to satisfy as your gift…taste or sight, these are sure to melt the heart of the romantic on your list.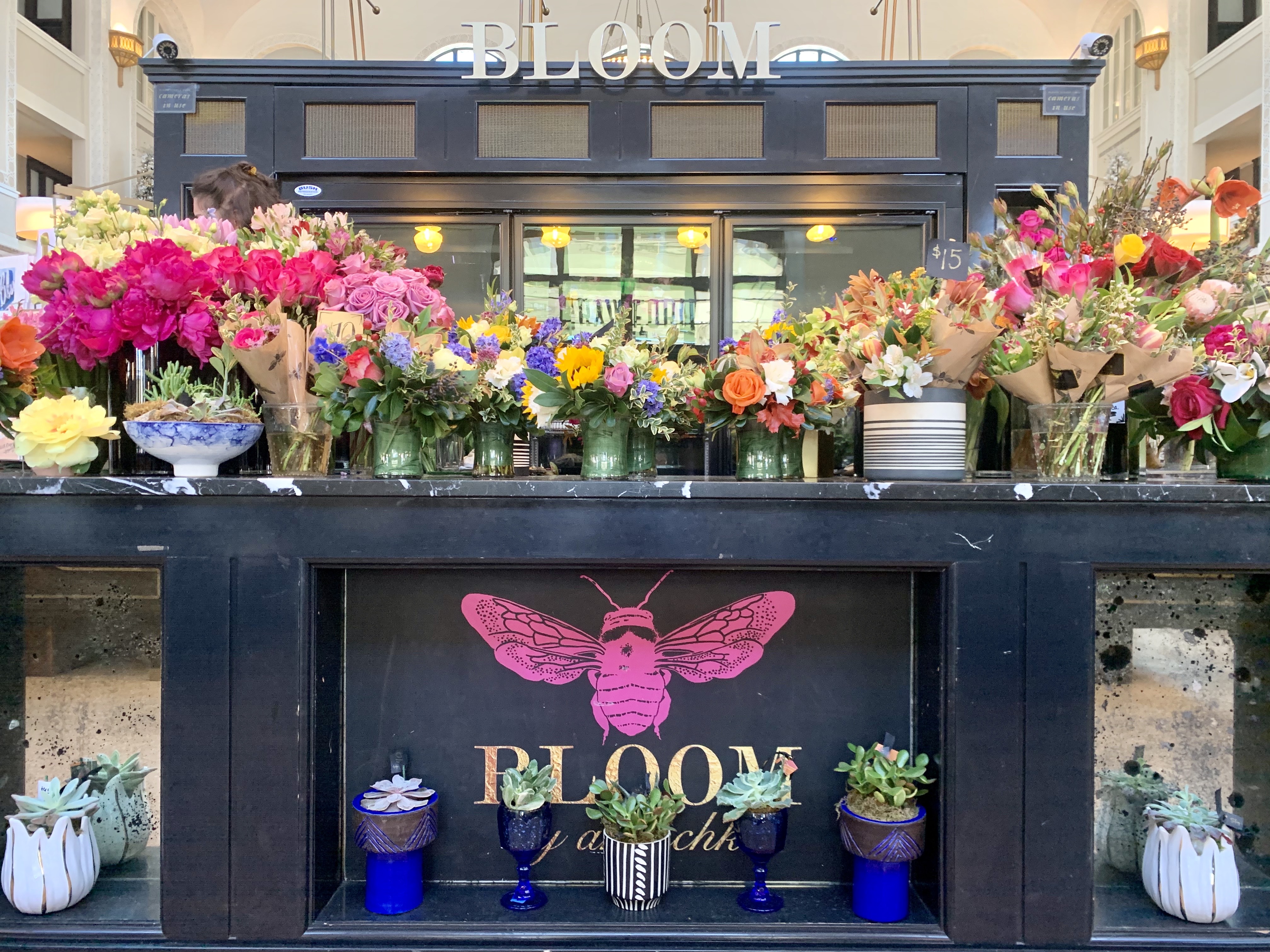 For the Cowboys and Cowgirls
Head to one of the most iconic stores in LoDo and all of Denver for the perfect pearl snap shirt for your Western wearin' cowboy. Rockmount Ranch Wear has been worn by true-blue cowboys and made famous by celebrities for decades. With tons of styles, colors and trends in shirts, this will be a special gift with a meaningful history.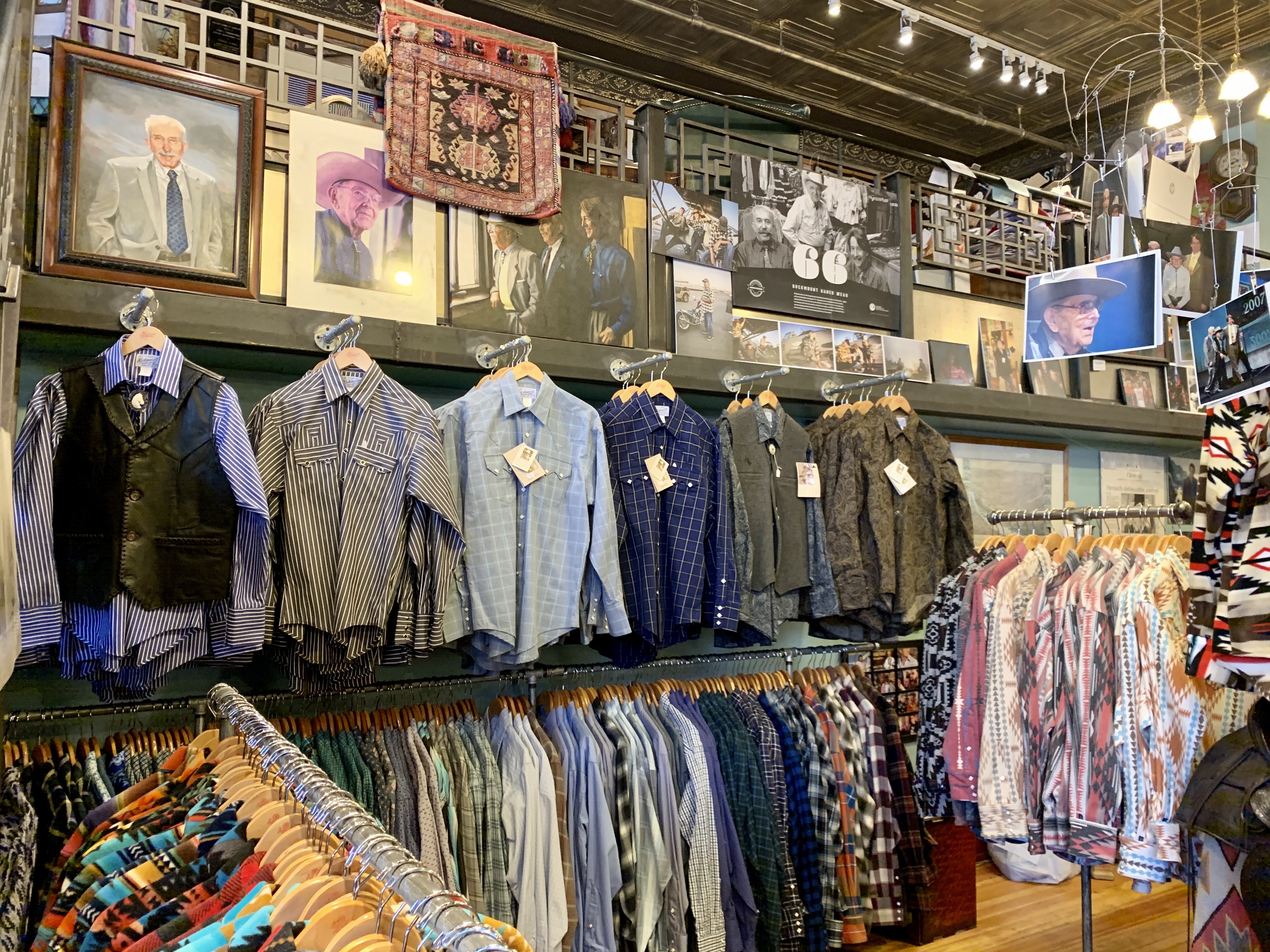 For the cowgirl, everyone knows she loves a stunning piece of turquoise jewelry to complete her outfit! Walk no further than three blocks from Rockmount to Mudhead Gallery for the best selection of authentic, handmade turquoise jewelry in all of Denver.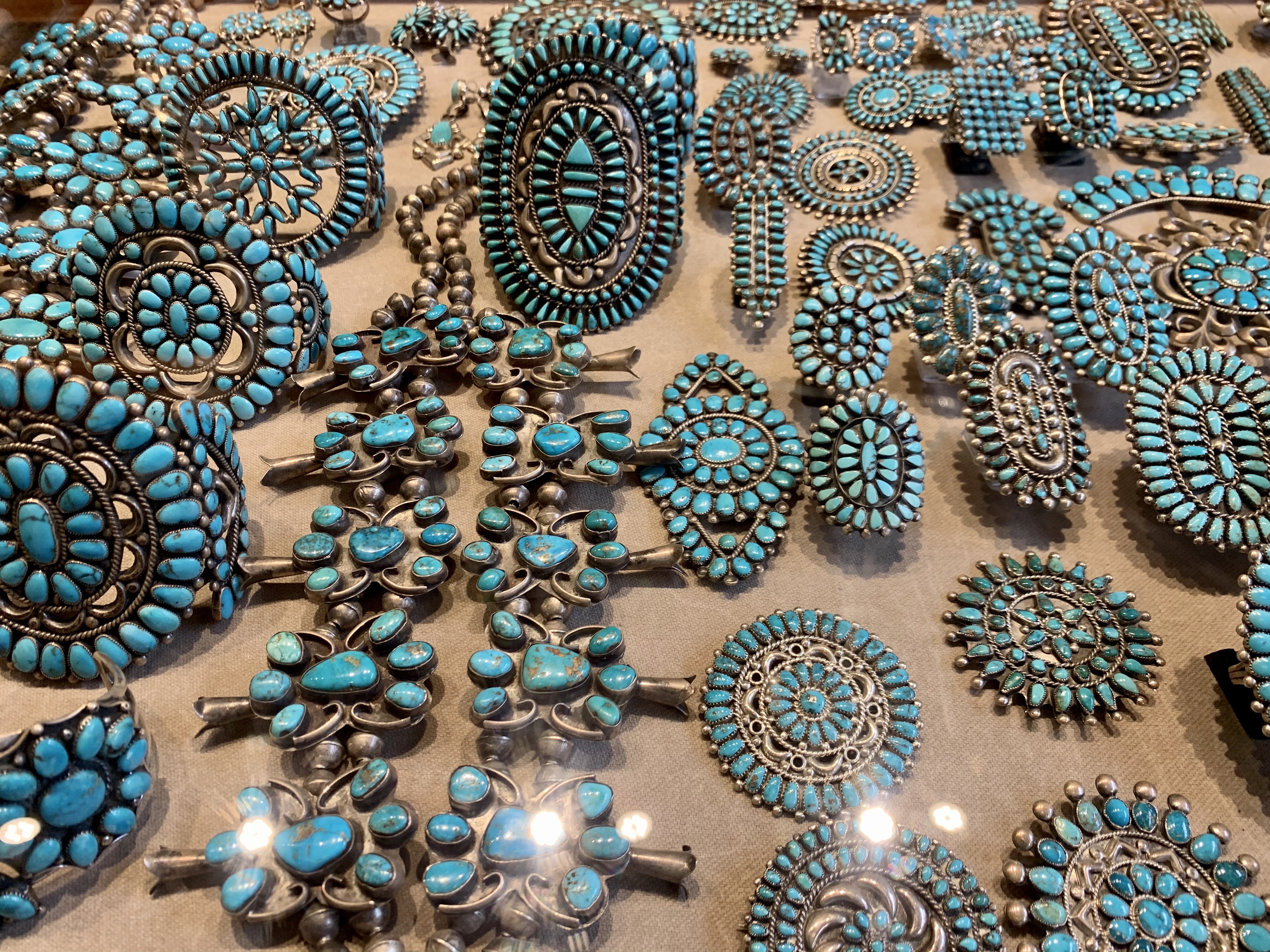 For the Artists
Who doesn't love an eye-catching, one-of-a-kind piece of artwork created by a local artist? For someone that is always collecting art, attending art shows or trying to find the perfect piece for their home or office space, we recommend Niki Stearman Art. Uniquely, the titles of each piece she creates is named after the title of a song she listened to on repeat while painting, and she utilizes many mediums. Her work typically ranges from around $500 - $4,000.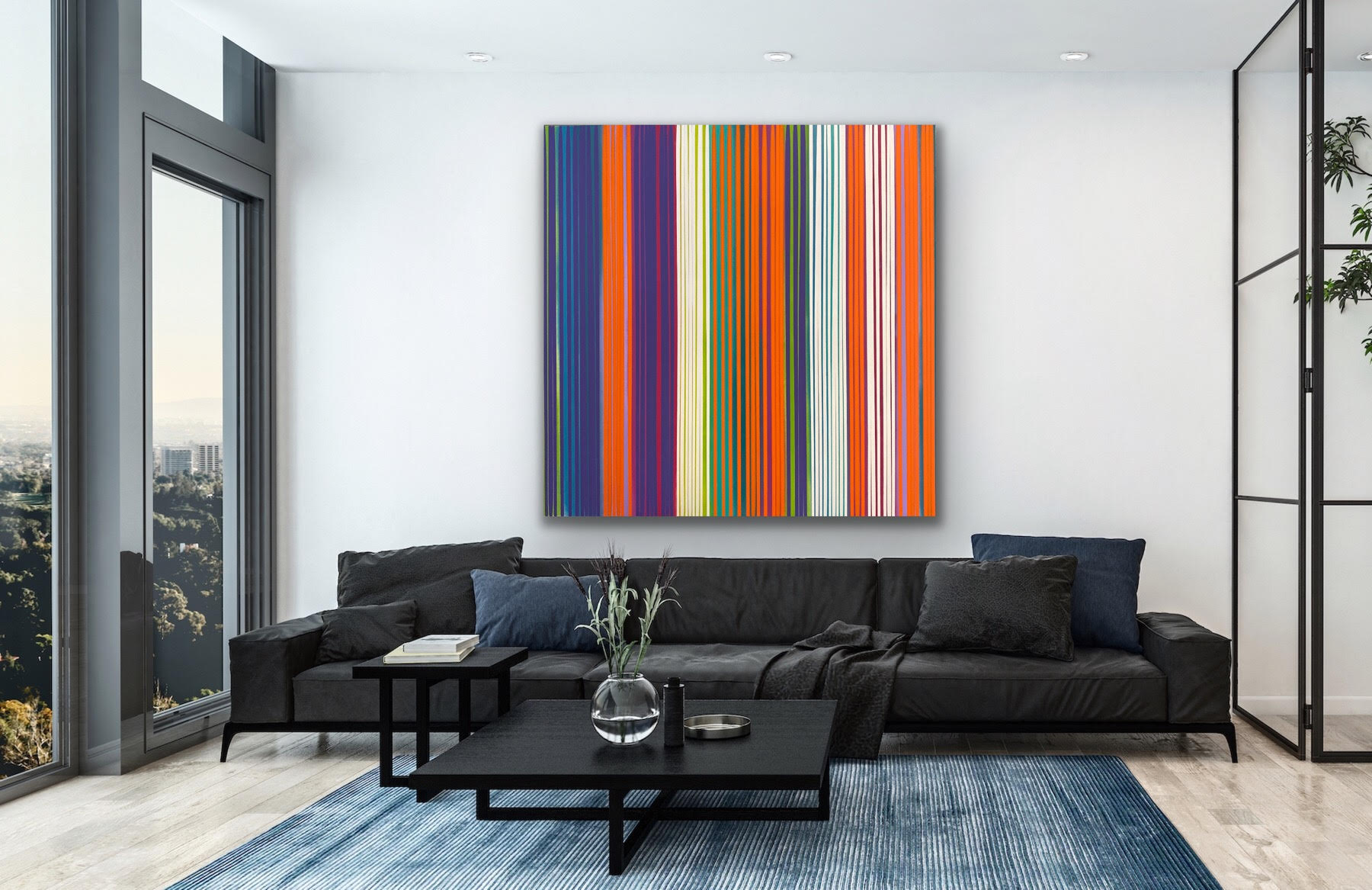 But if the art lover on your list is more about experiencing it on a regular basis, check out the Museum of Contemporary Art's "The Individual Greatest Box." With all sorts of incentives and goodies in this year-long membership, they'll certainly be renewing it the following year.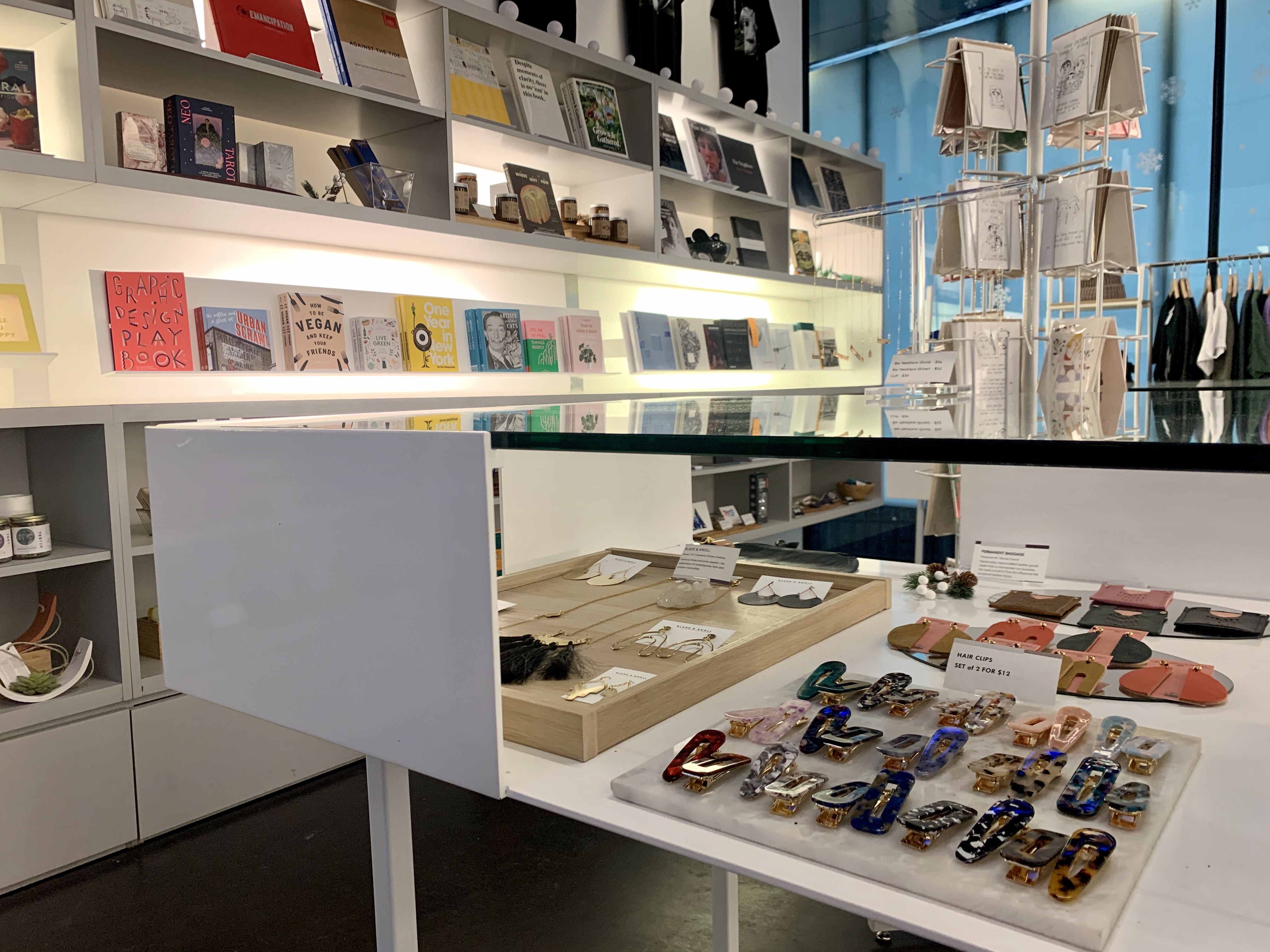 For the Pampered
And lastly, probably the most unexpected and fool-proof gifts of all would be a giftcard to Blo Blow Dry Bar for her or a trip to Floyd's 99 Barbershop for a professional shave for him. Each deliver a quality result perfect for right before a special occasion or maybe a holiday party coming up! Blo Blow Dry Bar is currently offering 15% off all retail products and Floyd's 99 Barbershop is offering any two products to mix and match for only twenty-four dollars.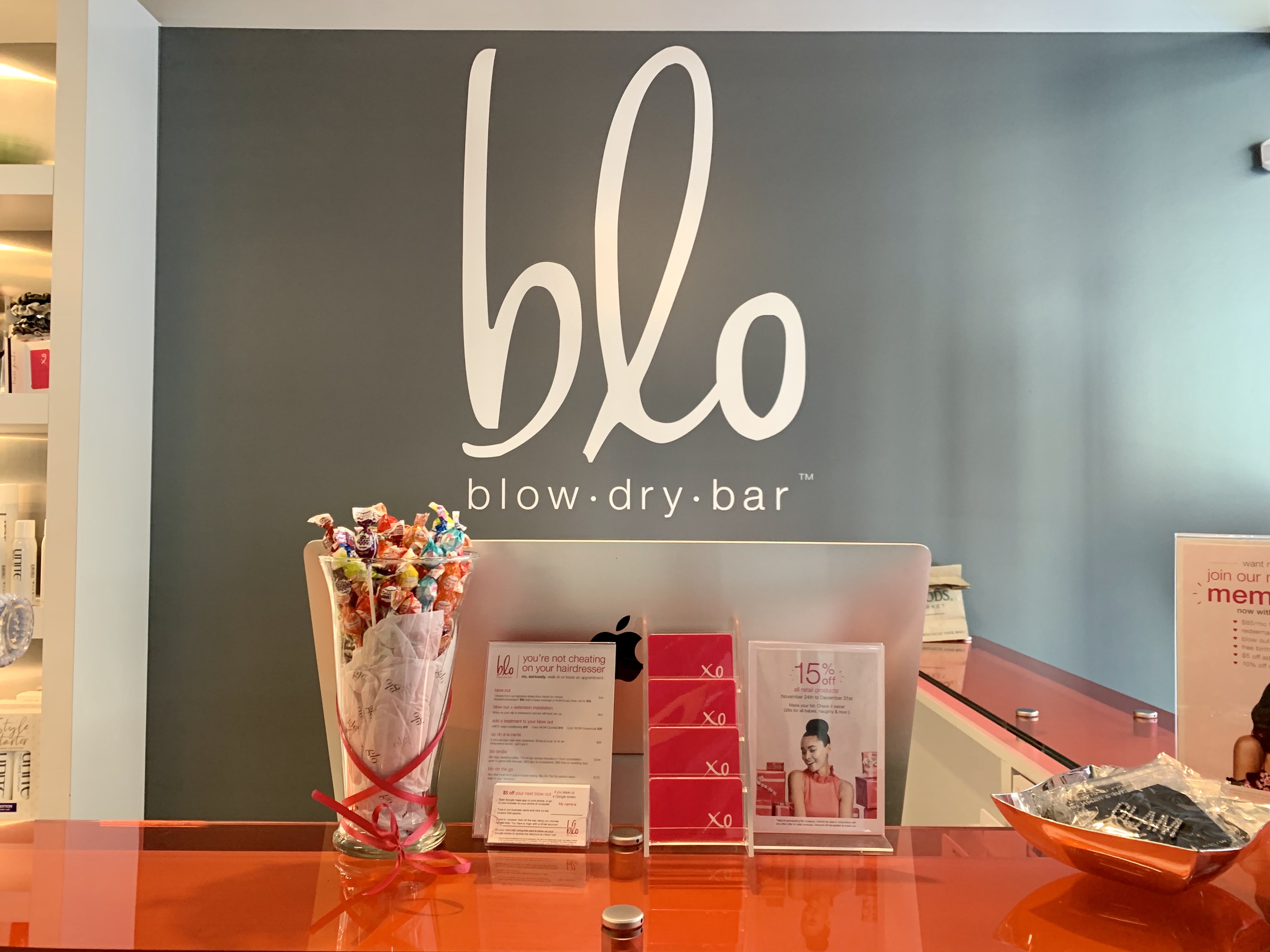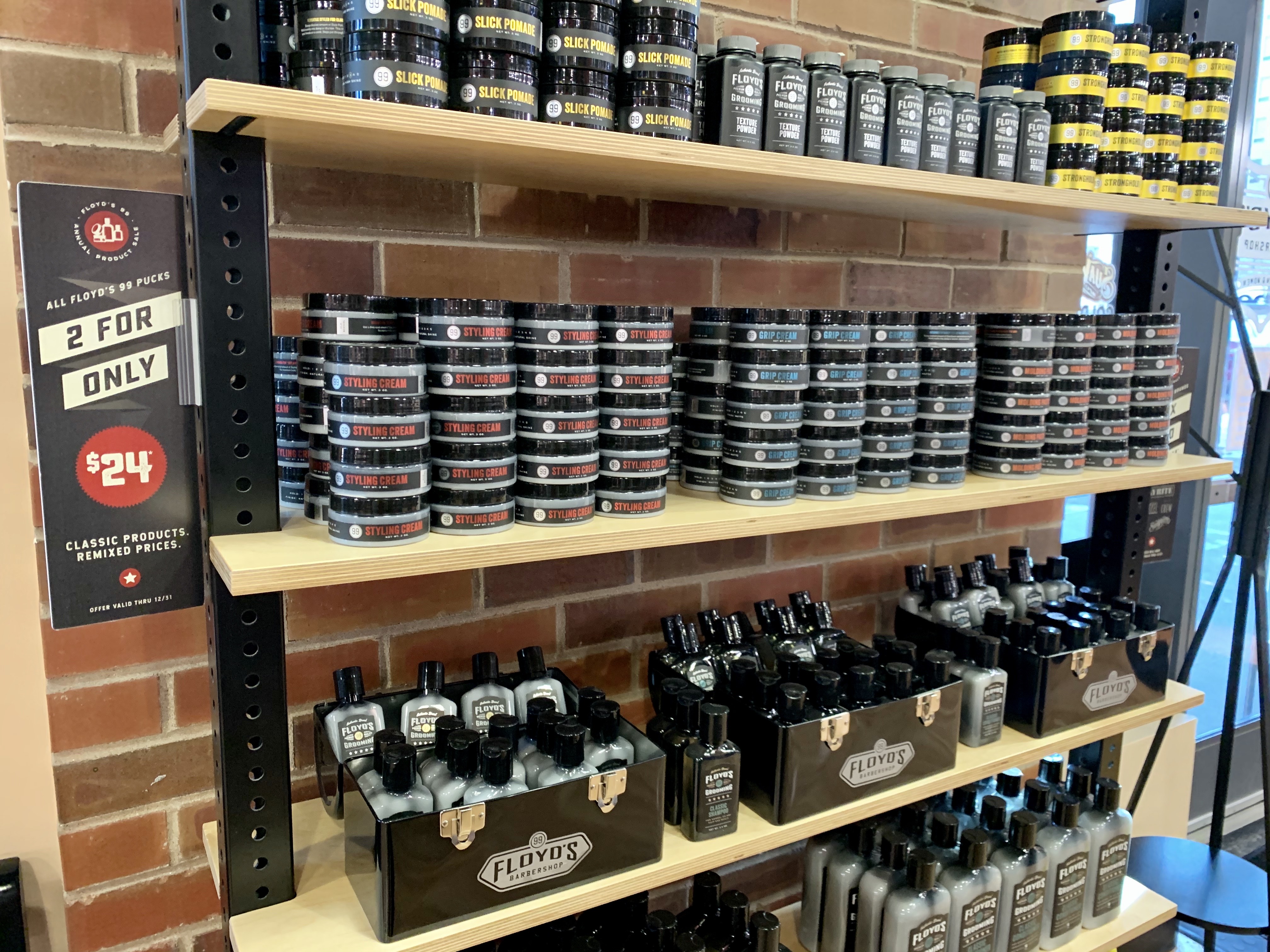 We hope you found this LoDo Holiday Gift Guide helpful this season!