Jefferson Park Land for Sale
Posted by Alex Neir on Tuesday, December 30, 2014 at 2:37 PM
By Alex Neir / December 30, 2014
Comment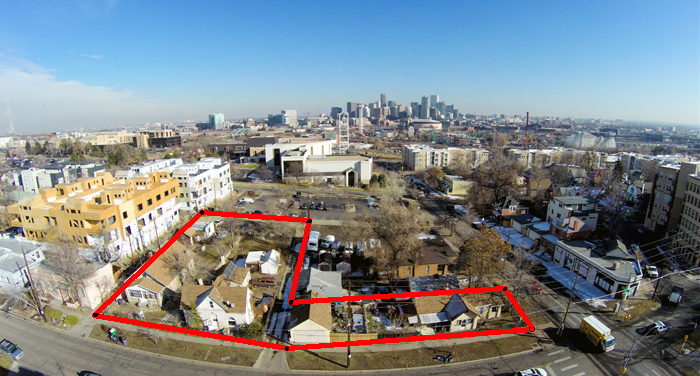 The Neir Team is proud to announce the sale of 3 lots in Jefferson Park with a total lot size of 16,580 SF.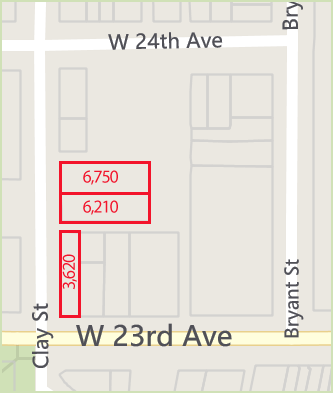 Jefferson Park remains one the hottest and most active infill neighborhoods in all of Denver. A simple drive through the neighborhood (Federal to I-25 and Mile High Stadium to Speer) revels new construction on just about every block. Jefferson Park's close proximity to downtown Denver, Lohi and I-25 co
mbined with easy access to the city via 23rd Avenue make it extremely attractive to buyers. Developable land is difficult to come by as competition in the neighborhood is fierce. Developers spend months, if not years sending letters to property owners attempting to purchase homes for redevelopment. The successful developers are able t
o acquire contiguous lots on which multiple town homes can be constructed.
The Neir Team is happy to offer 3 contiguous lots in Jefferson Park for sale in early January 2015. The property addresses are as follows.
2330 Clay Street
2326 Clay Street
2647 W 23rd Avenue
The total lot sizes of all three properties are 16,580 SF. The list price of the three properties will start at $1,550,000. All three properties have a zoning classification of G-MU-3. G-MU-3 is defined as a multi unit district allowing urban house, duplex, tandem home, row house, garden court, courtyard apartment and apartment building form. The tallest building form has a maximum height of three stories.
If you would like to be added to the interest list please fill out the information below and we'll keep you informed on developments with the listing.