Estimating Denver Home Values
Posted by Stacy Neir on Monday, November 10, 2014 at 10:04 AM
By Stacy Neir / November 10, 2014
Comment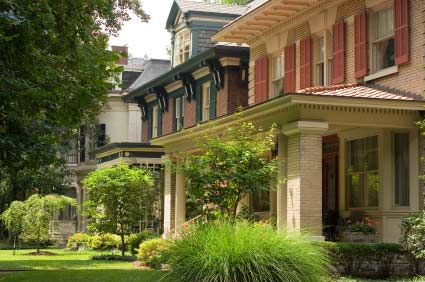 Denver home values are on the rise. Over the past couple of years buyers have been very competitively going after properties on the market and prices have gone up accordingly throughout the metro area.
If you've been in the same home for years and haven't checked on its value in a while, you could be in for a nice surprise. The market conditions, along with low interest rates, make this a good time to sell.
Whether you're about to list your home or you're simply curious about what it would be worth on the market, here is a process you can follow to accurately gauge its value.
Art and Science
Starting with objective research of recent sales of similar properties is a great place to start. That will give you the best idea about market value. To gauge the ideal sale price, it also helps to have a gut-level understanding of the Denver housing market.
Think of it this way: "market value" is what your home would be worth irrespective of any special circumstances, but "sale price" is the actual number you need to land on to make as money as possible within any special time or market constraints. The best way to balance the art and science of picking a home sale price is to use the Neir Team's free market analysis search.
If you want to estimate the value of your home yourself, you need to look deeper into sales of similar properties. First, let's define what could make a property similar to yours. It must have comparable:
Location
Lot size
Square footage
Number of rooms
Home style
Age
It's unlikely that you will find a property that perfectly matches the characteristics of your house, but you should be able to come up with a rough estimate. Adjust up or down depending on the discrepancies between your home and the recently sold homes you find, keeping in mind that location has a big influence on price.
If your home is about to go on the market, it's essential that you select the right price. By using the Neir Team's free market analysis, you ensure that you have tons of experience and gut-level understanding of the Denver housing market on your side.